Fri Apr 02 2021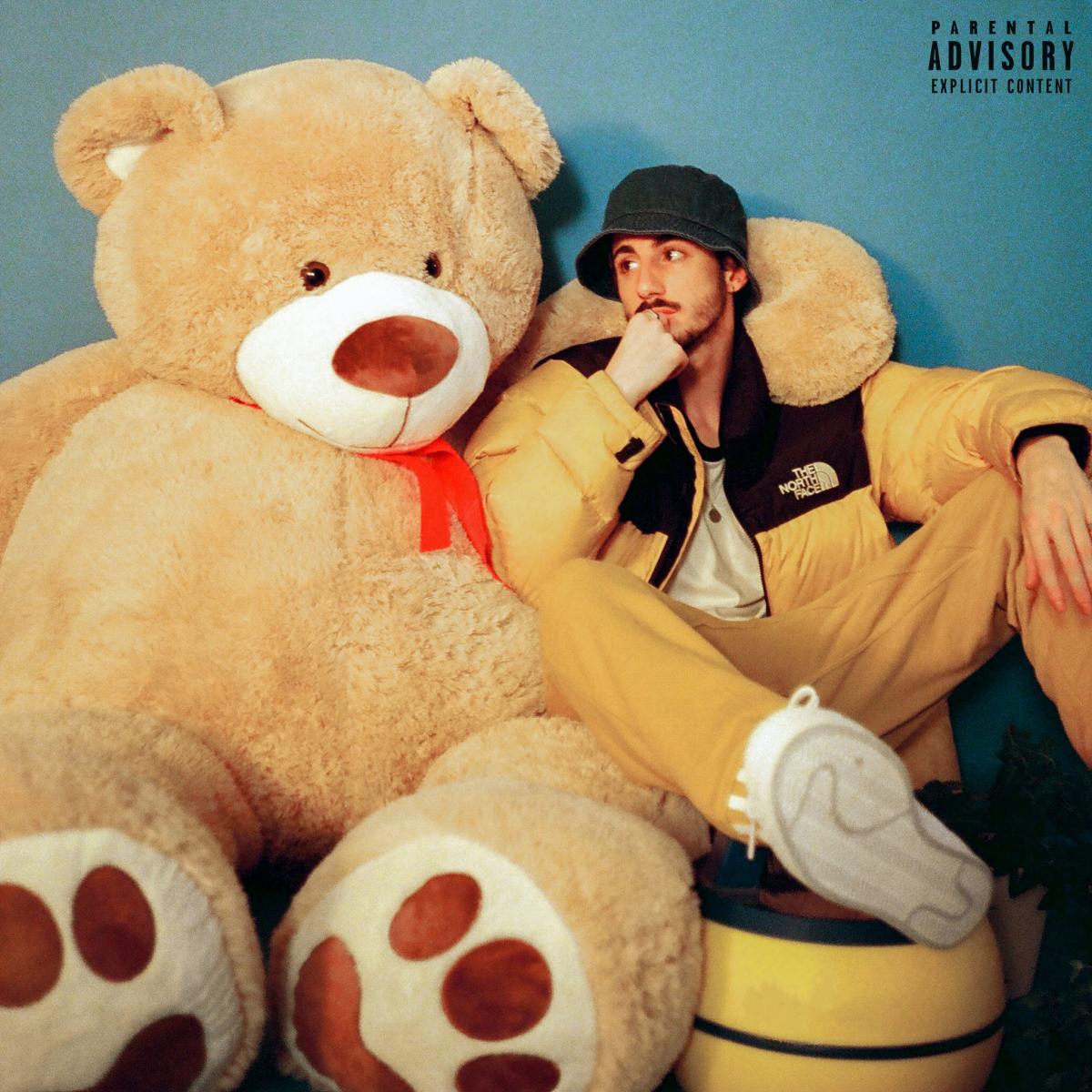 Less than a month after the release of his highly-anticipated sophomore EP, A Stranger Everywhere, French/Australian Montreal-based singer Joji Redback has released a brand-new music video for the project's latest single, "Sa Mère".
Check out "Sa Mère" on YouTube here:
Though he's been releasing music since 2017, Joji began to blow up late last year after releasing the lead single off 2021's A Stranger Everywhere, "Puerto." The infectious tune was added to Spotify's coveted Discover Weekly playlists and quickly racked up over 160,000+ Spotify streams alone, contributing to his 250,000+ total across all platforms.
The 24-year-old musician began making music at the mere age of six, but it wasn't until his late adolescence that he began playing the drums and recording his vocals. Once he turned 19, music became Joji's life.