Fri Apr 09, 2021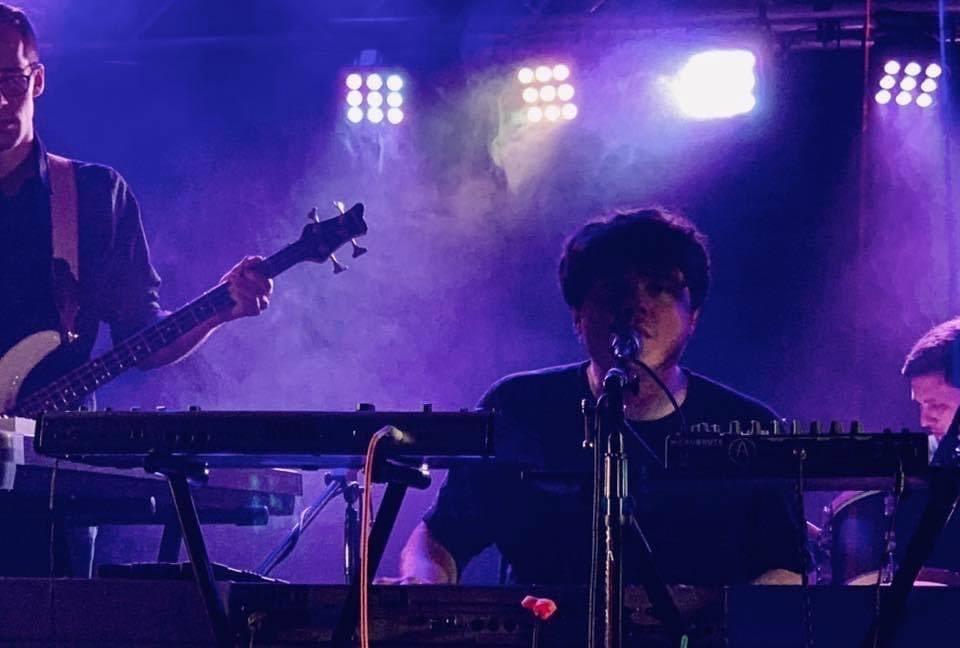 Psychedelic rocker Ethan Larsh is set to take audiences on an audible odyssey with this, his latest conception "The Emperor".
The title track from the Waynesboro, Pennsylvania-based artist's forthcoming sophomore album, The Emperor, the single immediately pulls you in with its enthralling riffs and bass line before bringing you to your knees with the resounding force of the organ's emphatic tone.
Check out "The Emperor" on YouTube here :
The pounding drums march along with the melodies to effectively usher in the message of "The Emperor." Instrumentally, you're reminded of and drawn towards what made legends — such as Hawkwind, Iron Butterfly and Deep Purple… All titans of the psychedelic rock genre. As such, the song's nuanced lyrical restraint serves as a potent allegory to the conceptual foundation of the song itself.