Fri Oct 15, 2021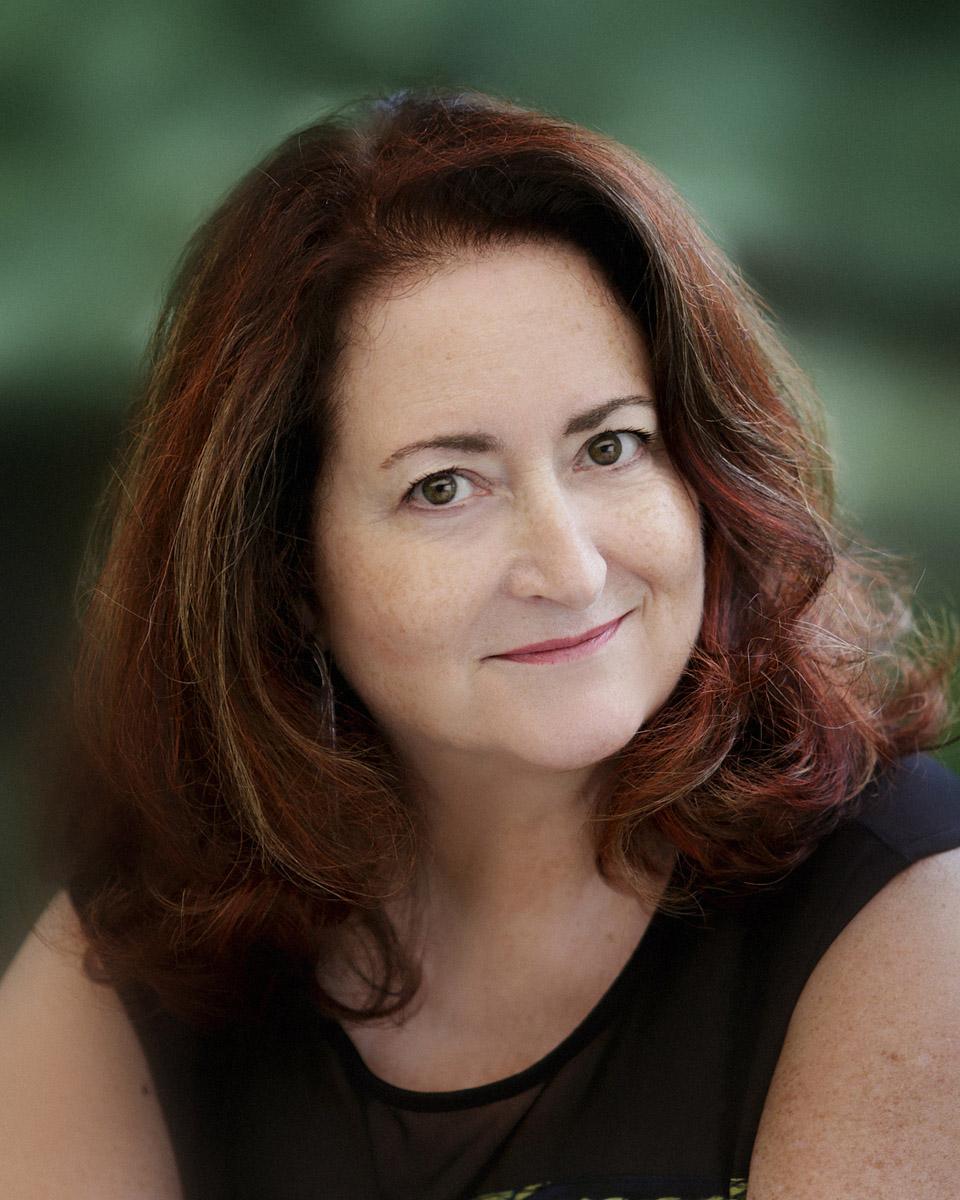 Music, at its very best, is a transportive experience. A bright, happy sounding melody can send our spirits soaring and, conversely, a sad, contemplative song can move us to tears. On that note, Canadian contemporary instrumental composer Huguette Lavigne is on a musical mission to lift us all into the happiest of places with this, her latest release, "On Cloud 9" — available now!
"In this piece, it's a natural high," says the Ottawa-based pianist. "You're floating on air, happy, uplifted by the clouds and all is well with the world.
"The blue of the sky is also a constant and calming influence."
It's true. We all tend to look skyward at times for inspiration and comfort, and Lavigne's joyous, ascending piano melody in "On Cloud 9" steadily rises up into the blue to give us a soft, fluffy landing.
Lavigne also knows that everyone's 'Cloud 9' is decorated a little differently, and the routes taken to get there are not all the same. "Believe it or not, there are over 300 words and phrases to describe the phrase 'On Cloud 9'," notes Lavigne. "Take what you will from this!"
Check out "On Cloud 9" here: