Fri Jul 02, 2021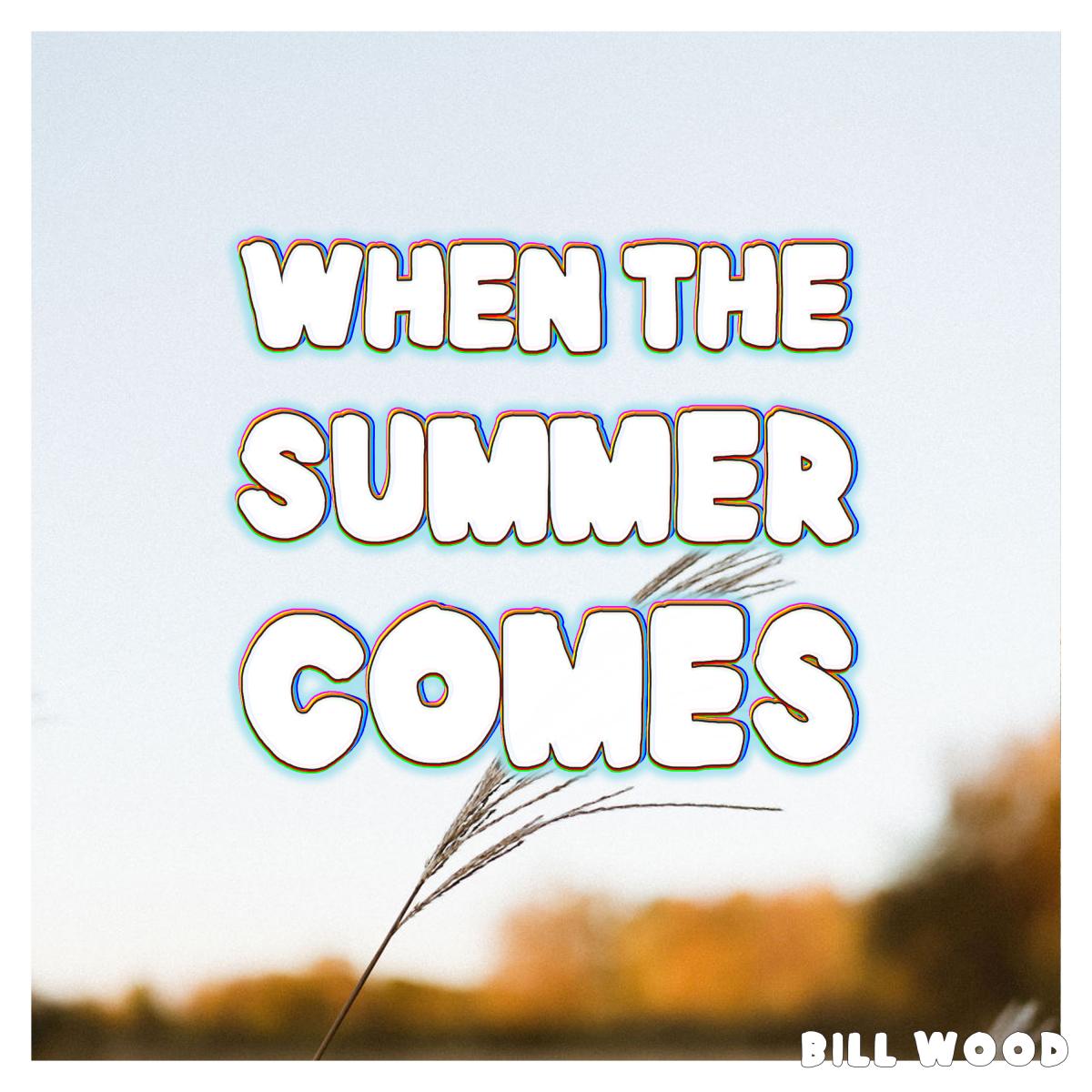 While the pandemic-induced hiatus on performing kept Bill Wood from joining his bandmates in Bill Wood and the Woodies in a promotional tour for their early 2021 release, Radiola, it hasn't stopped Wood from creating more new music.
Hunkered down in his home at Prince Edward County, he joined forces with producer Annelise Noronha to record and release When the summer comes.
Eye Eye was a Canadian rock band in the 1980s andIndustry veteran singer-songwriter Wood, the former lead vocalist for Juno-nominees EyeEye (Out on a Limb, Endless Night, My Sensation) has perfected his craft over four decades. The band had its roots in The Oh Nos, a Toronto band whose members included vocalist Bill Wood and guitarist Andy Ryan. After that band broke up, Wood formed the band Billy Club, while Ryan joined with drummer Mark Caporal to form Eye Eye as a duo, to which vocalist Michael Bell and bassist Doug Ruston were soon added. Both bands were finalists in Q107's Homegrown talent competition in 1984, which Eye Eye won; the following year, Eye Eye were also finalists in CBC Television's Rock Wars and the Rock Express/MuchMusic Talent Search.