Fri Mar 04, 2022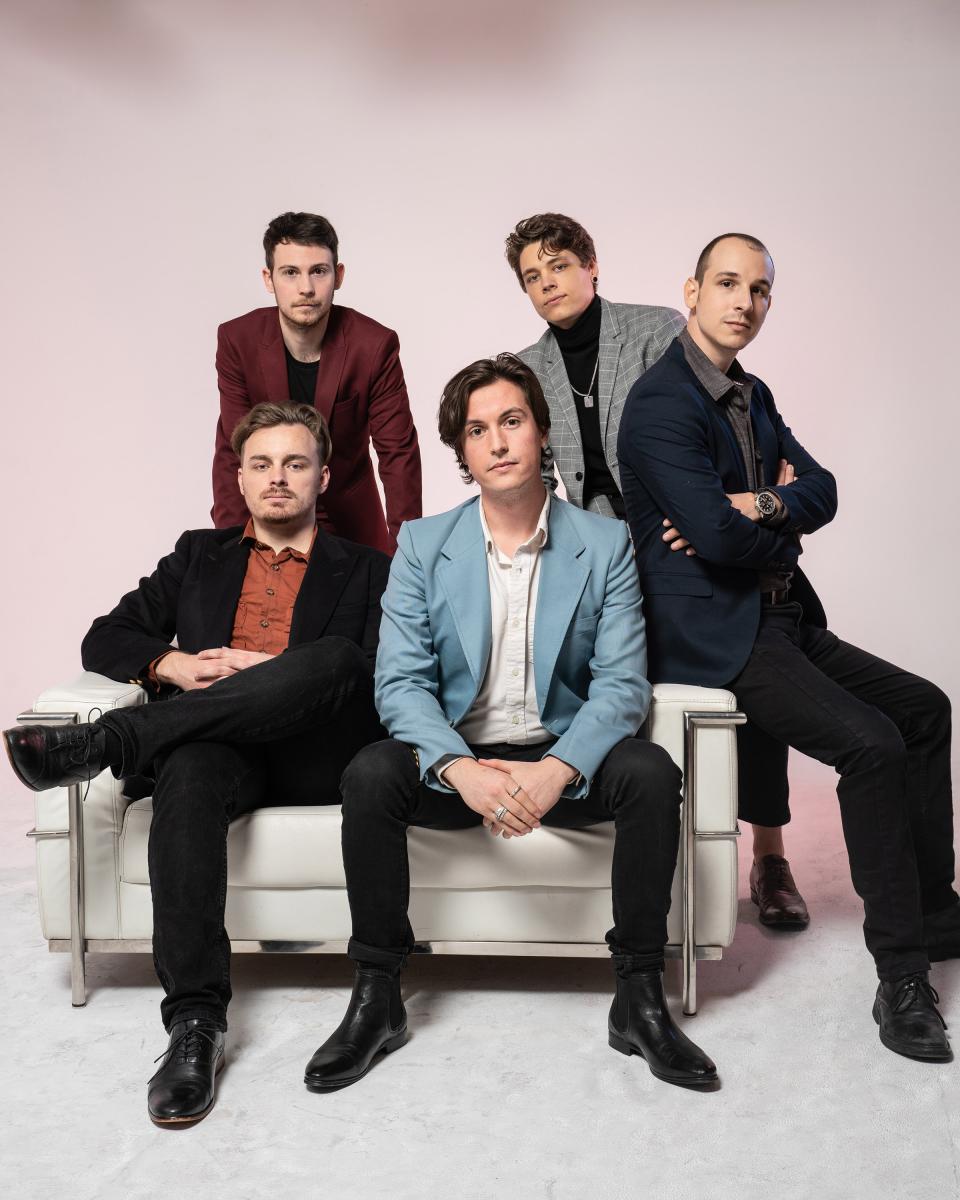 Being able to relax completely in another person's presence is often rare and underrated. alt-rockers The High Loves crystallize the essence of that warm, light-hearted feeling in their mellow, melodic, and summery new single, "Sure Of It" – Watch and listen on YouTube here:
The song begins with a shimmering tone over the sound of raindrops, and then two guitar countermelodies fuse to create a gentle, rolling, lo-fi super melody that evokes roller skating on the beach at the golden hour. Add an easy but energetic beat, and you're in an afternoon where the sun's putting a halo in your hair and shadows are long and graceful on the boardwalk.
The video for "Sure Of It" reflects this laid-back, sunny vibe, and makes use of slightly grainy '70s-style film to capture the band playing their instruments on the beach.