Fri Aug 13 2021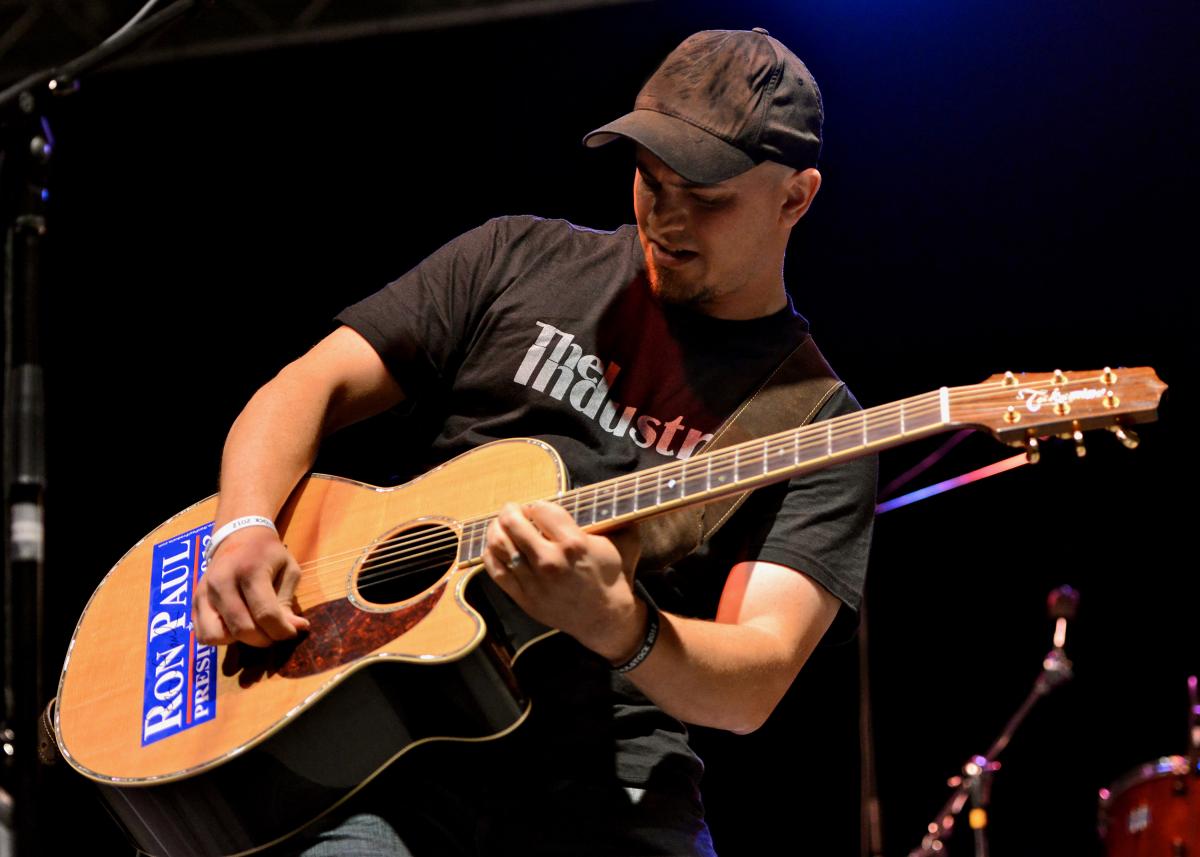 Recognizing the cultural division in not just his home country, but all over the world, Americana-centric musician Jordan Page has released his latest track, "Hour of Change".
Crafted for 'all people of all nations,' the soulful, electric-acoustic ballad is very much on-brand for the Northport, Washington-based artist. An advocate for equal human rights and general liberty — in not just a musical sense, but in morality too — the inspiring single not only offers a gorgeous variety of chord progressions and soothing vocal melody sure to make arm hairs stand on end, but reflects on current times, celebrating unity in an era plagued by fear and division, too.
This concept is echoed in the song's touching music video which accompanies it; there, the viewer is met with a montage of shocking news broadcasts, struggling people in poverty, protesters, and frontline healthcare workers who all come together as one, in unity, against corruption and darkness which has shrouded the world for the last few years.
With close to 280,000 views on YouTube check out "Hour of Change" here: