Fri Sep 03, 2021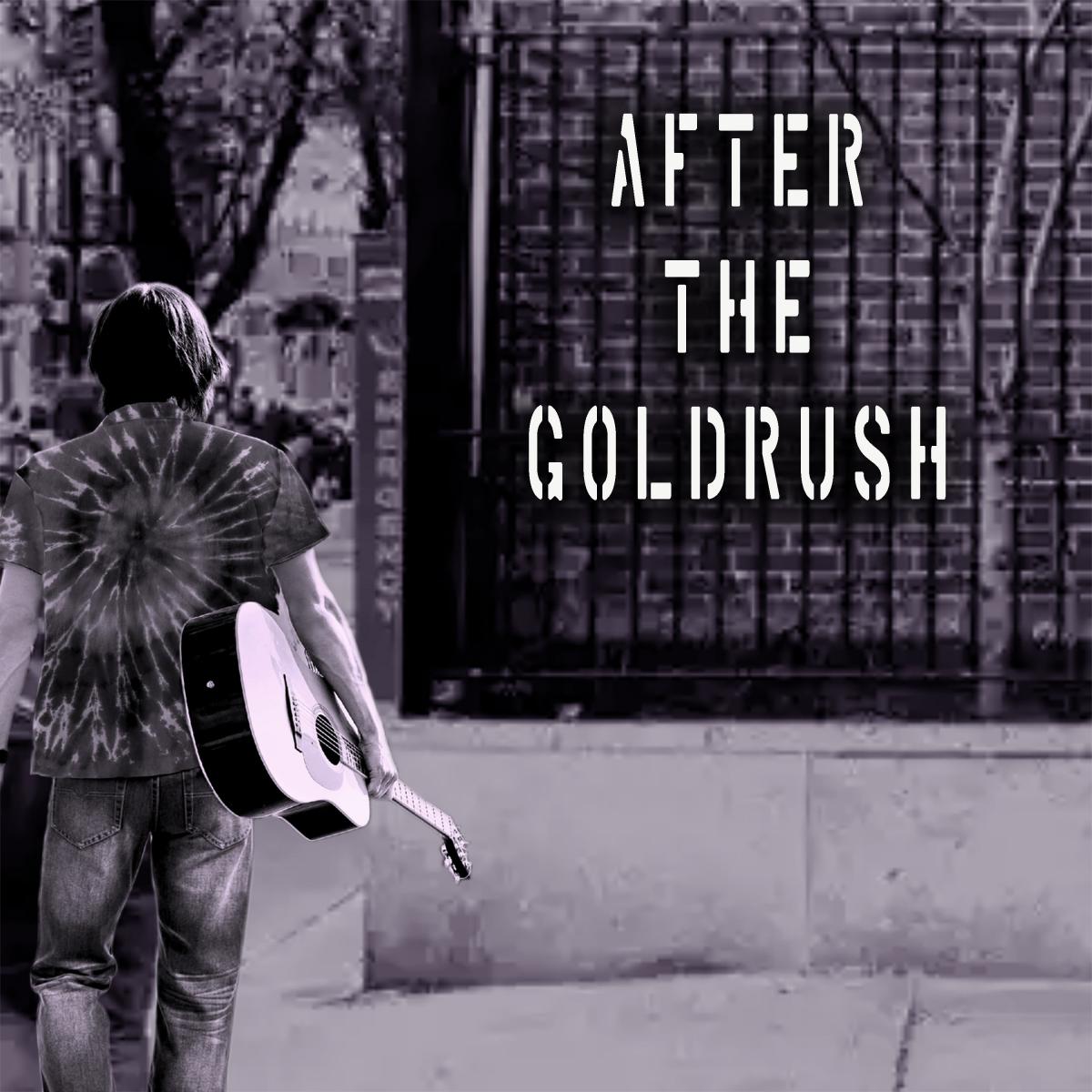 From the page to the stage, fantasy has become reality for Canadian roots-rock band Downtown Exit, and this, their intimate, acoustic cover of Neil Young's "After the Goldrush".
Watch and listen to "After the Goldrush" on YouTube here:
Until now, Downtown Exit has solely existed as the fictional 1970s-era band, Levi Jaxon and The Downtown Exit; it's the moniker #1 best-selling author Glenn Dixon created for his new book, Bootleg Stardust.
Also a musician and songwriter, Dixon and his real-life band of top notch, Calgary-based musicians and songwriters, usually known as the Barrel Dogs, wrote and recorded seven songs as a soundtrack for the book — including this era-faithful cover of Young's classic, and its timeless message.