Fri Sep 03, 2021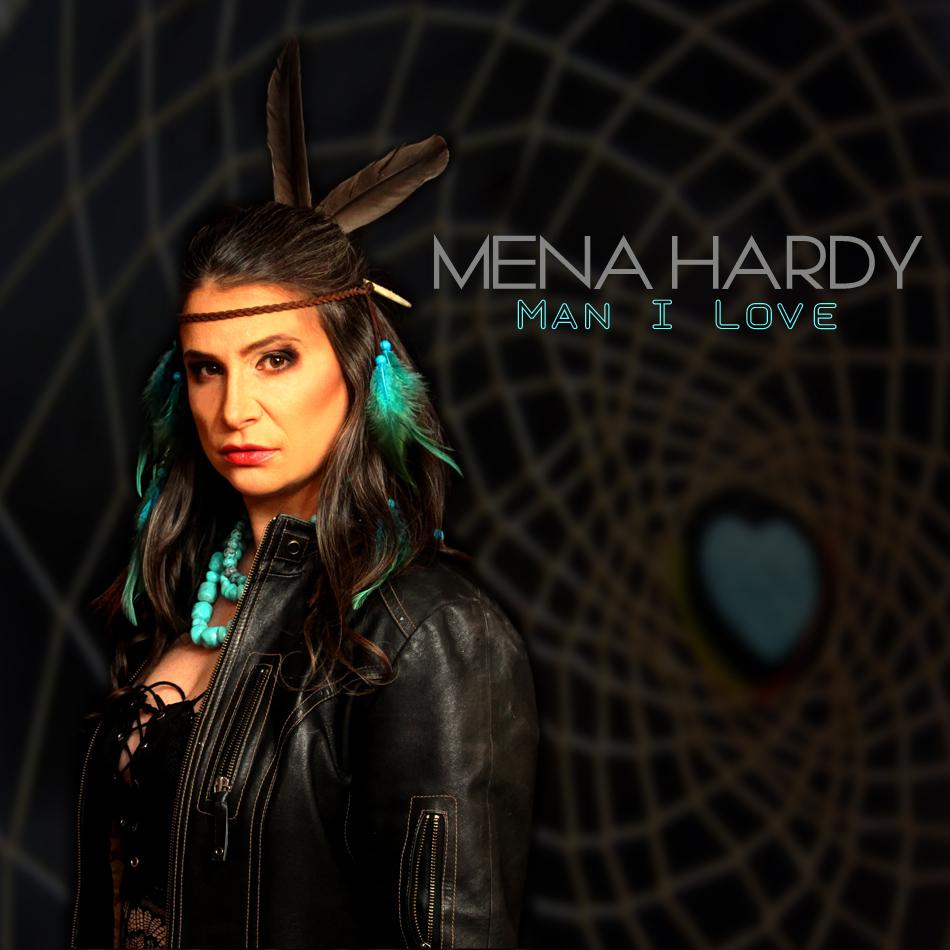 "Man I Love" combines Mena's past musical influences, in conjunction with a spiritual and emotional connection to Indigenous culture. The combination of "Southern Rock" with Indigenous influences, satisfies a longing for those with Native ancestry. As such, "Man I Love" presents an inspirational step toward the cutting edge sound of this accomplished performer.
"Man I Love" relates to not only the loss of love, but loss of friends to suicide," as Mena explains. "I put the pain into song."
Expressed beautifully, and with deep emotion, is the understandable sense of loss of not only what was, but what might have been.
Players on the track include Producer Mark Muir, who also played guitar and bass, Roy Nichol (April Wine) on drums, Pamela Cumming plays the violin, Duncan Gillis is on the flute, and Steve McAlear added Native percussion. The track was engineered by the  world-renowned Ron Nevison.
https://soundcloud.com/gerry-young-684327208/mena-hardy-the-man-i-love-radio-edit-1