Fri Sep 03, 2021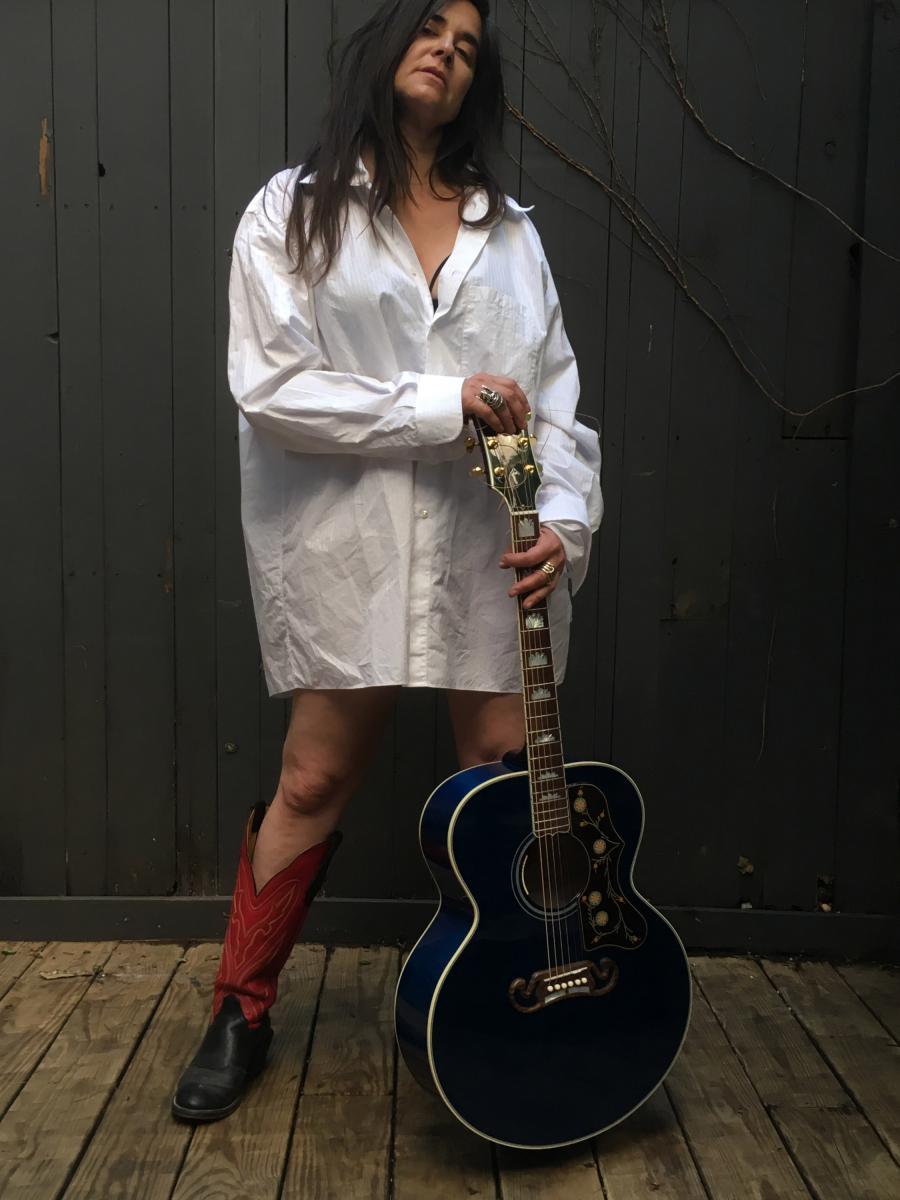 While the term "Hookup" is 21st-century parlance for fleeting romance, singer-songwriter Lara Taubman's new single of the same name wastes little time evoking the groovy '60s and '70s with a funk-infused bassline and crystal vocals reminiscent of Grace Slick.
The song opens with a question: "Was it just a hookup, didn't you feel my heart" that then becomes a harmonizing hook — taking us on a psychological journey of the morning after.
Free love, in this case, isn't so freeing. The narrator's lover assures her there will be no regrets, and then she, presumably, never hears from him again. The song is personal, inspired by a time when Lara was waiting for a text from a man she had recently hooked up with. "It's about the risky high dives I took in my intimate relationships, gambling with hope as my best hand," she said.
As Lara sat facing the dread that this particular hookup wasn't what she had hoped it was, she decided to use it as creative inspiration. "I wrote the song in one sitting," she said. "Driven by that first line and a mountain of yearning, despair and anxiety."
Check out "Hookup" on YouTube here: