Fri Nov 19, 2021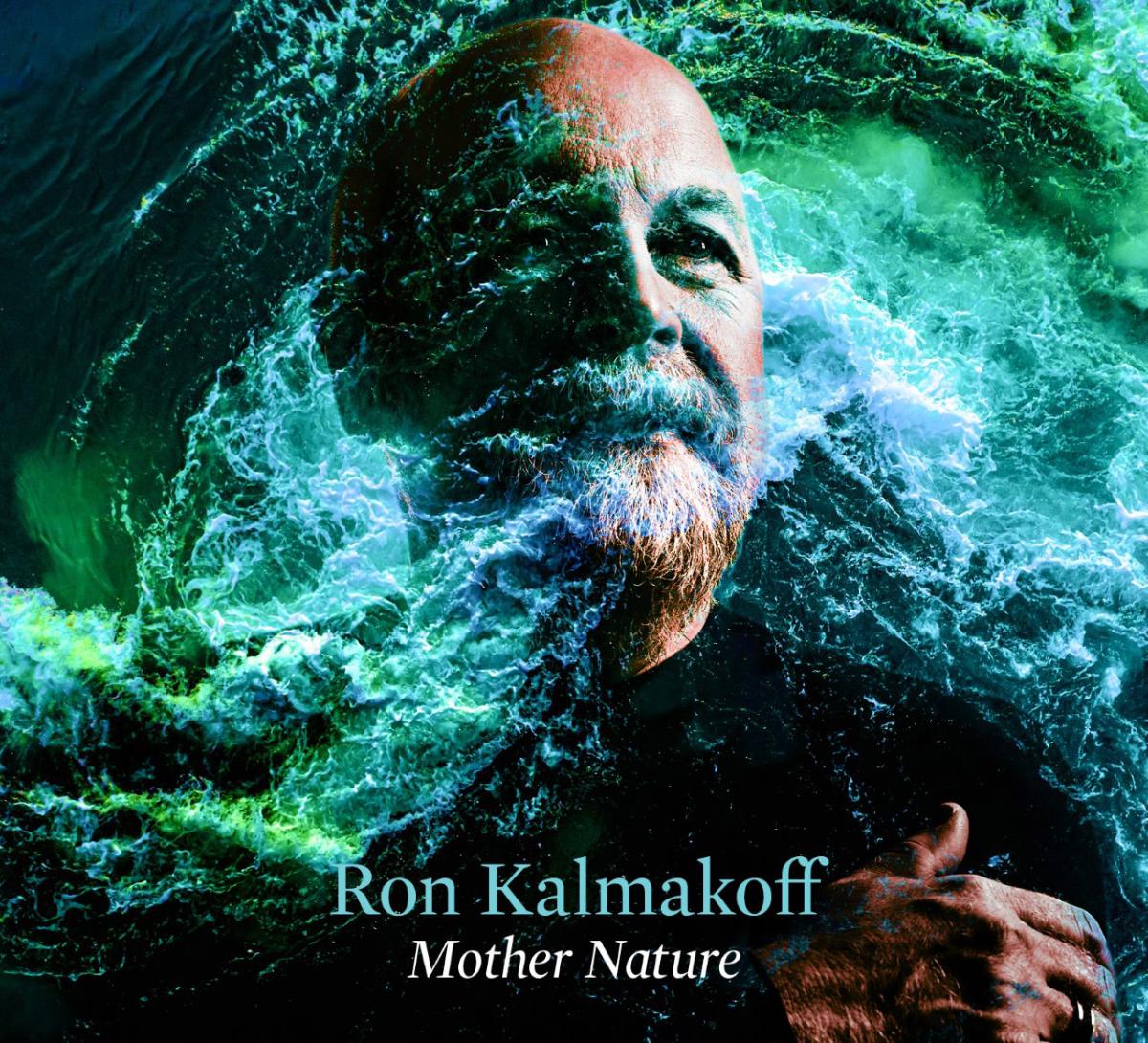 Whether you believe it or not, climate change is real, global warming is real, and our planet is in crisis. Canadian singer-songwriter Ron Kalmakoff addresses the urgent need for action in the face of this emergency with the release of his new single and video, "Mother Nature".
Check out "Mother Nature" on YouTube here: onkalmakoff.com/
Landing ahead of his forthcoming album, Nature — arriving November 15th — the song features soaring instrumentation and a bold tapestry of male and female vocal harmonies, complete with the sound of  late-'60s light-rock ballads and conjuring a slowed-down 5th Dimension's "Aquarius/Let The Sunshine In."
With lyrics like 'You're not the only one/In this place, in this space/It's not your universe,' the message of "Mother Nature" is not one of the dawning of a bright new future - but rather an admonishment to those who don't care, as well as a kind of prayer to Mother Earth for help, and possibly forgiveness.
Mother, Mother, Mother Nature
Mother, Mother, Mother Nature
We need you more, than we ever did before
We need you more