Fri Mar 25, 2022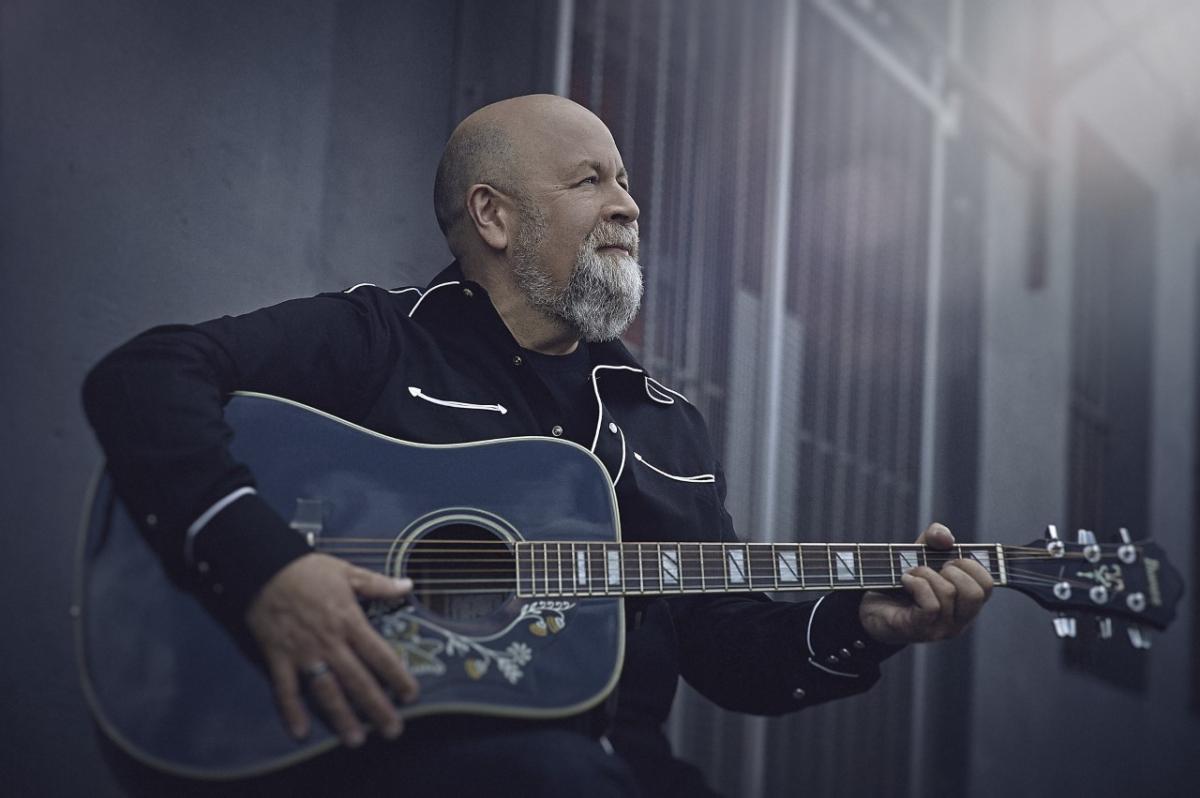 There are two kinds of nature: the world around us and the world inside us. After musically addressing our global climate crisis with his most recent single, "Mother Nature," Canadian singer-songwriter Ron Kalmakoff is turning his attention inward to aspects of human nature with his achingly beautiful interpretation of Jim Cuddy's "You Be The Leaver".
Check out "You Be The Leaver" on YouTube here:
An original work by one of the five celebrated Canadian songwriters that Kalmakoff chose to pay homage to on his newest full-length album, Nature, released last November, "You Be The Leaver" is a story of love that faded and two lovers who drifted apart but, to Kalmakoff, it has a bigger scope that opened up some deep self-reflection too.