Fri Dec 14, 2018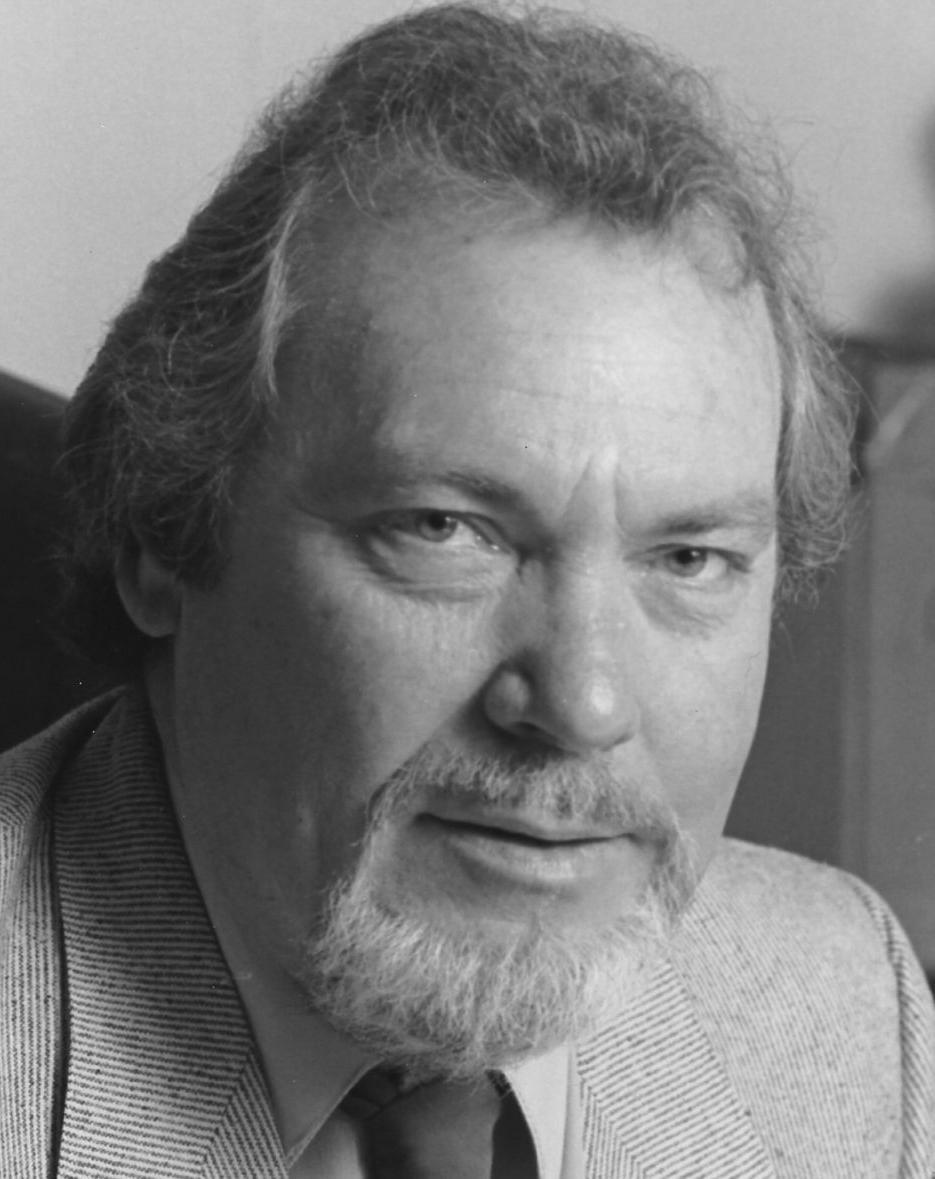 Kelton Dean Herston, "Kelso", 87 of Nashville Tennessee passed away peacefully on December 4, 2018.
Mr. Herston was born on April 23, 1931, in Rogersville, Alabama. He grew up in Florence, Alabama, where he developed an early love for music and the guitar. Kelso graduated from Coffee High School in Florence and attended the University of Alabama before joining the United States Air Force. While in the service, he was stationed in West Germany. During his tour of duty, he formed a band in Frankfurt, which ended up performing for the troops in the 7th Army Special Services.
Upon his return home from the service in 1956, he formed Tune Records and Publishing in Florence, with his friend James Joiner. Three years later, Sam Phillips of Sun Records in Memphis hired Kelso to open an office in Nashville, Tennessee, to run his publishing companies, Hi-Low and Knox Music. Kelso also began playing guitar on recording sessions in Nashville and soon became one of Nashville's top session players, playing on hundreds of songs.