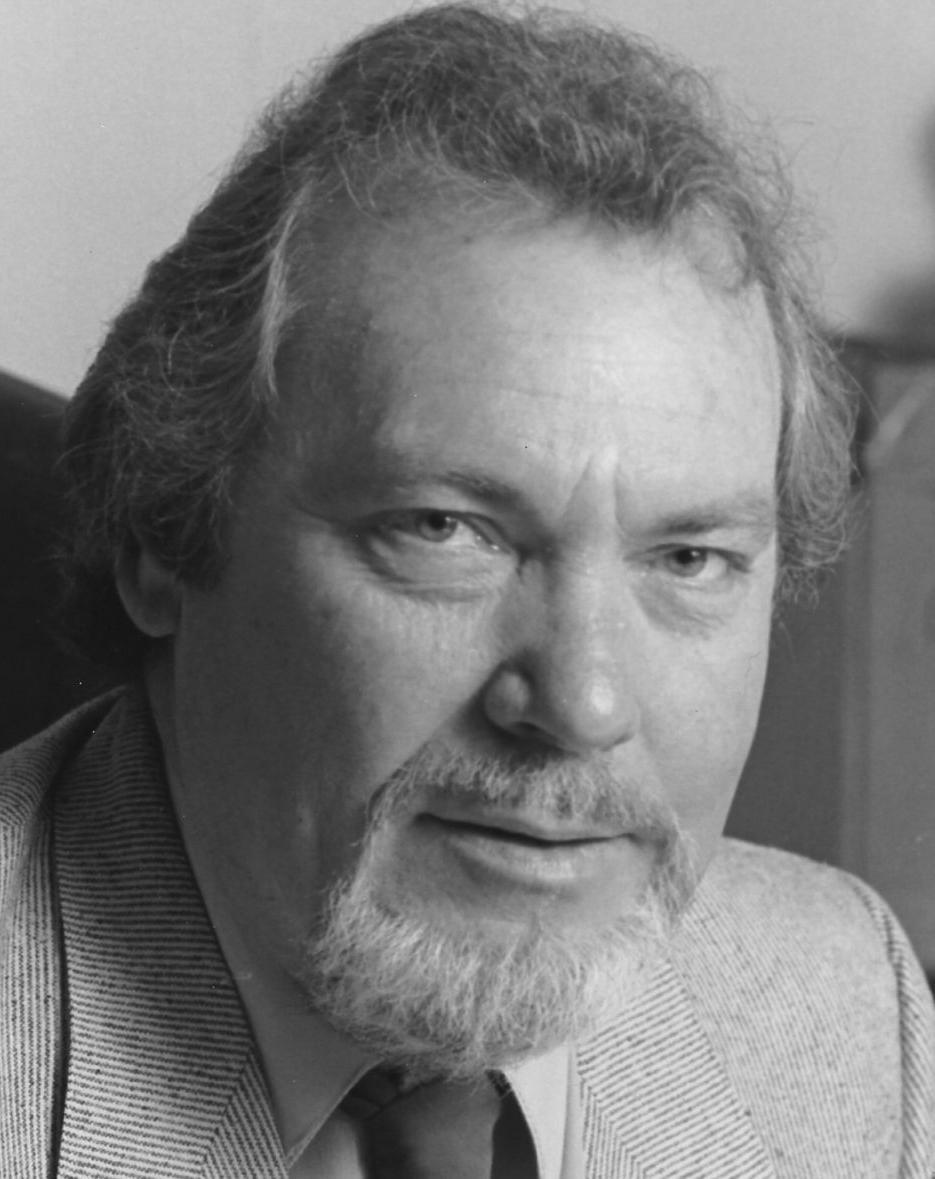 Fri Dec 14, 2018
Kelton Dean Herston, "Kelso", 87 of Nashville Tennessee passed away peacefully on December 4, 2018.
Mr. Herston was born on April 23, 1931, in Rogersville, Alabama. He grew up in Florence, Alabama, where he developed an early love for music and the guitar. Kelso graduated from Coffee High School in Florence and attended the University of Alabama before joining the United States Air Force. While in the service, he was stationed in West Germany. During his tour of duty, he formed a band in Frankfurt, which ended up performing for the troops in the 7th Army Special Services.
Upon his return home from the service in 1956, he formed Tune Records and Publishing in Florence, with his friend James Joiner. Three years later, Sam Phillips of Sun Records in Memphis hired Kelso to open an office in Nashville, Tennessee, to run his publishing companies, Hi-Low and Knox Music. Kelso also began playing guitar on recording sessions in Nashville and soon became one of Nashville's top session players, playing on hundreds of songs.
Shortly after moving to Nashville, Kelso joined Mercury Records, where he worked with many top recording artists and convinced Jerry Lee Lewis to join the Mercury roster. He was then asked by United Artists to open their first Nashville office and served as President, producing top ten hits for artists such as Del Reeves, Billy Jo Spears, and The Oak Ridge Boys. After four years with United Artists, Capitol Records hired Kelso to head up their Nashville office. Kelso's continued success was highlighted by a streak of 13 number one records in a row for Sonny James. While at Capitol, Kelso was asked to be the Music Director for a new CBS television show called "Hee Haw." The show became a top 10 hit.
In 1971, Kelso left Capitol Records to form his own company producing music for advertising jingles. Working with advertising agencies such as J. Walter Thompson and Leo Burnett, Kelso Herston Productions soon became one of the hottest music suppliers in the country, producing classic ads for companies such as Budweiser, Oscar Meyer, Kraft, 7-Up, Burger King, RC Cola, Pepsi, McDonald's and countless others. Kelso continued his jingle business but was re-hired by United Artists in 1973 and served three more years as Head of the Nashville division before devoting all of his time to his jingle company. While there, he again had success signing many artists, including Crystal Gayle. Kelso also formed a music publishing company, Kelso Herston Music, Inc. which enjoyed success, including the number one hit by Ronnie Milsap, "Don't You Know How Much I Love You."
Kelso was a member of NARAS and also served on the board in 1969 and 1970. He was also a member of CMA, AFTRA, SAG, and the American Federation of Musicians. He was a ten-time winner of the Super Picker Award between 1961 and 1975. His jingle company received dozens of Diamond awards and a Clio Award for Pepsi. Kelso was inducted into the Alabama Music Hall of Fame in January of 1997 and is in the City of Florence, Alabama, Walk of Honor.
Mr. Herston was preceded in death by his parents, Joseph and Alma Herston, sisters Bessie Mae Herston and Annie Lucille Lovell, brothers Edward Herston and Vernon Herston, sister-in-law Athalee Herston, brother-in-law Curtis Lovell, and son Gregory Herston.
He is survived by sister-in-law Rasalee Herston, son Anthony Herston, grandsons Joshua Herston and Connor Herston, and the mother of his children, Shirley Ann Herston, as well as numerous nieces, nephews and cousins.