Fri Apr 29, 2022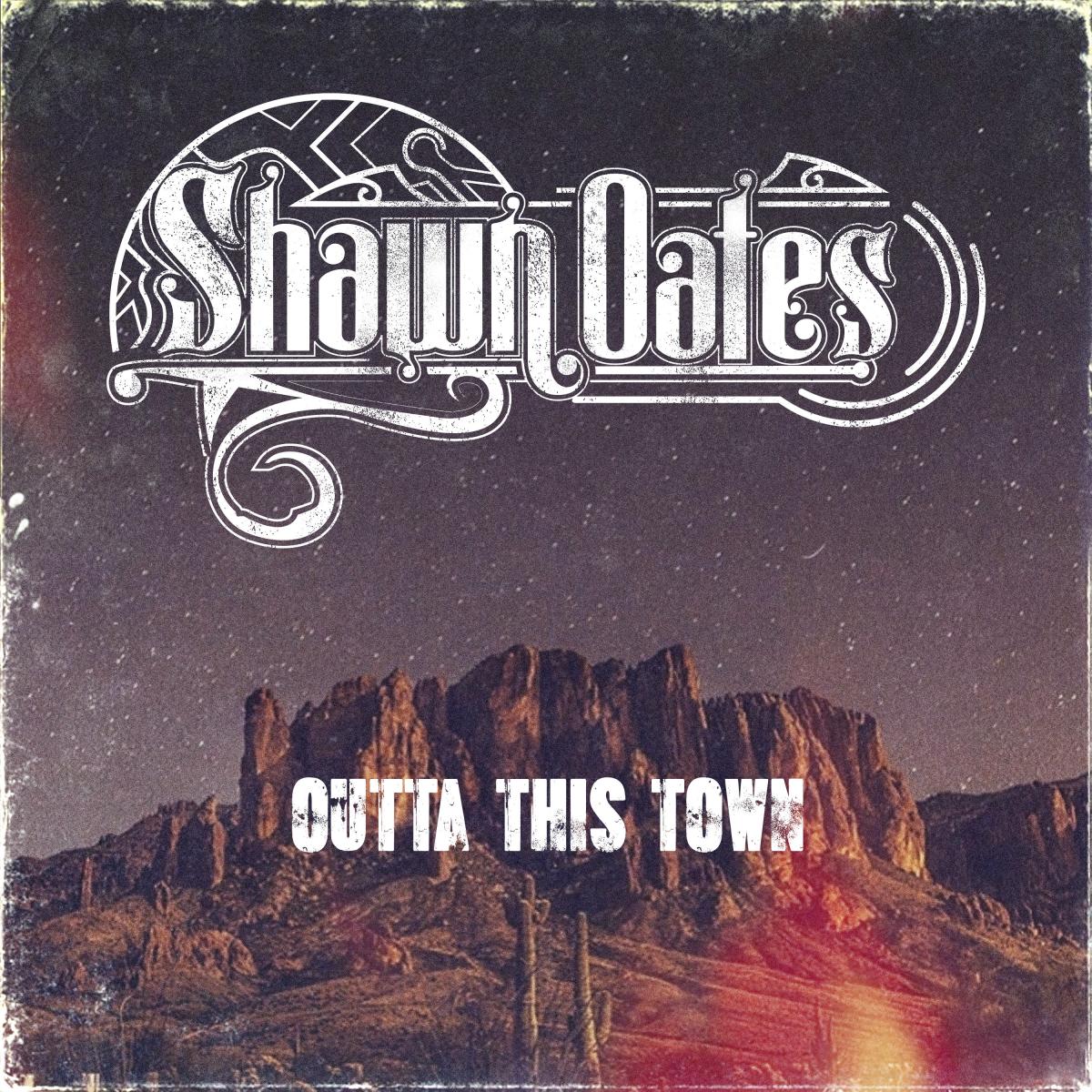 Wanderlust consumes rising Canadian country star Shawn Oates as he releases his new single, "Outta This Town".
Check out "Outta This Town" on YouTube here:
Straight from the stompin' prairies, the Edmonton, Alberta-based artist borrows a chapter from the glory of the country greats with a ditty about trading common streets for newer heights — singing to his love about leaving it all behind for a different view.
"Life doesn't always lead us in the correct direction, but it's our ability to get back onto the right path that demonstrates our personal strength," Oates says, sharing his personal journey of overcoming addiction to pursue his passion of music and get to where he is now — and beyond.