Fri Feb 08, 2019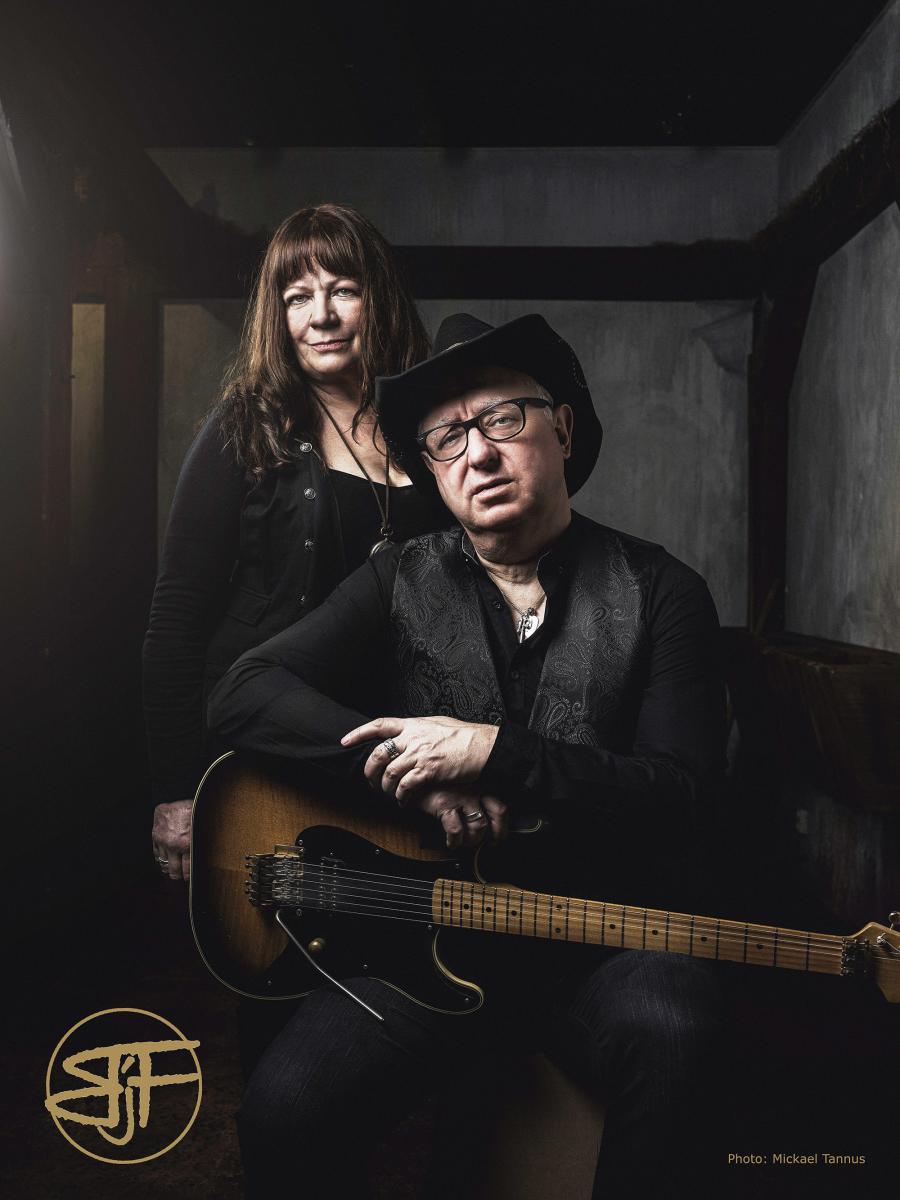 Cashbox Magazine (Canada & USA) and Record World Magazine have announced the First Round of Artists for the Official MIDEM Showcase at Morrison's in Cannes, France! June 4-7, 2019. We will officially be hosting global talent in the beautiful south of France.
Legendary former VJ Michael Williams will be hosting our stage along with country singer/songwriter Don Graham who will also be performing as well as kicking of an inaugural MIDEM Showcase of singer/songwriters who will be setting the stage for more of these performances at Morrisons.
Our adjudication process has delivered six top acts so far to grace the stage in Cannes, France.
BARA JONSON AND FREE (SWEDEN)
Bara Jonson and Free's music is affecting, moving, touching, stirring and powerful. With the sound of a CrockPop (Country/Rock/Pop) duo Bara Jonson and Free takes the next step towards garnering a new global audience by showcasing at the famous MIDEM in France. On the heels of their latest album release "Synergy", and with the unique single release "Hello Newfoundland" garnering attention (inspired from their showcase at Live at Heart Newfoundland last October, this is a great act to catch in 2019.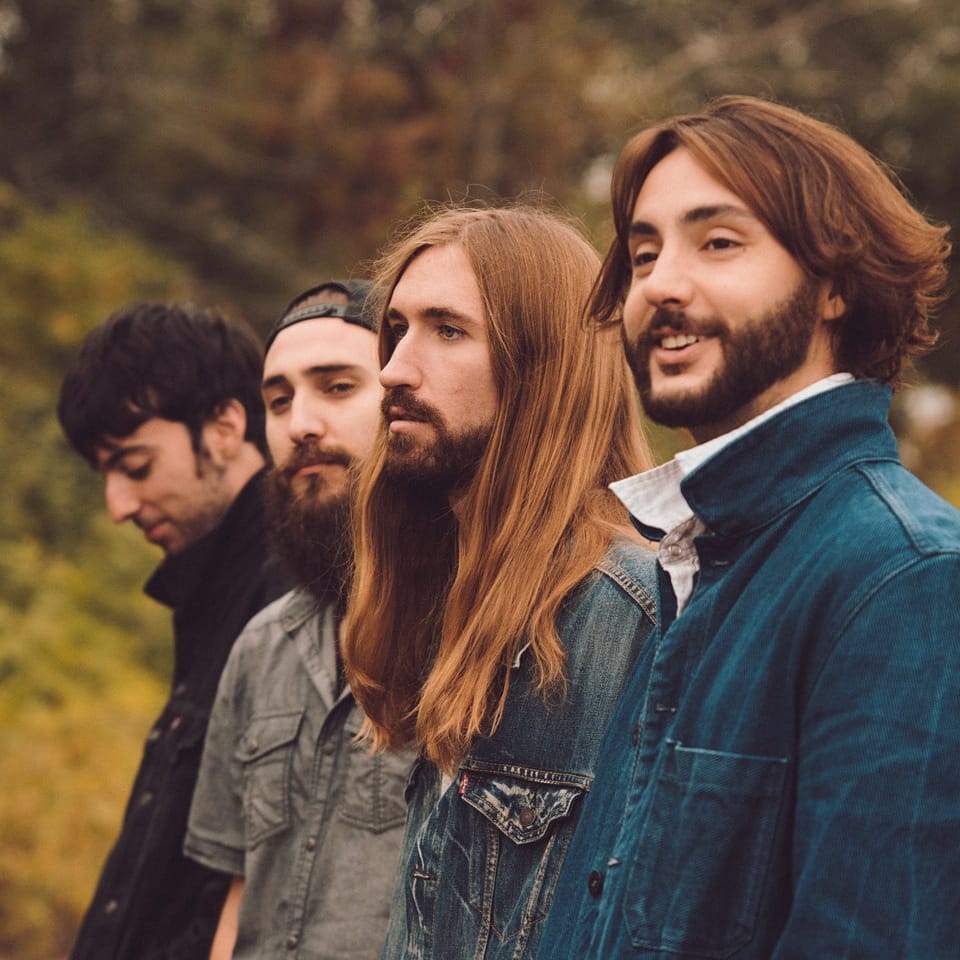 TRIBE ROYAL (CANADA)
Tribe Royal has a sound that easily moves between vintage Americana to new AltRock music of today, proving that exhilarating diversity does still exist in contemporary rock. You just need to know where to look. With their recent collaboration with renowned Muscle Shoals Producer, Norbert Putnam and Tribe Royal will be releasing the new album at MIDEM. With European, Canadian and American dates in 2019, an official Showcase at MIDEM is a highlight in an already busy tour schedule. Come Tribe with Us!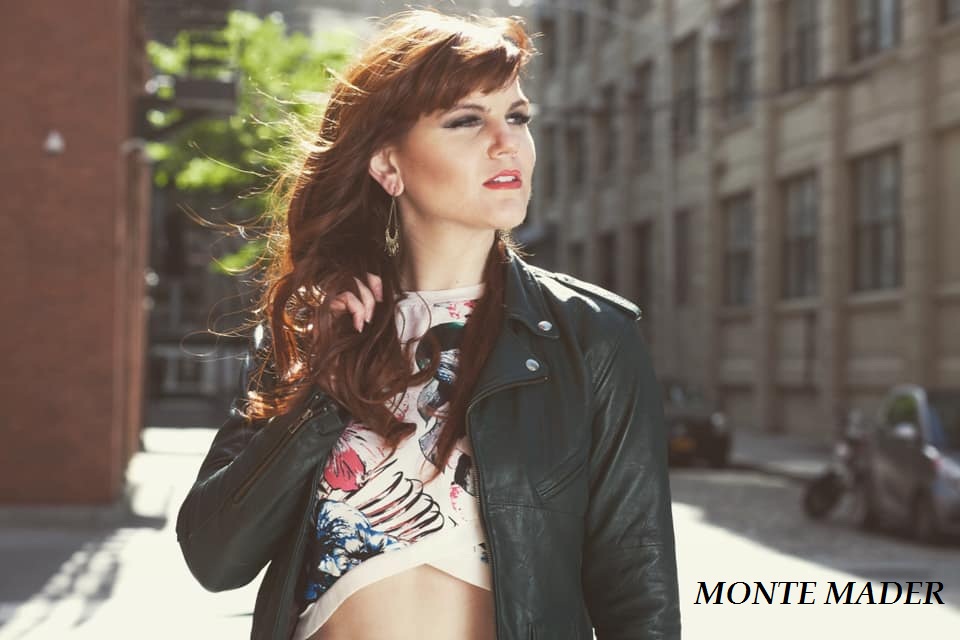 MONTE MADER (WYOMING)
As a featured artist for the new feature singer/songwriter MIDEM Showcase, her songs and presentation vibrate with the message of female empowerment. Monte is a country/rock singer and multi-genre songwriter. Her personal mission is to create hope, happiness and healing through music, the same gifts it gave her. Her debut EP "Skydive" was released in May of 2017 and she is currently at work on a rock inspired EP called "The Devil I Know". A striking artist, both musically and esthetically, this is a showcase not to be missed.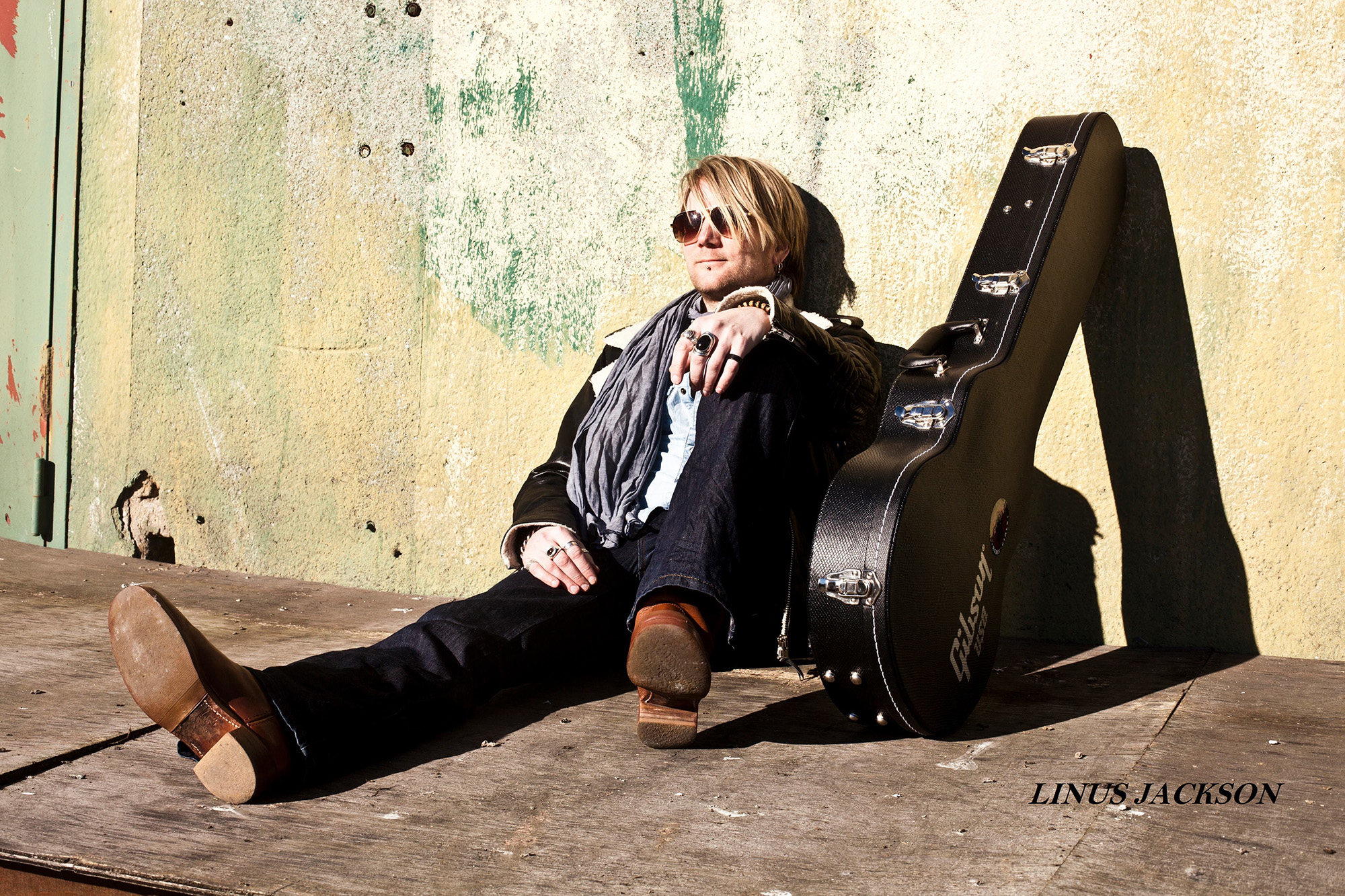 LINUS JACKSON (SWEDEN)
Linus Jackson has been playing, singing and touring for years with artists like Saint, Ane Brun and Bo Kaspers Orkester in different roles, and has finally come full circle to perform his own music and songs. With a true talent just waiting to come out, Linus released his debut album "Said and Done" in 2014 and it included a lot of guest musicians and a collaboration with Vindla String Quartet, that garnered this artist airplay on Swedish Radio. With "I want more" (2017), Linus is exploring a new, more pure sound, with his old Gretsch guitar, octavers, harmonizers, a few loops and his amazing voice. A cool and rough, but emotional voice that sings emotional lyrics about love, life, the universe and everything. The album also includes a cover from Johnossi and an epic duet with amazing Swedish artist Lovisa Ståhl. MIDEM is a perfect platform for Linus Jackson to bring his songs and music to the global community.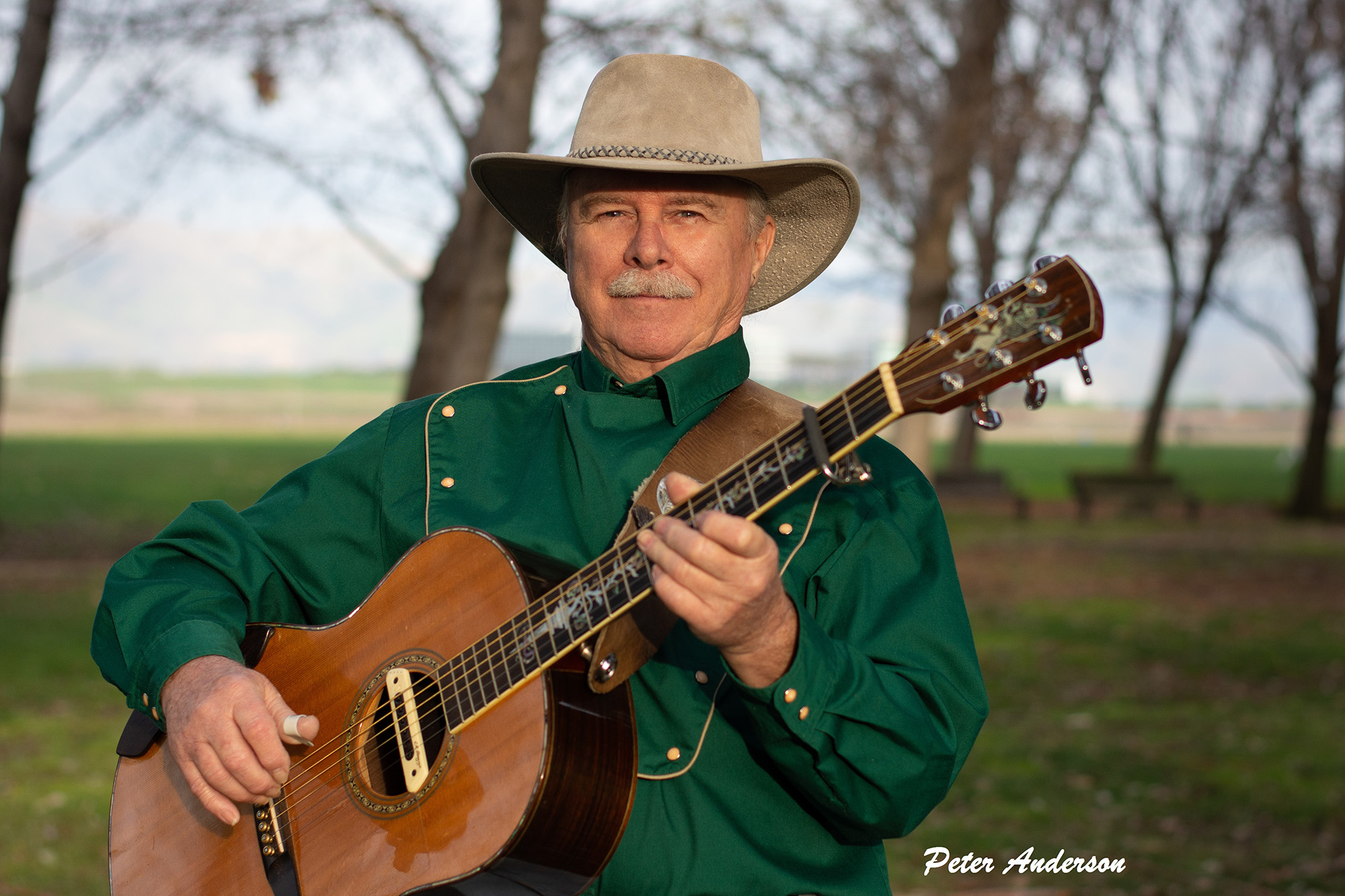 PETER ANDERSON (CALIFORNIA)
Peter Anderson captures the true essence of traditional country with a whole lot of troubadour songs, proving like the name of his new full length CD that he is hitting the global scene 'Just In Time'. Lyric driven with reminiscent romance tunes, Peter will be one of the Official MIDEM Showcase Singer/Songwriters. This is his first time heading out to the European shores to share his music and MIDEM 2019 is just the place to do it.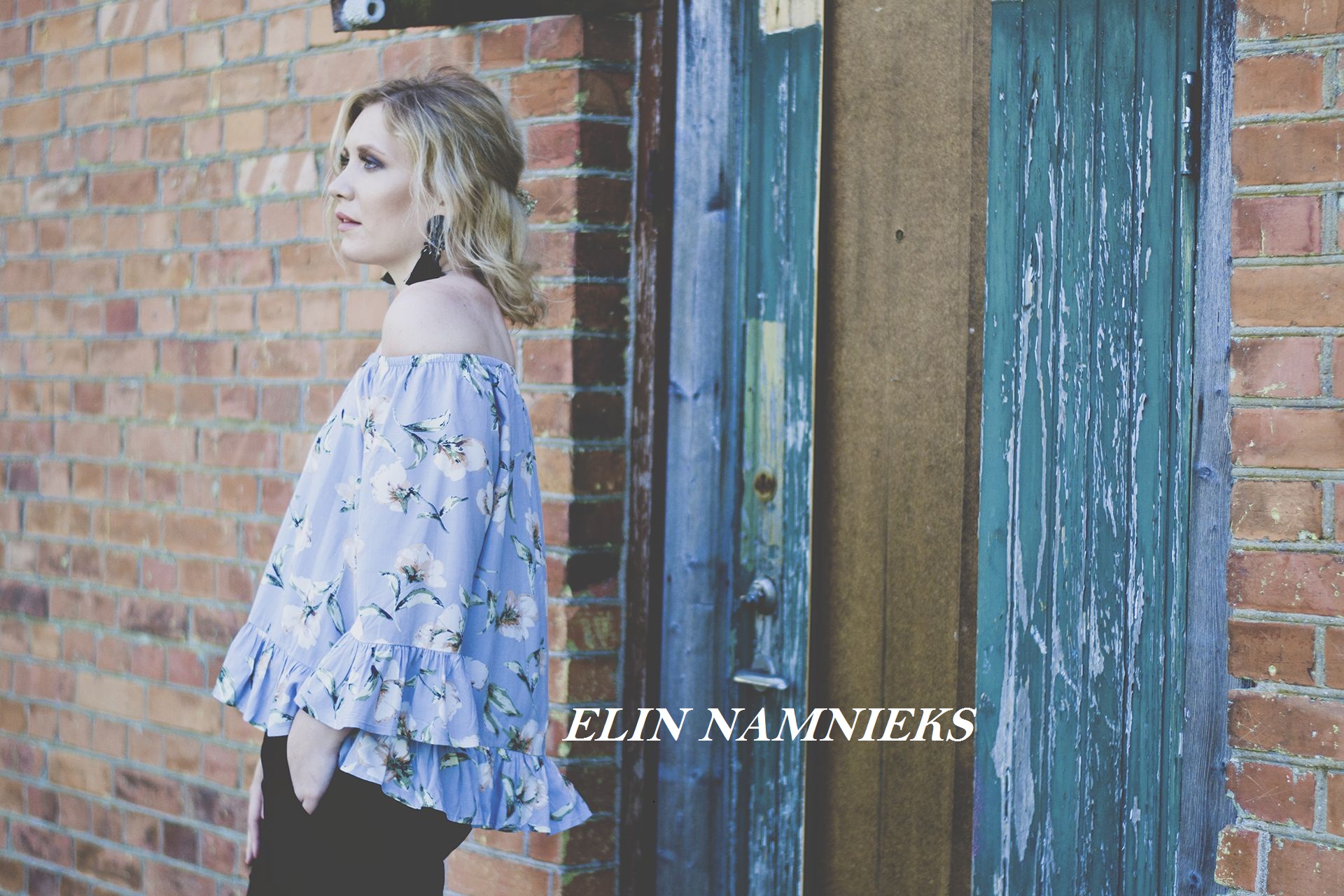 ELIN NAMNIEKS (SWEDEN)
Elin Namnieks has already performed at hundreds of gigs and traveled halfway round the world to record her first EP, showing that determination, passion for songwriting. Her newest offering conveys the soul not only of the writer, but also the artist that is Elin Namnieks. Being on an Official MIDEM Showcase is going to let this talented artist show the world what she has to give through her music.
There are a few spots left in the Showcase programme so if you are interested please email sandy@cashboxcanada.ca.
For more on the amazing MIDEM visit www.midem.com
Vive La France!