Fri Jun 19 2020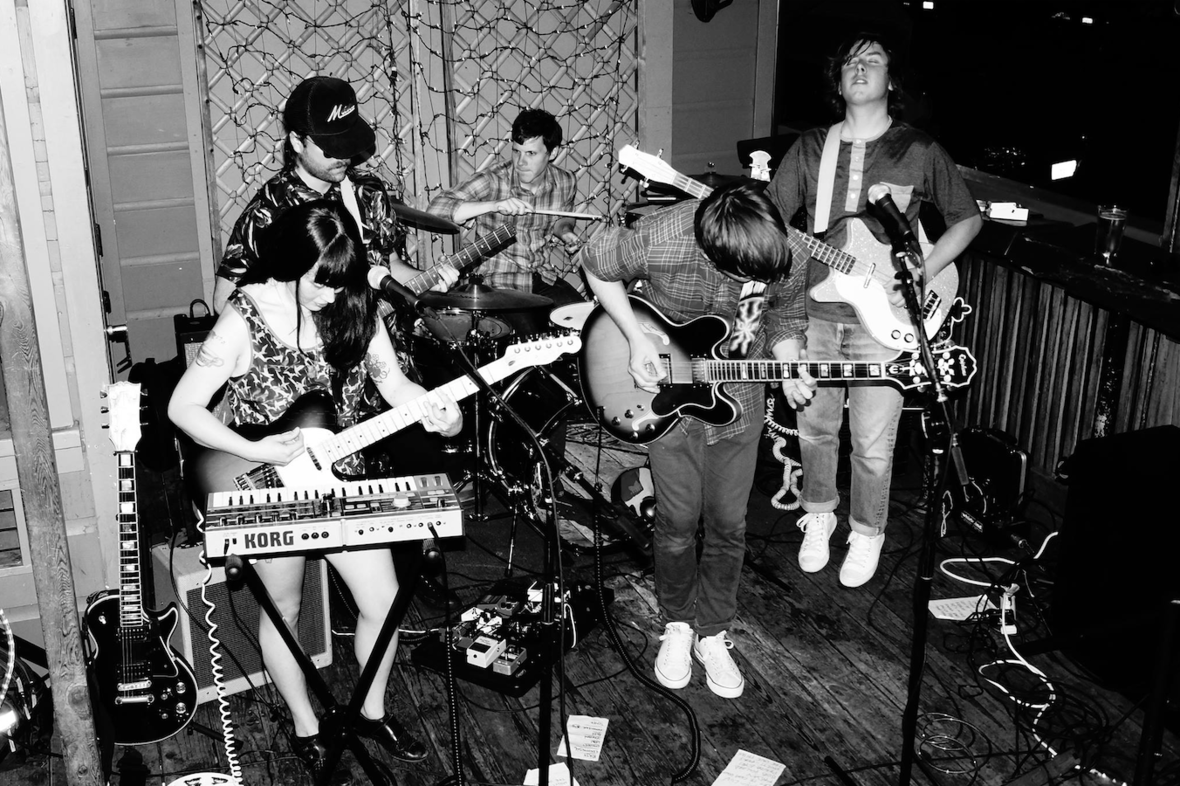 This week we spotlight St James Food Basket at St James United Church
400 Burnhamthorpe Rd Toronto ON
Serves Everyone.
COVID-19 Alert:
Due to COVID-19, operational hours and services might have changed. Please call 416-622-4114 before visiting.
Typical Operating Hours Wednesday: 1:30pm - 5:30pm
Rolling out with San Fran indie power pop unit Cocktails and new album 'Catastrophic Entertainment' on July 1
Check lead single "Bun E. Carlos"
https://www.youtube.com/watch?v=hLrF-kMXZ4c
'Tis a scrappy little thing with garage pop in its genes and a welcome summertime vibe.
Cocktails makes power pop music that its forebears would be proud of. Moulded in the image of bands like The Rubinoos, The Records, and Shoes, Cocktails bring melody, harmony, and guitar rock in equal measures.