Fri Jun 26, 2020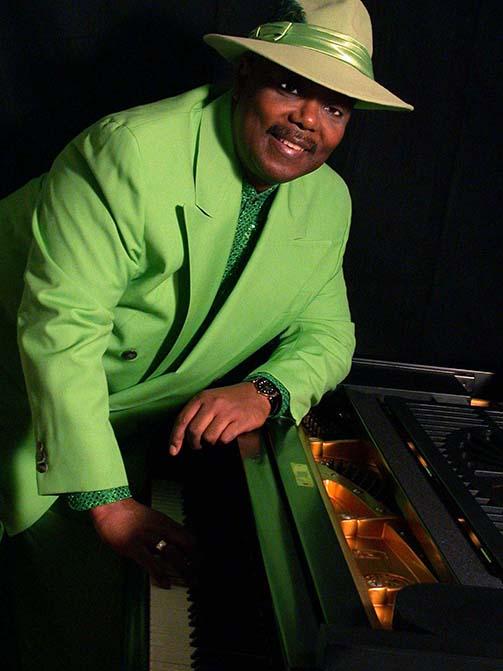 Multi-award winning 'Blues Boss' ball-of-fire (and just-announced 2020 Western Canadian Music nominee) Kenny Wayne does nothing short of go for it in this, his latest single from this year's album Go, Just Do It! — "I Don't Want To Be The President" — available now.
And by that, we mean groovily, musically, and politically.
"Who can resist Kenny Wayne having a blast performing this song?" asks Rock and Blues Muse's Martine Ehrenclou. "Take it with you into your weekend and see if it doesn't get considerably better."
"I actually stumbled across this song and had music already written that would fit perfectly," Wayne notes of the happenstance around the track being made. "And the timing was right to mention the importance of this year's election.
"To help get this message across, it needed a good beat… It needed a younger generation person to get the message to the youth."
Watch and Listen to "I Don't Want To Be The President" here: