Fri Sep 27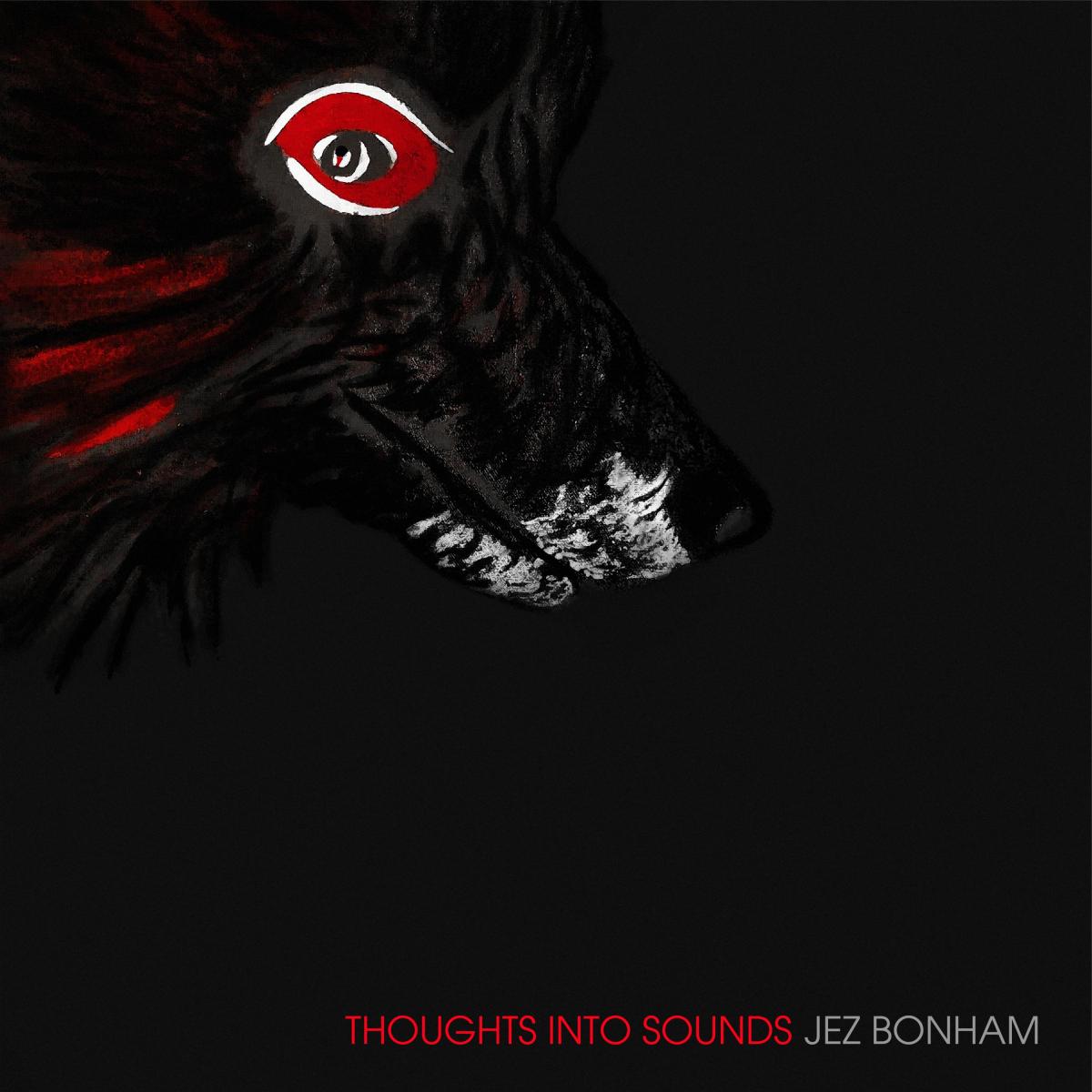 Canadian alt-folk singer/songwriter Jez Bonham has opened up, sharing through song relatable revelations on depression and anxiety in his intimate, inviting new video, "Mental Health" — available now.
The single may be track #5 on the British Columbia-based artist's 2019 debut EP, Thoughts into Sound, but its intimate insights offered have been something more like a personal soundtrack.
"I have battled with this all of my life," Bonham shares of his struggle. "This song is an example of what my daily process would be… Beat myself down, over and over again… And then try to pick myself up just enough to do something as simple as leave the house. It can feel crippling."
As far as debut releases go, Thoughts into Sound doesn't arrive shy; the album serves as a raw, unfiltered autobiography, with lyrics and sound that march listeners from summertime bliss, to painful relationships, to the ear-splitting silence that is a torture-ridden mind.