Fri Jun 05, 2020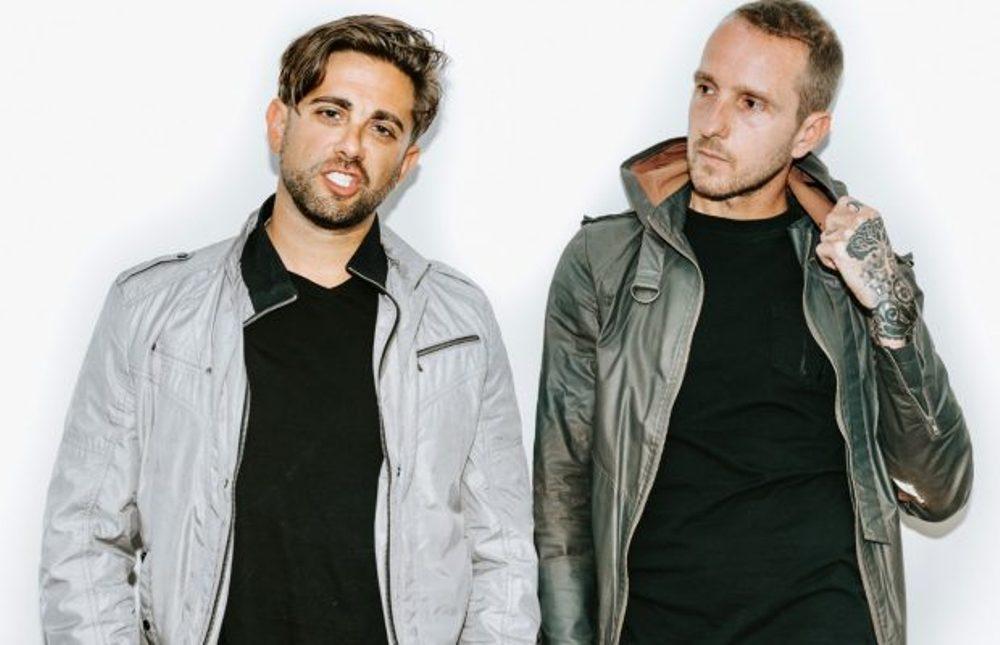 Canadian alt/pop/rockers Century Surfers - made up of 10 year multi-band scene staple musician and Howard Stern Comedy Contributor Roddy Colmer along with popular News Anchor and Toronto Guitarist Jamie Gutfreund have released their newest single and video, "The Wave".
Roddy: Jamie and I were both grunge kids so we grew up listening to Pearl Jam and Soundgarden and Alice In Chains etc. Those bands are definitely noticeable influences in our music, but we're not really trying to sound like any of them. I think if you try too hard to sound like another band you end up just becoming a watered-down version of them. It's more of the spirit and energy those bands had that we feel is missing in rock music today…that's what we are trying to capture.
We obviously want to sound current too, we listen to a lot of the new rock and pop music that is coming out and our producer Dusty Chesterfield has been doing some really cool things on the production side with some of the sounds and techniques that he is using to keep it sounding like it was recorded in 2019 even though the music itself feels like a throwback.