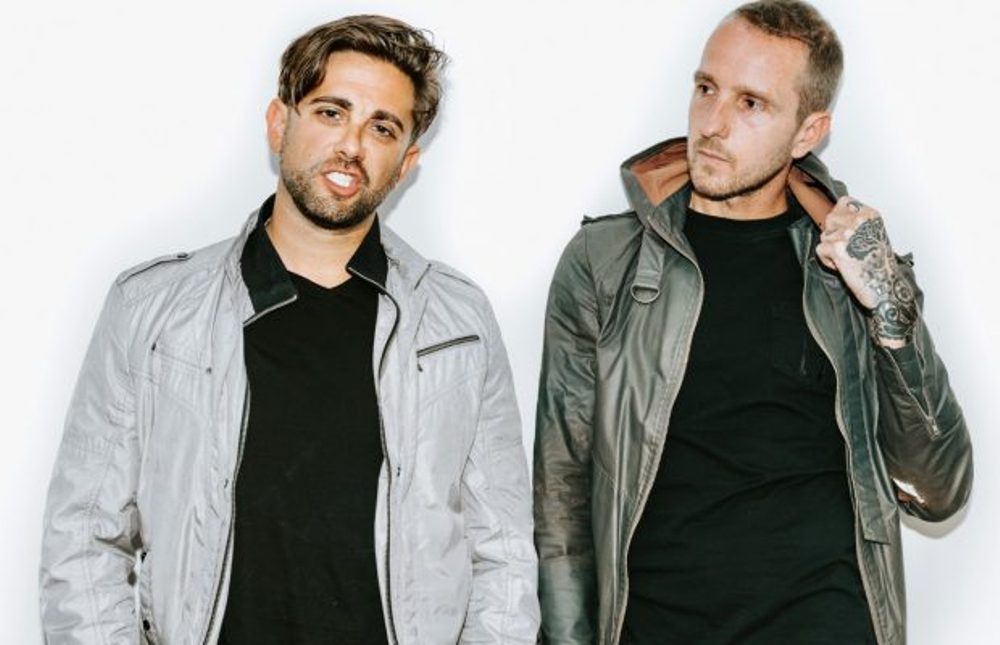 Fri Jun 05, 2020
Canadian alt/pop/rockers Century Surfers - made up of 10 year multi-band scene staple musician and Howard Stern Comedy Contributor Roddy Colmer along with popular News Anchor and Toronto Guitarist Jamie Gutfreund have released their newest single and video, "The Wave".
Roddy: Jamie and I were both grunge kids so we grew up listening to Pearl Jam and Soundgarden and Alice In Chains etc. Those bands are definitely noticeable influences in our music, but we're not really trying to sound like any of them. I think if you try too hard to sound like another band you end up just becoming a watered-down version of them. It's more of the spirit and energy those bands had that we feel is missing in rock music today…that's what we are trying to capture.
We obviously want to sound current too, we listen to a lot of the new rock and pop music that is coming out and our producer Dusty Chesterfield has been doing some really cool things on the production side with some of the sounds and techniques that he is using to keep it sounding like it was recorded in 2019 even though the music itself feels like a throwback.
Gutfreund is best known as a TV anchor on CP24 for the past 10 years, but he's been moonlighting as a guitar player around the city for longer than that. Gutfreund used to come to Roddy's shows when he was in his earlier bands and they struck up a friendship. They started jamming for fun and from there first few sessions came 2 songs "The Storm", which is the lead single and "Broken Puppets" which will be on the EP. "I think we quickly realized that these songs were destined to be for something bigger than just to live in the voice notes on our phones," says Colmer.  Gutfreund hooked them up with Producer Dusty Chesterfield and they quickly got to work. "Each song we write seems to be getting bigger and better," Gutfreund says, "So we are just trying to ride "The Wave" and see where it takes us…".
Check out "The Wave" here:
"I had this cool progression kicking around that was fun and upbeat, and I knew that it was something that Roddy could get behind and add his lyrical magic to," says Gutfreund.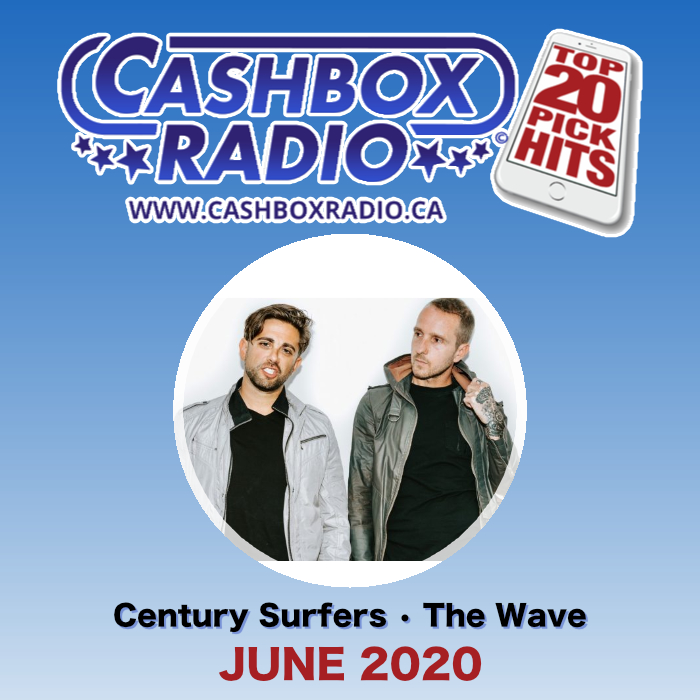 "Our first two singles were hard hitting rock songs, but with "The Wave", we were able to tap into some of our pop/rock roots and create something we feel would have more of a universal appeal, especially given the lyrical content of the song, and the timing of its release, given that were in a pandemic" Gutfreund adds.
"When I started writing this song I was imagining how the world would be different if women were running it" says Colmer.
"Most countries are male-led so I thought it would make for interesting subject matter.  Then the pandemic hit and some of the poor responses by the people in power made the lyrics and ideas hit that much harder" adds Colmer.
To that end, the track lands with lines like:
Someone needs to save the world
Think it needs to be a girl
Someone needs to come and save us all
"The Wave" serves as a stand-out follow up to their chart topping stake in the ground debut, "The Storm", and sophomore release "Stars."
Take notice, people did.
For more on Century Surfers:
https://www.facebook.com/Century-Surfers-108048223894380/
https://twitter.com/centurysurfers?lang=en
https://www.instagram.com/centurysurfers/?hl=en
https://open.spotify.com/artist/1y4NN5KIPWN2LF8Nqxgvh5