Fri Nov 08, 2019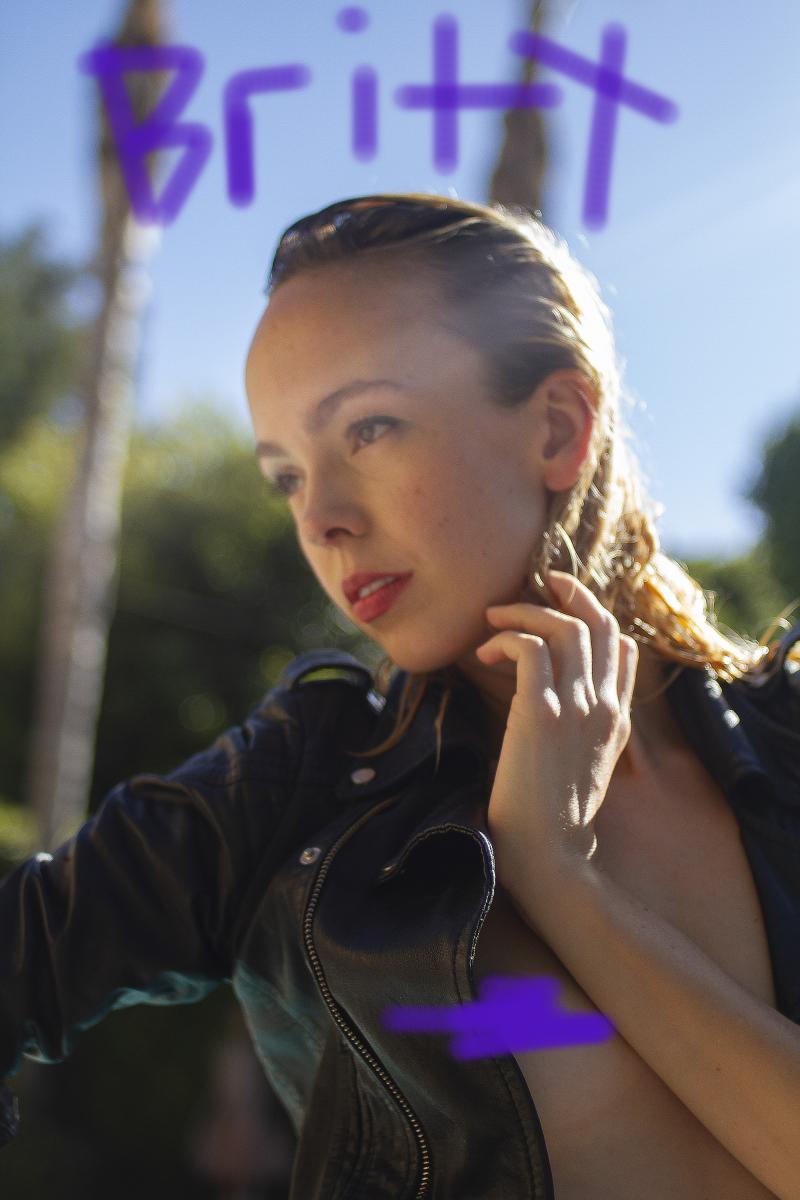 That Emmy Award-winning actor, composer, producer, and singer/songwriter Brittany Allen refers to "Monster" as 'vicious' not once, but twice, should shed light on what internal hurdles the Canadian artist aims to overcome through her newest single's lyrical themes.
The track lands ahead of her forthcoming debut EP, Khamai Lion (December 2019) under the moniker of Britt. Perched to the left of pop, the full-bodied EP features the Torontonian's unique brand of sound, and delves deep into the darkness to find an unexpected light.
"I wrote this song with Nygel Asselin (NYG) at his studio in Vancouver," Britt recalls of "Monster" and its process. "I came in that morning knowing I wanted to explore the feeling of taking your pain out on the person you're with. We jammed about the idea and found the song together. It was a great collaboration.
"I was working through my own inner demons," she continues, confiding that taking things out on her partner was something she contended with at the time. "I had woken up with the clarity to recognize where it was coming from, but I still didn't know how to stop it. It felt like something other than me was taking over…