Fri Nov 08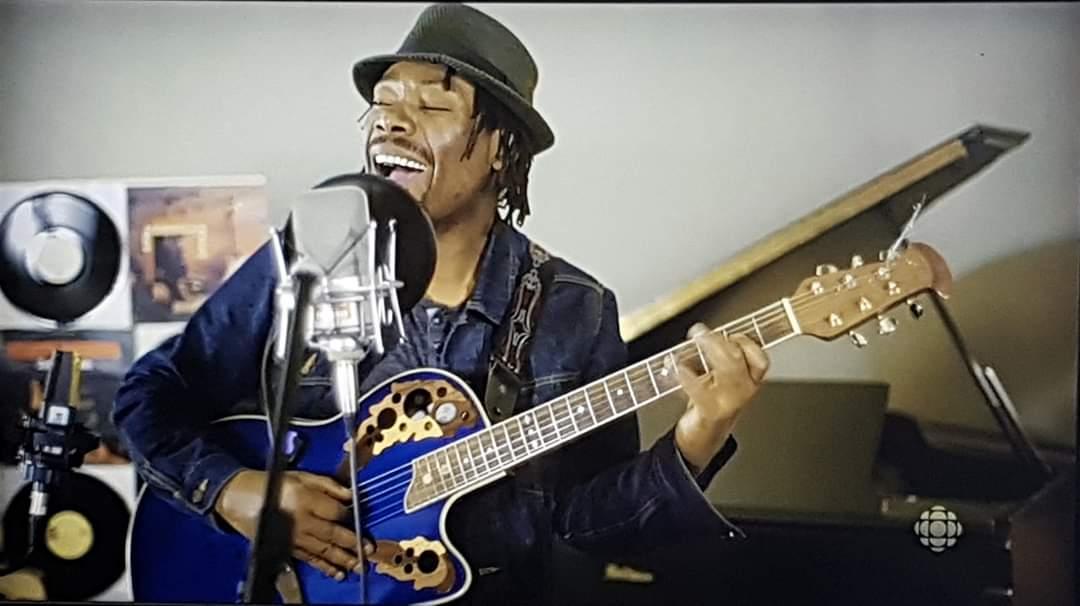 The 'African Jimi Hendrix' has a new album that's another step forward in his evolution, a lilting and in parts slashing fusion of the styles of his native Kenya and the folk/roots elements of Western music that he employs to generate organic, joyous, uplifting sound.
Adam "The Professor" Solomon is a Juno Award-winning composer, guitar maestro, and singer. He established his career playing lead guitar and singing on recordings and videos with some of Kenya's most popular artists including Joseph Kamaru, Bana Citoyen, Super Kalles and numerous others. It was during this period he picked up the 'Hendrix ' tag.
Solomon was a co-founder (with Tarig Abubakar) of Canada's best-ever pan-African band, the Afronubians, with whom he toured western Canada in 1993. He collaborated with them for two CD releases, "Tour To Africa" (1994) and "The Great Africans" (1995). The band looked poised for mainstream and indeed, international success when Abubakar died in a car crash while on a visit to his native Sudan. "Afronubians Live" was released posthumously in 2005.