Fri Nov 22, 2019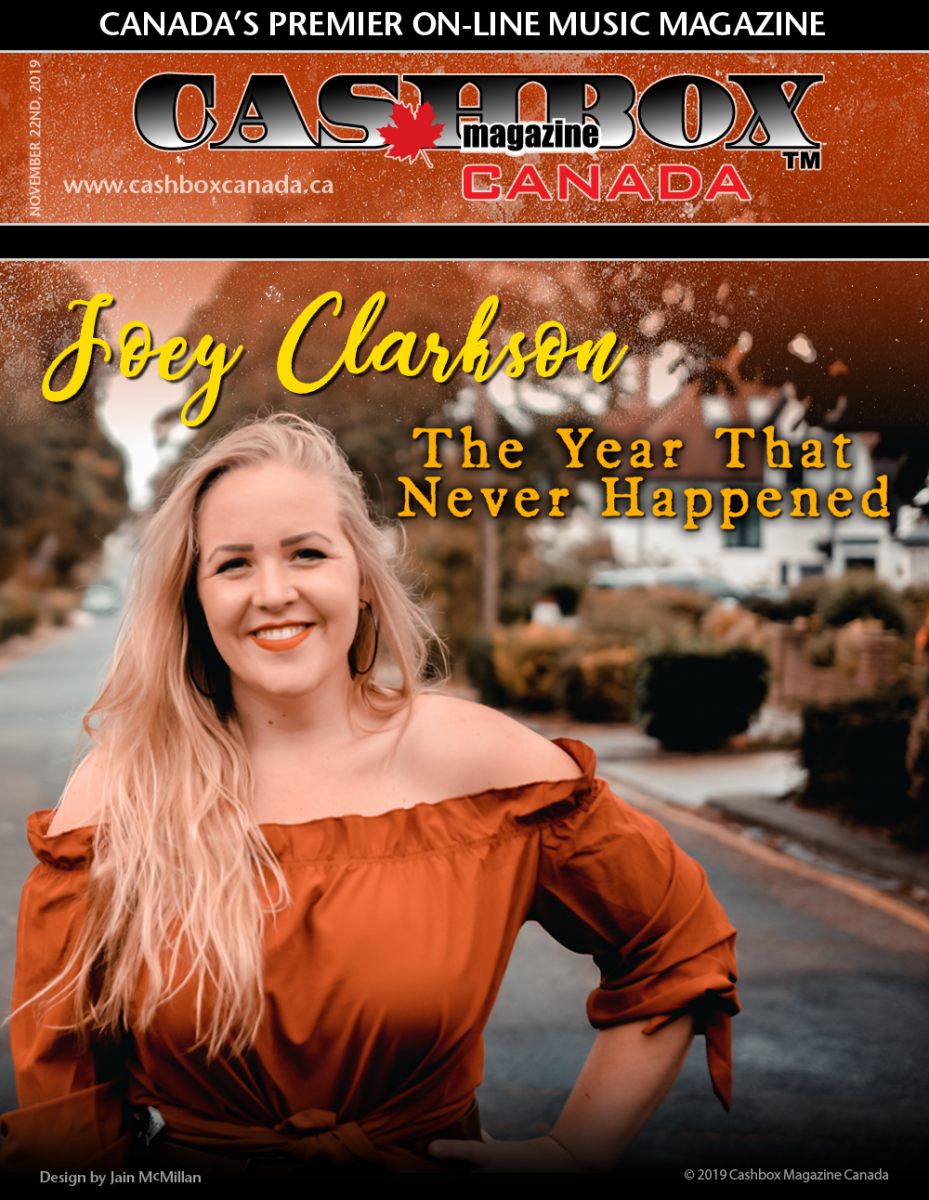 For country/Americana artist Joey Clarkson, the title of her currently released album, The Year That Never Happened — and its second single of the same name, represents so much more than a blip in time.
"We got the idea for the title from a friend of ours," Clarkson recalls of the single and album's early foundation. "They had taken me for coffee and referenced the year we were living as 'the year that never happened' for us.
"I wrote down the title straight away; I knew in that moment it was going to be my album. That was the only way to make this struggle and depression worth it."
Clarkson is referring to the time she spent navigating the lengthy bureaucratic labyrinth to secure a spousal visa to remain in the UK with her husband.
"'These Days' was the first song I wrote after my visa was declined," says the Canadian singer/songwriter about the album's first single. "It quite literally fell out of me the day after an absolutely soul crushing moment where immigration officials explained I would not be walking out of the office with one in-hand. And it was due to a technicality!"