Fri Dec 11 2020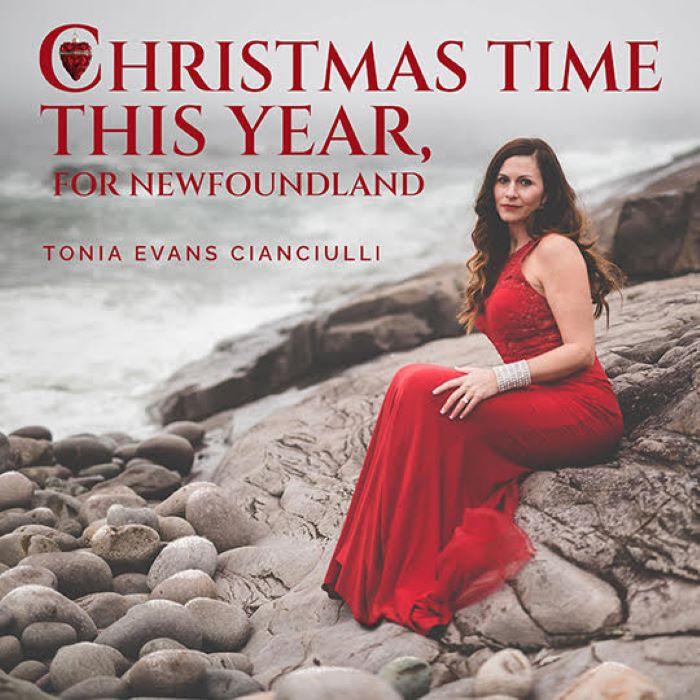 Award-winning Canadian soprano, singer/songwriter, and author Tonia Evans Cianciulli has released a poignant and beautiful song for the holiday season in this, "Christmas Time This Year".
"Christmas 2020 will be a challenging one for the entire world," Cianciulli considers. "If we can't be with our families in person, I pray we can be together in spirit and music.
"With that in mind, I hope this song will weave its way through your heart."
"Christmas Time This Year" is the latest creation from the multi-faceted artist, and lands ahead of her forthcoming album set for release this Spring, 2021.
Watch "Christmas Time This Year" here:
The new release of all-original music will highlight matters of the heart while further heralding her heart's true home of Newfoundland. To that, "Christmas Time This Year" enjoys two versions of its lyrics, with alternate words fitting for other locations.