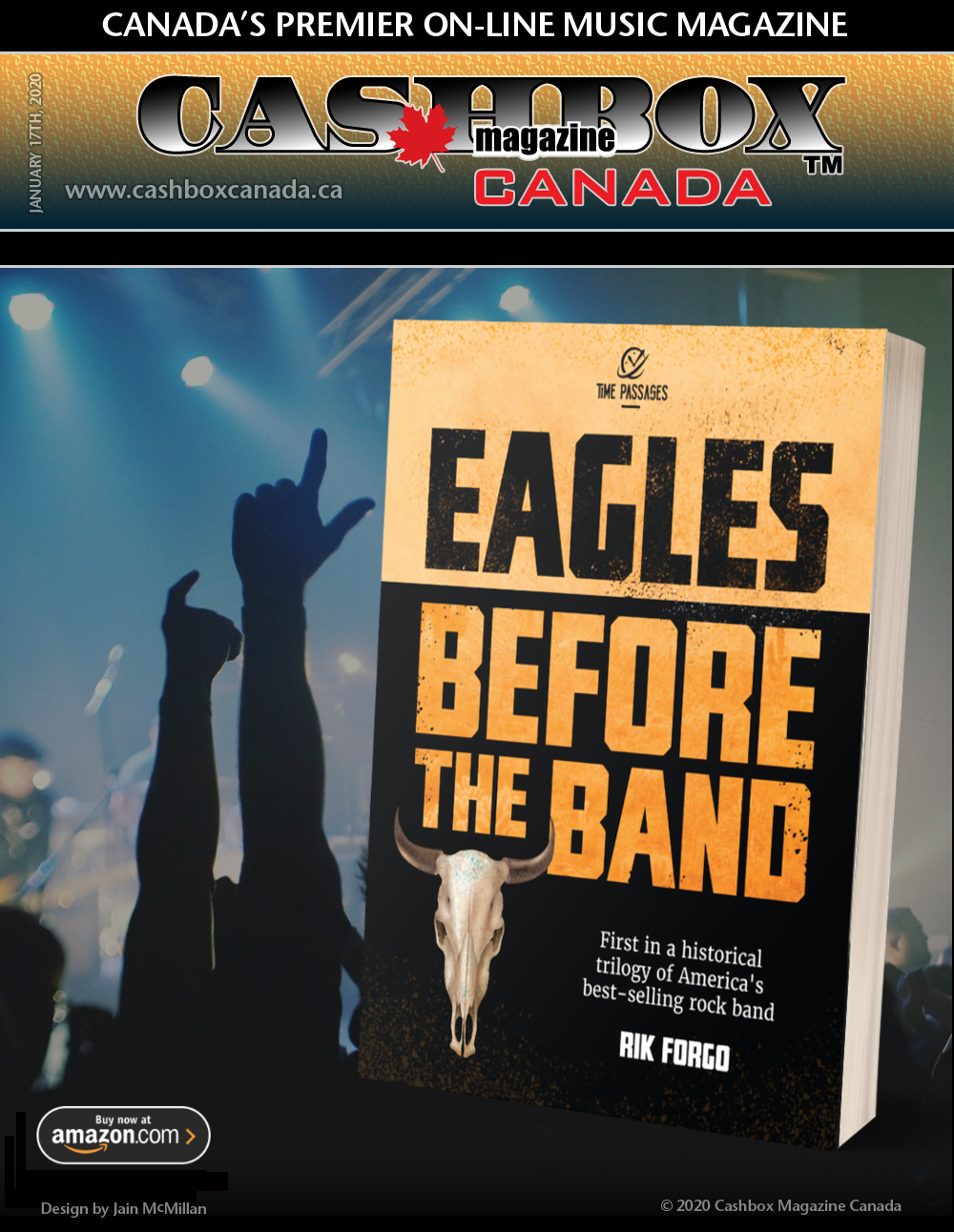 Fri Jan 17, 2020
If you are an Eagles fan or even just a die-hard music fan this is a must-have book for your library. It is about the Eagles but it takes you through the formations and dismantling of bands like Poco, The Flying Burrito Brothers, Dillard & Clark, Buffalo Springfield, The Byrds, The Dillards (Dillard and Clark), Rick Nelson and the Stone Canyon Band, James Gang, Crosby, Stills, Nash (and Young), Shilo, Longbranch/Pennywhistle and so many more. There are timelines of how and when members came and went, along with the history and stories of those times.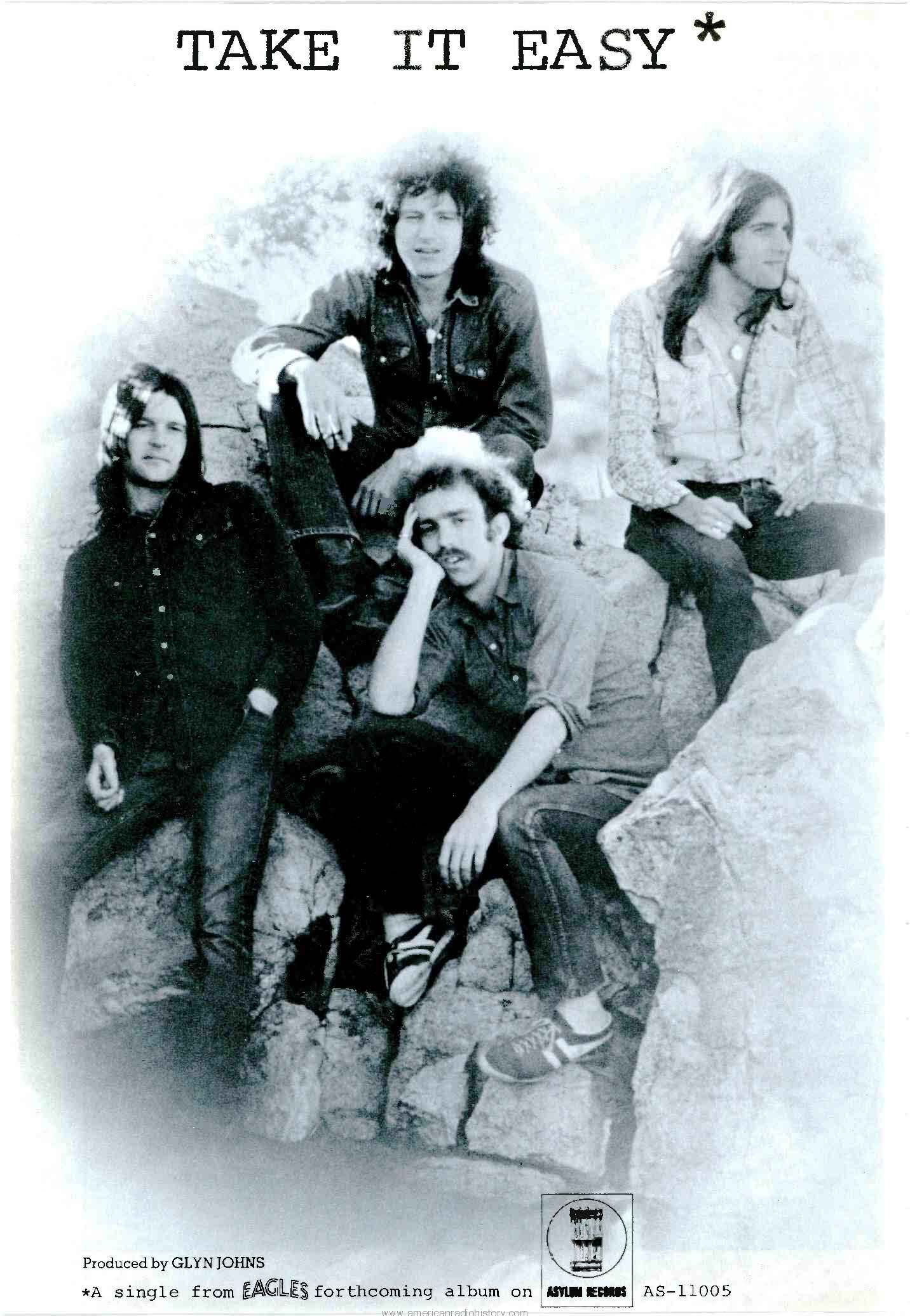 Background pieces on Don Felder, Randy Meisner, Jackson Browne, Bob Seger, Timothy B. Schmit, Bernie Leadon, Don Henley, Joe Walsh, Glen Frey, J.D. Souther, Neil Young, David Crosby, Gene Clark; the list goes on and on.
Some little known facts such as Joe Walsh actually being 3rd Chair Oboe at Kent University at the time of the terrible tragedy of the four university students. An event that prompted Neil Young to penn "Ohio" and prompted the totally disillusioned Walsh to quit school and move to California.
How there were two auditions for a bass player, Meisner got the gig and Schmit didn't – but after a short stint which included studio time and a studio squabble, Meisner quit and Schmit was in.
Or how the name Poco was originally Pogo, but the cartoon character's creator threatened to sue the band so the name got changed to Poco.
Irving Azoff, Bill Szymczyk, David Geffen, the latter detailing how he tried to be honest about his lack of education and experience and realizing it got him nowhere lied to get his first gig and how it all propelled him into an industry icon.
There is a focus on he queen of song herself, Linda Ronstadt, and how she was so instrumental in forming her back-up band who of course, would go on to be the Eagles. Linda Ronstadt was the key to so many successes for so many, and has recently seen a whole new resurgence on her career and music with the release of her documentary "The Sound of My Voice". With almost all of the connections centering around Doug Weston's Troubadour in LA. His brainchild idea of creating a "Hoot Night" gave all these incredibly talented artists a place to meet and hear each other's music, which led to life changing career opportunities.
With the first iconic strum of the guitar on their first hit "Take It Easy" the Eagles set a new direction for the country-rock infused California sound.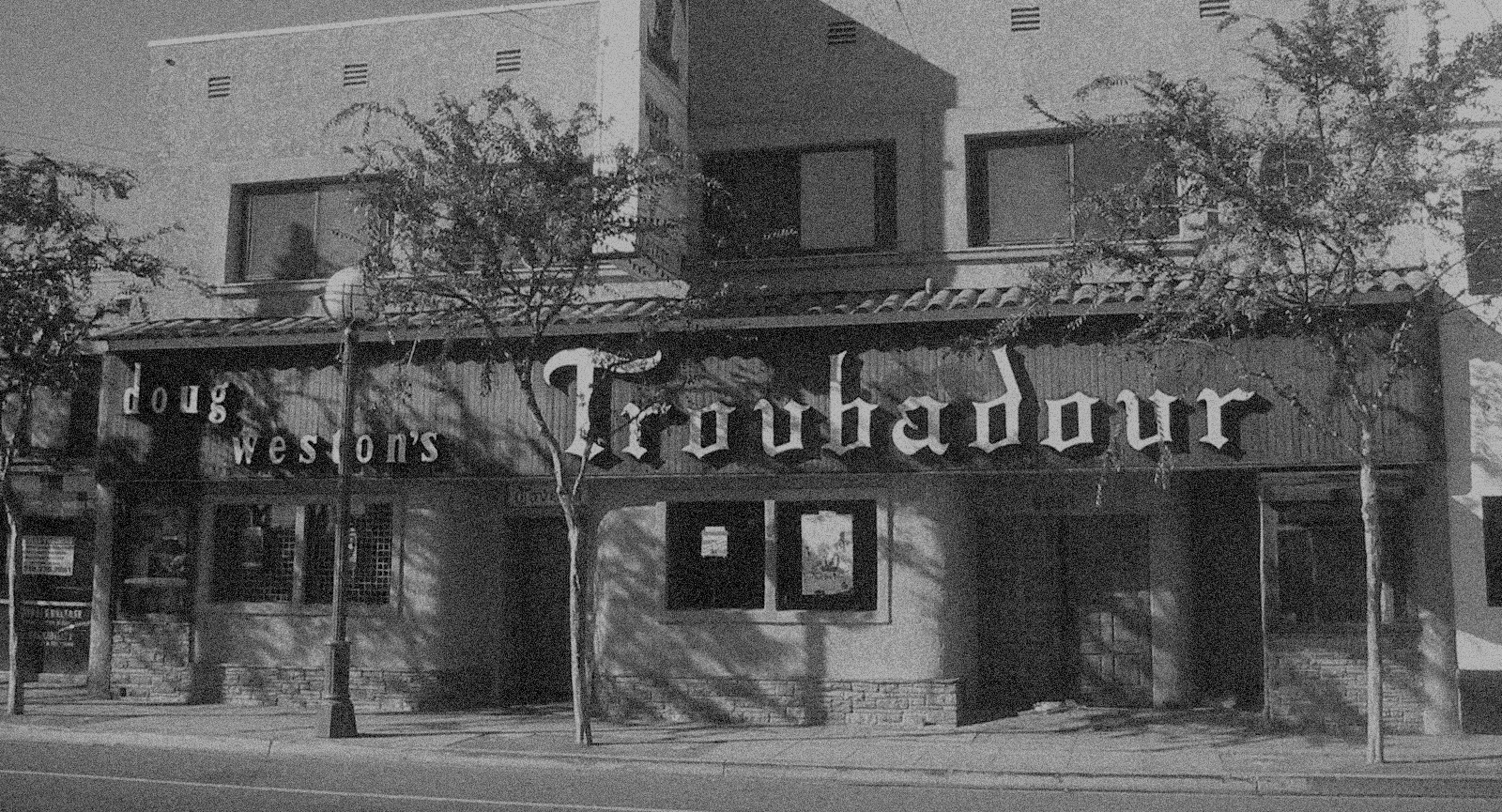 Rik Forgo, an author based near Annapolis, Maryland, spent the last two years compiling information, interviewing and building a unique micro-history of the classic rock group's origin story. The Eagles drew their inspirations from The Beatles, Elvis Presley, The Byrds, Buffalo Springfield, the Flying Burrito Brothers and other country-rock artists who set the tone for music in the late 1960s and early 1970s, including among others Rock and Roll Hall of Famers Linda Ronstadt and Jackson Browne.
In the band's first nine years together they scored gold records for every album they released and delivered songs that changed the musical landscape. Their thought-provoking, intimate lyrics were matched by precision instrumentation that sounded as good live as in the studio. Legions of fans built around them.
With its new book release, EAGLES: BEFORE THE BAND, Time Passages and author Rik Forgo tell the band's story and map band members' individual histories before they became one of the best-selling rock bands in history. The book walks Eagles fans through the often hard-scrabble lives of each band member as they searched for musical success in the mid-to-late 1960s. Glenn Frey started in teen clubs around Detroit. Don Henley worked the dive bar circuit in East Texas. Bernie Leadon and Don Felder played frat parties in Gainesville, Florida. Randy Meisner took his crystal-high vocals to out-of-the-way clubs in the far reaches of Nebraska and Colorado. Timothy B. Schmit worked his way up from local parties to playing in front of huge California crowds. And Joe Walsh dropped the oboe in New Jersey and became a guitar legend in bars across Ohio. The four founding members found themselves backing up Linda Ronstadt in a Disneyland concert in 1971. Rock and roll history ensued.
EAGLES: BEFORE THE BAND follows each band member's inspirations and paths, including groups they started with and albums and singles they released along the way. Fan-friendly details like early reviews, who each member collaborated with, television and movies appearances, and what bands they toured with are chronicled meticulously. Forgo compiled the band's story from more than 1,400 cited references and organizes them season-by-season so fanscan keep pace with each band member in the pilgrimage that led them to the Eagles. Helpful biographies of band members, contributing artists, producers, managers are coupled with insightful analyses of their early works. Together they paint a picture of their evolution as artists and musicians, and how rock music was changed by their journey. EAGLES: BEFORE THE BAND is a unique book in the rock music publishing industry, and presents the band's story in a way that fans will love. It is currently available on Amazon and will be in local book stores soon.
To purchase EAGLES: BEFORE THE BAND log on to Amazon
https://www.amazon.com/s?k=eagles+before+the+band&i=stripbooks-intl-ship&ref=nb_sb_noss_2
For visit info@timepassages.net
Editor's Note: This is a fascinating reference book, (Volume 1 of 3) and page after page chronicles the history of not just the Eagles, but the story of the musical youth who shaped the cross over from country (and western) to country rock and the various paths they all took to get there. Truly remarkable and filled with facts that some of us who claim to know most of these stories still will find new information. It is also filled with great photos, far too many to post here. si if  you want to see them - buy the book!
Also to note, Cashbox was referenced 24 times, as was Record World Magazine which had 25 references. Once again showing the history of these two iconic magazines which I am proud to be part of the team that keepsboth magazines in the spotlight today.