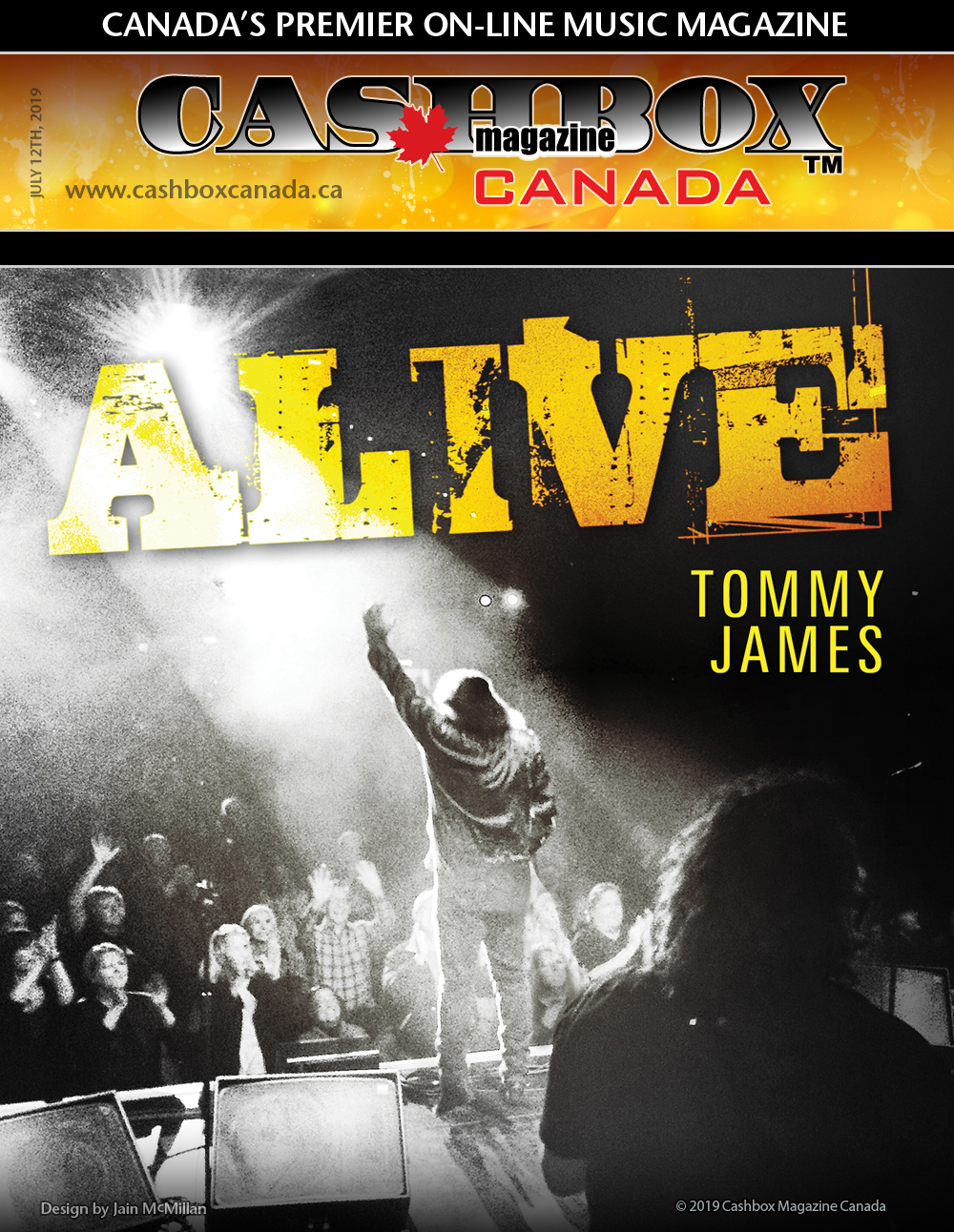 Fri Jul 12, 2019
Not only is Tommy James still alive, but he's also making vital, important and absolutely catchy music. His new album ALIVE is filled with the kind of ear candy that sticks to the soul like a tattoo on the brain. Being released June 7th and available where all good music is sold and streaming worldwide.
"ALIVE started out as an acoustic album," he explains, "but little by little I realized that there was no way i could interpret the songs acoustically..so i gave into electricity!"

Complete with three of his beloved songs totally reconfigured, stretched inside-out and pumped up with the kind of esoteric action that only the greats could pull off, plus new songs that are bound to be instant classics, and well-chosen covers that are bound to not only surprise but captivate. ALIVE boasts 15 tracks in a wild, circuitous meandering adventure that criss-crosses genres with ease and flair.
"If there's one big theme it's that there's absolutely no theme," explains TJ. "I wasn't listening to the radio or what was going on around me musically, I just recorded songs that i had wanted to do for a long time."
"ALIVE has really been a labor-of-love," says Tommy." 'It's a personal statement of where I am today and I thank Stevie Van Zandt, Gene Cornish of The Rascals and Emmy nominated rapper/actor TONE-Z for adding their talents.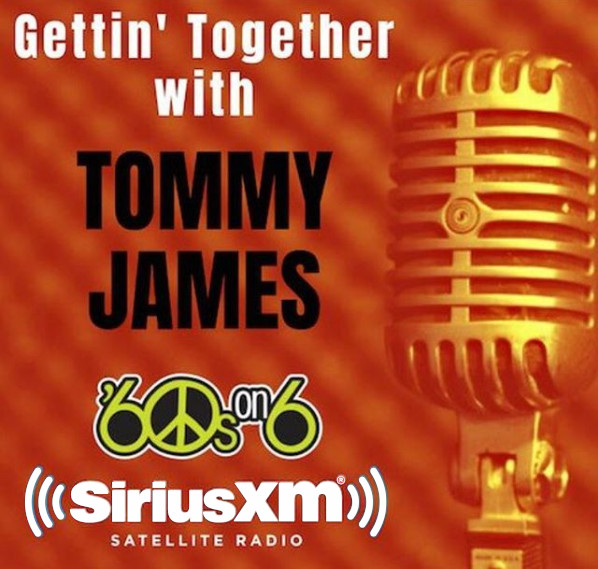 The other milestone for this legendary artist was being asked to perform on Saturday, July 13, 2019 at The Ronald Regan Presidential Library's Air Force One Pavilion in Simi Valley, CA for the 50th Anniversary Gala in Celebration of Apollo X1. This black-tie/white-spacesuit event will commemorate those iconic first steps on the moon made by Neil Armstrong and Buzz Aldrin in 1969.
Aldrin is joined by Apollo Astronauts Walt Cunningham, Charlie Duke, and Dave Scott, celebrity Gary Sinise and of course, Music Sensation Tommy James, who will perform some of his 1969 hits.
"We got a call from Buzz Aldrin to perform and I was honoured and humbled' says TJ. "They pointed out the lyrics to Crystal Blue Persuasion 'Look over yonder, what do I see?" fit their marketing and pr roll-out and are actually using them. I am absolutely thrilled to be at this milestone Gala. It was a legendary time in history and I am so happy to be invited to share the memories and music of 1969."
Tommy James also has his own radio show on Sirius XM Every Sunday, 5 – 8pm EST.
Positive proof this legendary icon is still drawing the fans in and proving that "Gettin' together is better than ever"!
For more visit www.tommyjames.com