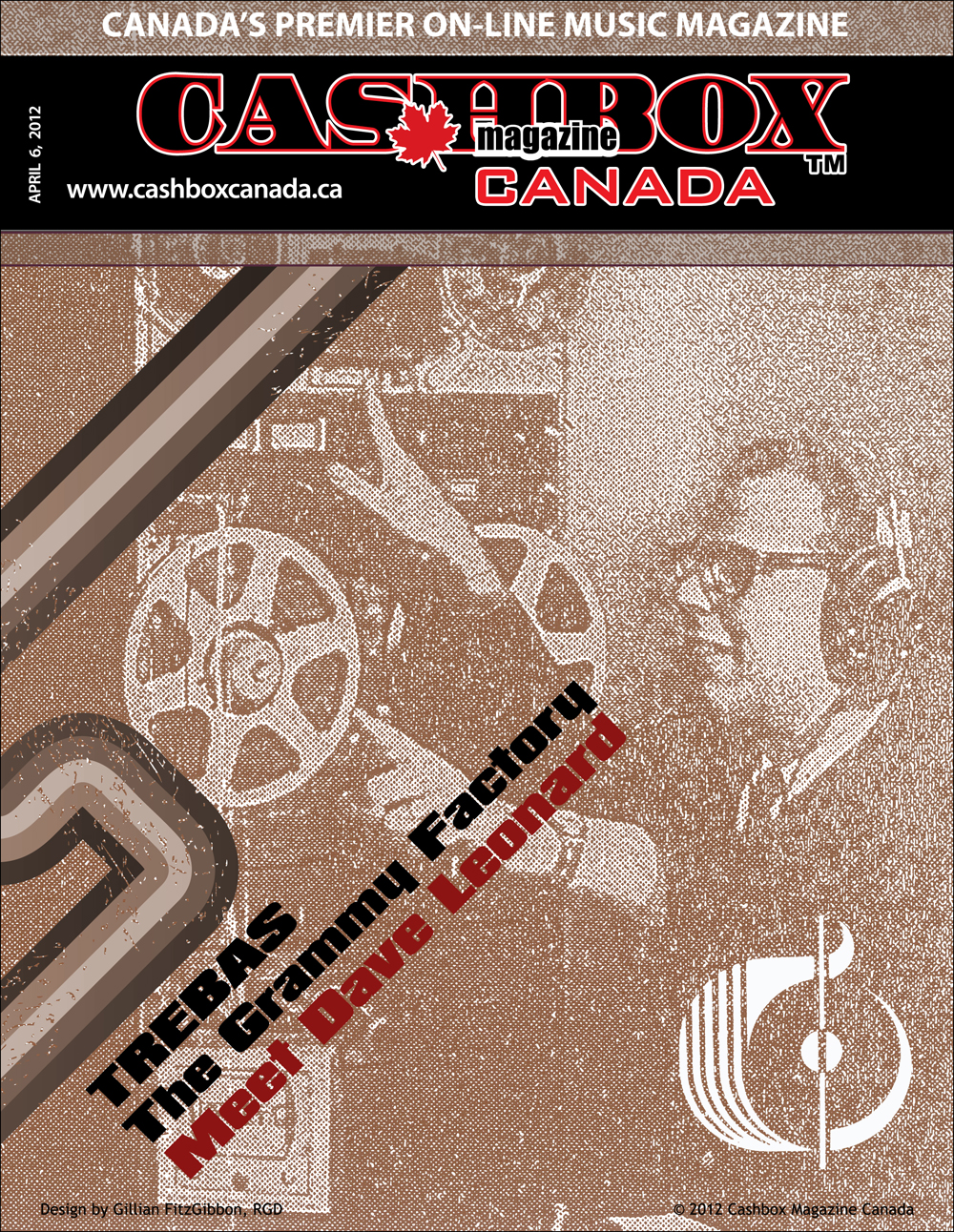 Fri Apr 06, 2012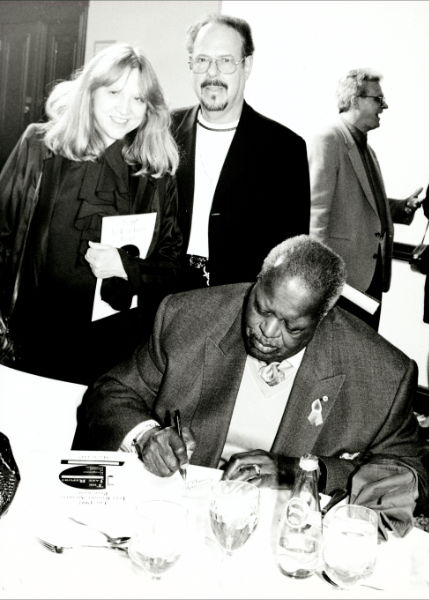 Montreal has given birth to some unique talent in the music industry. This brief story is of one such individual who went through the school of hard knocks and not only survived, but thrived, in the early days of the music business in Canada and the U.S.
Dave Leonard started Trebas Institute to offer budding musicians, songwriters, record producers and managers the necessary skills, knowledge and professionalism to develop successful careers in the music industry.  For the last 33 years Trebas Institute has supplied the music business with trained professionals who have changed the face of the industry.  His graduates have won over a dozen Grammys, his instructors are industry professionals, and his schools were, at one time, the only career colleges for the music business in North America.
How did Dave Leonard get there? My first question as always is…..
MW: When did the music first hit you? Was it in the home or outside of the home?
DL:  It was in the home. My first recollection, at age five, was listening to a classical piece on radio and asking my mother how did they get all those people in that little box. My parents sent me for piano lessons. I used to go to the Montreal Symphony, under Joseph Louis Wilfrid Pelletier, at Montreal High School on Saturday mornings for the children's program.  I was always involved with music.
" My mother was attuned to the classical scene in Montreal and we used to have Musicals at home with people like Maureen Forrester and what eventually became the McGill Chamber Orchestra. My father got the idea to record some of this stuff but, at the time, there were no places to get a professional tape machine in Canada. So we went to New York and brought one back. I was 12 years old.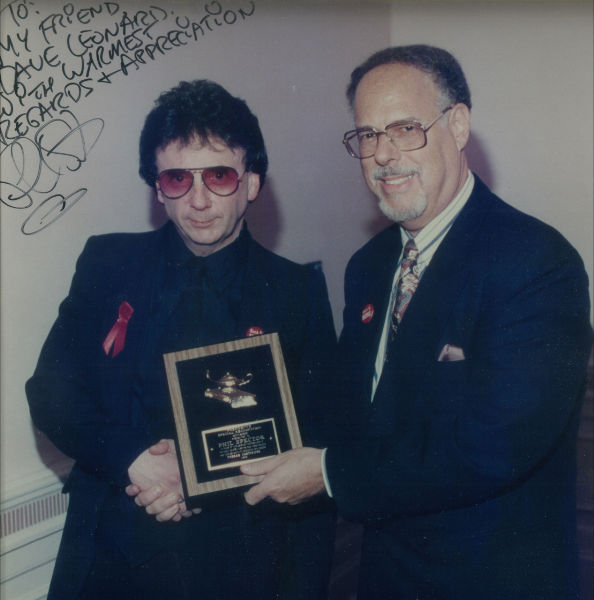 MW: Did you take to it?
DL: More than my father really wanted me to. He wanted me to study. Back then a career in recording in Canada did not exist. He said he didn't buy the tape machine for me to make a business out of it but for personal use.  I started recording bands that could not afford the bigger studios. I would charge $5.00 an hour and use the money to buy another mic. I built it up over time back in 1953-1955.
MW: Who were your clients?
DL: CKVL did a talent show, the same concept as American Idol. They would take their remote transmitter to Queen Mary Veterans Hospital every Sunday night and one of the prizes was a session at my studio. So I had this constant advertising for Leonard Studios.
MW: When did it get serious?
DL: I was still in high school. I got a job doing recording for SoundScription Service and recorded business meetings. I learned to work with, and repair, Ampex recorders at the Ampex pro dealership. They had a disc cutter and at the age of 14-15 I was disc cutting as well as recording. All the recording I did in my house was on tape, so eventually I had my own disc cutter at home.
MW: When did it all change for you?
DL: The day I was in a High School ((Outremont High School)) talent show, I played a Bach Toccata and Fugue in D minor. I did it pretty well but all the other students were listening to pop music of the day. After I played the audience was half full. The girls were allowed to take music but the boys were not. A classmate, Mark London, wrote "To Sir with Love" in 1967, which became the theme to the film and went to number one. It was then I decided to dedicate myself to working behind the scenes of the music and entertainment industry.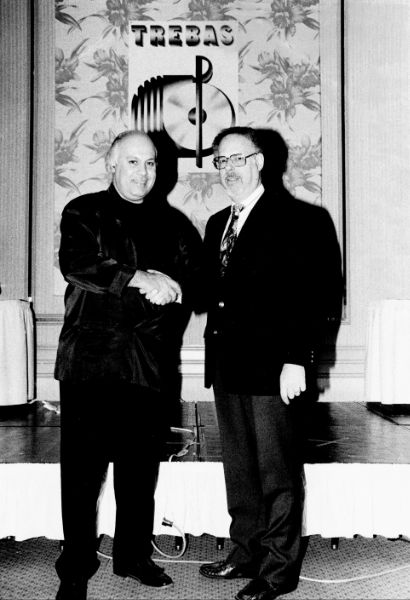 MW: What was so special about Montreal back then…?
DL: There was always a lot happening on the both English and French side of recording. All of the head offices were here until the cultural revolution. Montreal had more first class recording studios than any other city except Nashville. I wondered why people did not come to Montreal to record and the answer came to me after working at Beltones Recording Studios in New York. Canada was lacking the human resources. New York had outstanding musicians, arrangers, engineers, producers and managers, who all were competent at a level that was years ahead of Canada. We were making recordings here but they did not sound quite as good; they didn't have that punch. So what could I do to change that?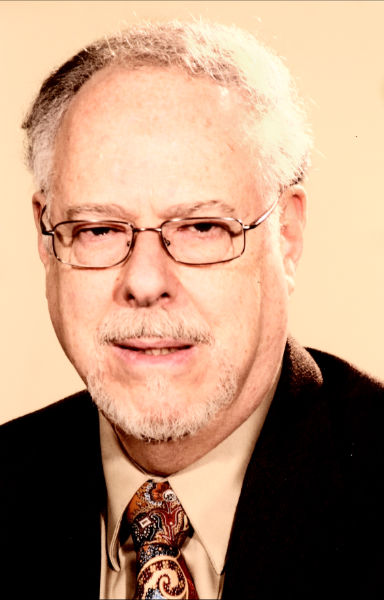 " I thought I would start a school, a college, using the academic knowledge I had with a degree in Educational Technology and Instructional Design combined with the  practical knowledge I gained from managing the Training  Services Department of Pratt and Whitney Aircraft, division of United Technologies.  In 1978, I had a bunch of blank cards and I began to write anything that had to do with the recording industry, music business, acoustics, accounting, promotion, digital audio, music and film, television etc… I began to realize all the cards sorted into three categories Technical, Creative, and Business. So, I said to my wife I wanted to start a college with three faculties. She said, "I think you have lost all your faculties".
" I checked out the competition: Fanshawe College in London, Ontario and the Eastman School of Music in Rochester, N.Y., where Phil Ramone was conducting summer workshop in Audio Recording.  My goal was to create the best training college I could with a business component that no one else had. I spent a year creating the program. I put an ad in RPM Magazine. A guy calls me to say he would be willing to teach a course. I asked for a demo. He played me a track that had yet to be released called Baker Street by Gerry Rafferty. I had my first instructor. Then I got lucky with Dixon Van Winkle who, with a Masters Degree in Education, prior to moving to Montreal, worked with Phil Ramone at his A&R Recording Studios in N.Y., engineering Barbra Streisand and James Taylor.  I found him at Listen Audio Recording Studios.
Before I knew it I had a staff and 25 students. I brought in people working in the industry. Using Marko, Studio Six and Montreal Sound, the courses that I was offering in digital, music and film, and video were ahead of their time. That was a plus.
You have to remember that the digital disc only came out in 1983 but in 1979, when I started the school, I had a digital course because I had met Dr. Peter Carl Goldmark in the early 70's. He invented the LP record; colour TV patents, and the picture phone. He showed me the early signs of electronic video recording, which would take over from the LP record.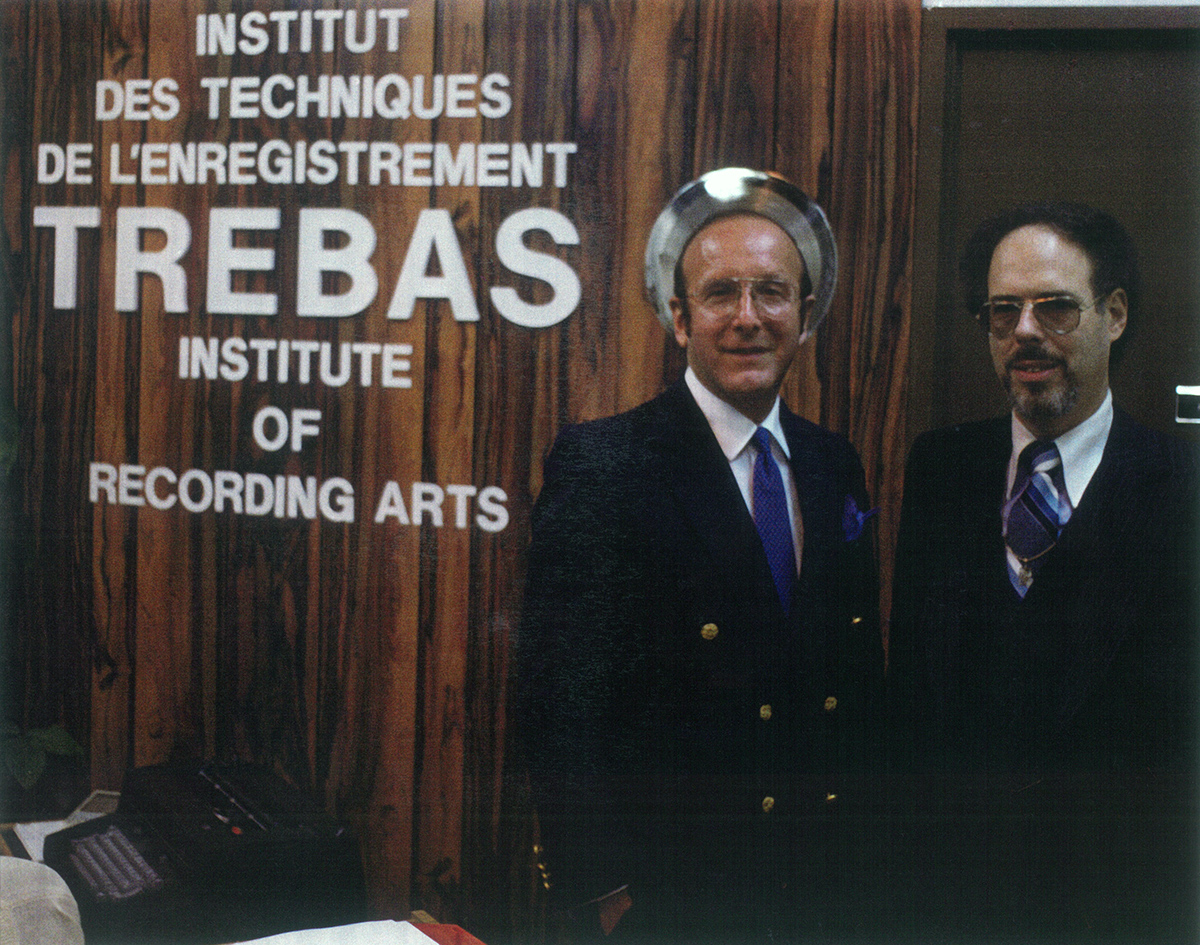 On March 23rd 1983, I demonstrated the first CD player publicly in Canada for Sony. I played a 1905 Edison cylinder recording and compared it to the CD.  At the same time we had the privilege of having Clive Davis as a keynote speaker talking about the past, present and future music industry.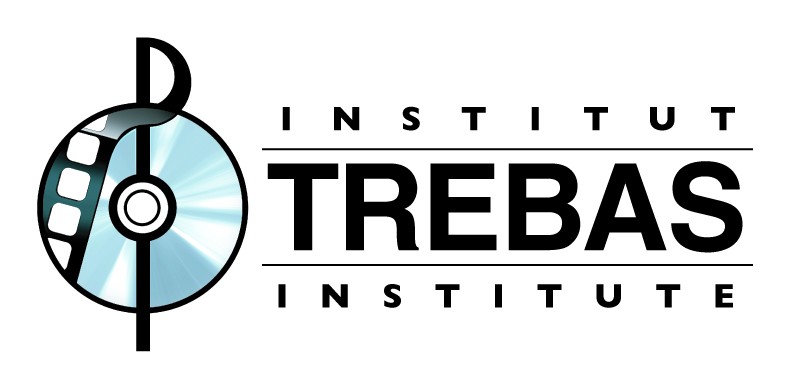 The name Trebas came to me in my car, I was listening to the radio and adjusting the treble and the bass – and there it was TREBAS.
Editor's Note: David Leonard is one of the founding Directors of the American Music & Entertainment Industry Educators Association, representing colleges and universities in the USA and around the world offering programs in the recording arts and music business; he is also a Past President of MEIEA. David is also a member of the Board of Directors of the National Association of Career Colleges (founded in 1896), representing 1500 career colleges and 200,000 students across Canada.