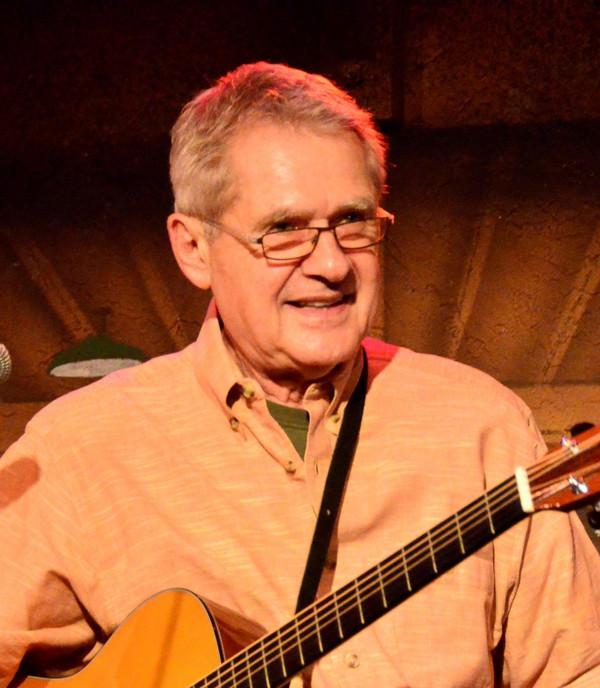 Fri Jan 15, 2021
The 60's in Greenwich Village in New York was a magical time for the folk boom and there is no shortage of legends that were there in the mid to late 60s to talk about it and share their experiences. The likes of Eric Andersen, Tom Paxton and Tom Rush are still out singing their songs and telling their tales but how about that period of time that led to folk explosion?
Brooklyn born Art Podell was there in 1957 and was a big part of the Village scene. " Back then there wasn't a lot of folk clubs. The village was more of a "beat" scene. There were poets and some singers. My influences were Woody Guthrie and Pete Seeger. There was a place called Café Wha? where we got to play folk music. I teamed up with Paul Potash and formed a duo called Art and Paul. We performed regularly at Café Wha? with and incredible guitarist named Dick Rosmini." The Kingston Trio's Tom Dooley sold an impressive 3 million copies in 1958 and the search was on for the next big "folk act."
Columbia Records picked up Art and Paul and the duo recorded two albums for the label at the iconic Columbia 30th Street Studio in 1960 and '61, records that still hold up today, Talking about those days from his home in California Art Podell remembers,  "I made some great friends during those times at Café Wha?. One guy I met was a folksinger named Peter Yarrow."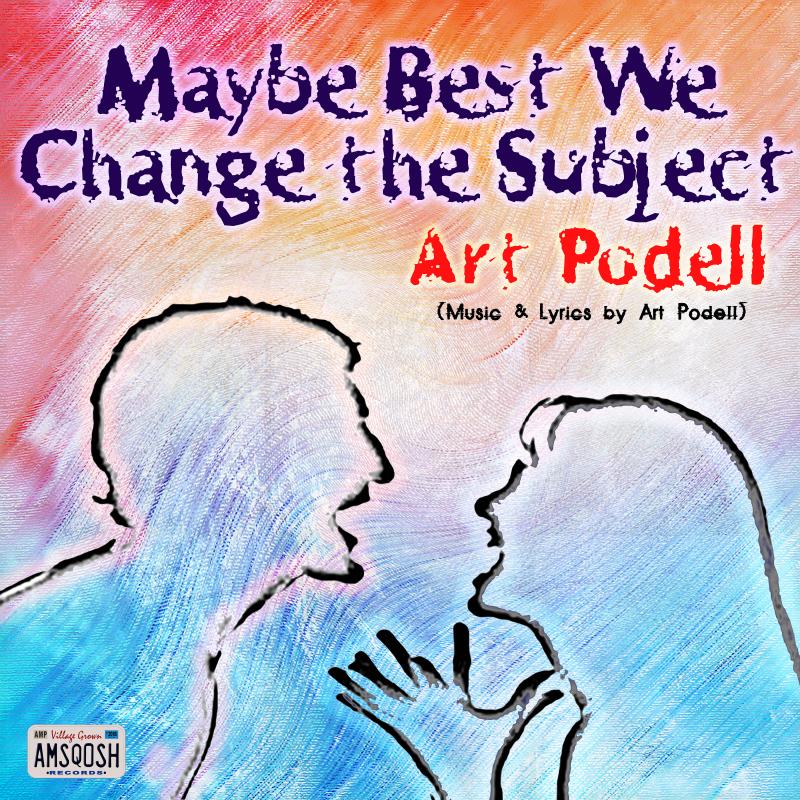 "I was sitting with Peter in Minetta's Tavern next door to the Wha? And we were talking about what was coming up. Albert Grossman had decided to "manufacture" a folk-singing group - one folksinger, one comedian who could sing, and a pretty girl. He had asked his two main candidates Peter and Noel Stookey, who would become Paul, to help him find the missing link - the beautiful girl. I had been around the Village longer than Peter, I was a student at Columbia  in New York City and Peter had recently arrived from Cornell in upstate New York so I was familiar with Village personnel. So when he asked me if knew anyone I wrote the name Mary Travers on a napkin.
I had seen her previously one night at a midnight concert in one of the Village theaters. She was singing with a collection of folksingers - Ralph Rinzler, Bob Carey, Eric Darling, and some others, the earlier guys. She was the only girl and she knocked me out. I had never met her but I remembered her . She was a gorgeous girl with no vibrato, a folksinger's fantasy."
"Now I must add I have no idea if Peter used that napkin or my suggestion to find Mary. I'll never know and Peter doesn't remember. He may have found her himself or Albert may have but that's my recollection."
As for Columbia Records, Art and Paul were determined to stay true to their folk roots so when Mitch Miller, head of A&R at the label offered them a song called "Sealed With a Kiss" they declined as it wasn't a true folk song. It, of course, became a big hit for Brian Hyland.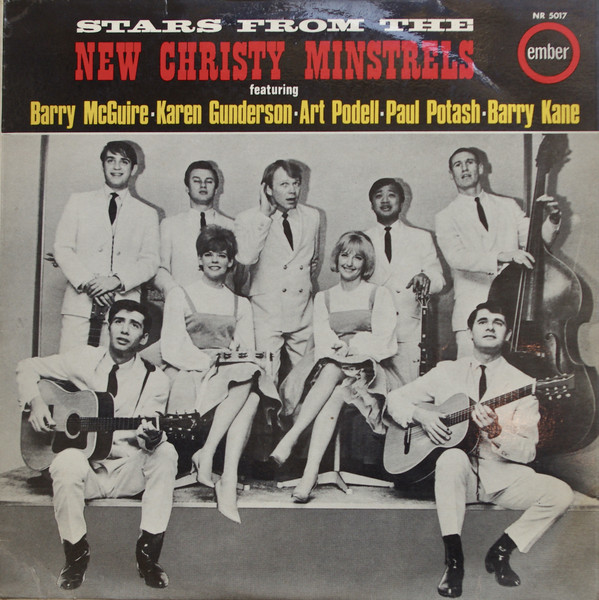 Paul had always wanted to try his hand at acting so in 1961 Art and Paul headed went to Los Angeles. Before they left, Peter Yarrow had played a song he'd written that Albert Grossman didn't want Peter, Paul and Mary to record, saying it was too controversial . The boys learned it, Art arranged it and it was one of their most loved numbers in their live show.  They had decided to record it when one night while getting ready to go on stage at the Troubadour in L.A. there was a phone call for Art. It was Peter Yarrow saying that Grossman had decided that Peter Paul and Mary would record the song after all. The song was "Puff The Magic Dragon".
The duo of Art and Paul disbanded but not long after Art got a phone call from Jackie Davidson  asking him if he wanted  to join a group Randy Sparks was forming. Jackie was part of the Randy Sparks Three but Randy was forming a big group called The New Christy Minstrels. At the time Art was writing songs with Walter Schorr for one of Henry Mancini's publishing companies, playing some dates with The Smothers Brothers, and running the hoots at the Troubadour on Monday nights. And so it came to pass that Art joined a group whose alumni includes Barry McGuire, Kim Carnes and Kenny Rogers to name a few.
Art is still very active writing and performing his songs, has his own radio show and is writing a book.
I asked Art if he has a highlight in his life. Without missing a beat he said "My whole life has been a highlight."
For more on how Art Podell went from Café Wha? To the Troubadour and his current projects check out http://www.artpodell.com/