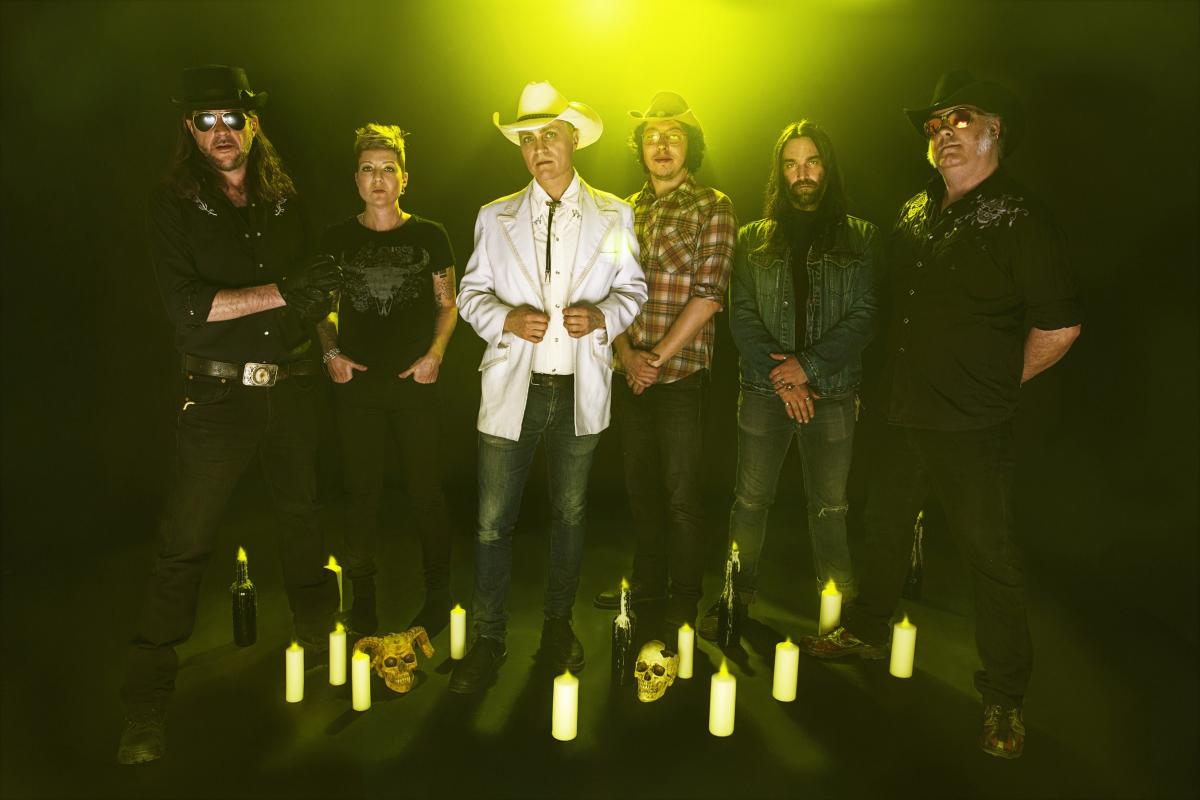 Fri Jul 16, 2021
This week we salute ICNA Relief Food Bank 6120 Montevideo Rd. Unit #4
Mississauga, Tel: 905-858-1067
Email: mississaugafb@icnareliefcanada.ca  Because of CoVid, please contact before going.
Support your local food bank. The need is real.
Steppin' in with the raunch'n'roll of Toronto's dukes of debauchery, White Cowbell Oklahoma. Featuring a nebulous syndicate of low-life participants and a show often compared to Kiss meets The Allman Brothers meet Frank Zappa meets The Tubes, the band has toured Europe and North America countless times, while completely disregarding musical trends, political correctness, and common decency.
With the band's first archival release "Textos Raros – Vol 1 – 2001-2011", White Cowbell Oklahoma presents over 40 minutes of eleven rare and never-released digital tracks due out on August 6th via the band's very own Slick Monkey Records.
Tracks such as "Take Me Down to Mexico", "(Just) Some Things a Man Can't Keep Inside", "Southern Grace (Live)" and "Black Mountain Top (Whiskey Woman) (Live)" have only appeared on the vinyl version of 2012's "Buenas Nachas" whereas other recorded songs "Black Night" (Deep Purple cover) and "Streetknifes 'R' Go" never made the final cut of the band's discography and will be heard for the first time.
Recommended for anybody who likes hell-raising, dirty mouth, sexed-up Canadiana with a wicked sense of humour and riffage galore. The Cowbells begin touring in North America in December, European dates to begin Spring 2022! ". Not ones to let the meatloaf, they're meanwhile working on new music for release in early 2022.
Music Video - Take Me Down in Mexico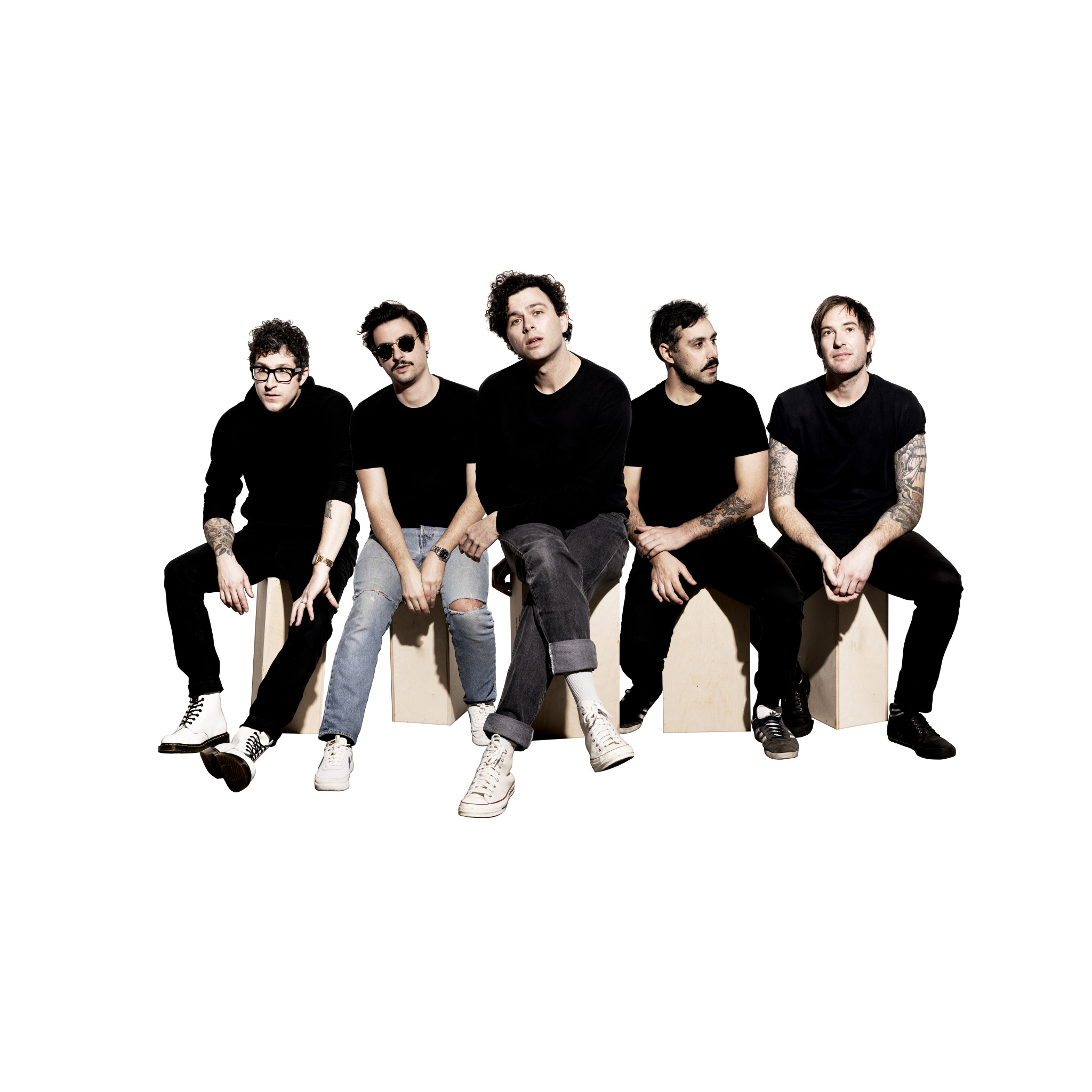 Hammer Town's Arkells announce their sixth studio album, Blink Once, to be released on September 30th via Universal Music Canada. This new collection of songs show Arkells pushing their sound to new heights, with the anthemic 'Blink Once' sure to find a place in the band's famed live setlists.
 "Now more than ever, it seems our lives can change in the blink of an eye," says frontman, Max Kerman. "We began working on this album before the world changed and this title felt right given where we've collectively landed. Every day you wake up and you think you know a lot of stuff, then it turns out - you don't."
The announcement comes alongside the release of sure fire live stand-out, "One Thing I Know," a rowdy, feel-good sing-a-along that is bursting at the seams. The music video was filmed after-hours at No Frills' Dufferin Mall location in west side Toronto, and finds the band mischievously performing the track at full throttle. "This song is about not being ashamed of who you are and where you come from. The best version of yourself lets your colours show – to feel free, weird and unburdened by all the things out of our control."
Watch 'One Thing I Know: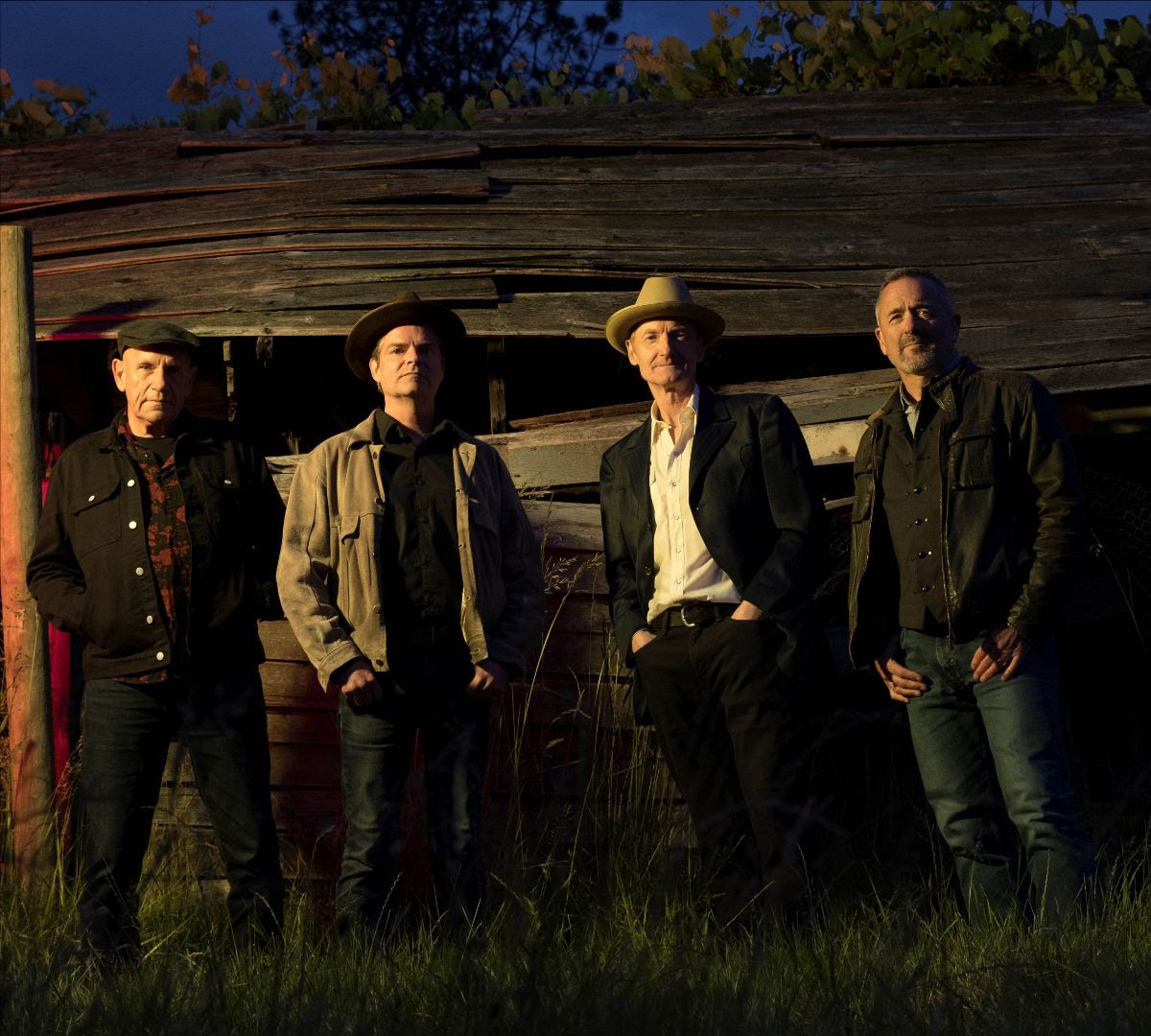 I'm told Graham Brown is that most rare of species – a bona fide roots-rock guitar hero. Since he was first heard in 1984 playing with Canada's alt-country pioneers Jr. Gone Wild, Brown's rich and graceful style has evolved alongside his songwriting. Still, he remains under the radar for much of the Canadian listening audience. This new album, given the current appetite for Canadiana, could change all that.
The latest phase of that evolution can be heard on Spirit And Soul, available now on all digital platforms, Bandcamp and from grahambrownsongs.com. The video for the first single, "Haunted," premieres today at Americana UK.
Vancouver-based Brown and his bandmates, guitarist/keyboardist Rob Blackburn, bassist John Werner, and drummer Mark Gruft are keeping their remarkably consistent winning streak intact with Spirit And Soul, 11 new original songs that once again carry on the high energy, melodic, the no-frills spirit of Tom Petty & The Heartbreakers and Uncle Tupelo.
Ironically, Spirit And Soul captures the Graham Brown Band in top live form just before pandemic lockdown restrictions were implemented in March 2020. The album was cut in a single day at Edmontone Studios in Edmonton, Alberta before the band's gig in town that night, although any "live-off-the-floor" raggedness is nearly impossible to detect. That wouldn't have been a bad thing, given the context of the album but the band is so tight there are no cracks for things to fall through.
They have been proving that for at least the last decade since the release of the 2011 album Hiwatt, playing hundreds of shows around the world, including such hallowed venues as The Cavern Club in Liverpool, The Marquee in London, and both The Roxy and The Troubadour in Los Angeles. As the band patiently awaits the opportunity to get back on the road, the time off has reinforced a lot of the messages contained on Spirit And Soul in terms of finding resilience through love.
Songs such as "Don't Be Afraid," "Through Your Darkness" and "To The End," each offer a message of hope that Brown did not foresee being so essential over a year after writing them. That's also true of "Naturally," written in tribute to Tom Petty on the day he died.
"I guess a lot of these songs are about a search for truth," he says. "It may be dark and inconvenient at times, but it's all part of learning from the past without becoming stuck there. We all have to keep moving forward." With Spirit And Soul, the Graham Brown Band is doing precisely that, on the strength of their finest collection of songs to date.
Watch 'Haunted' here: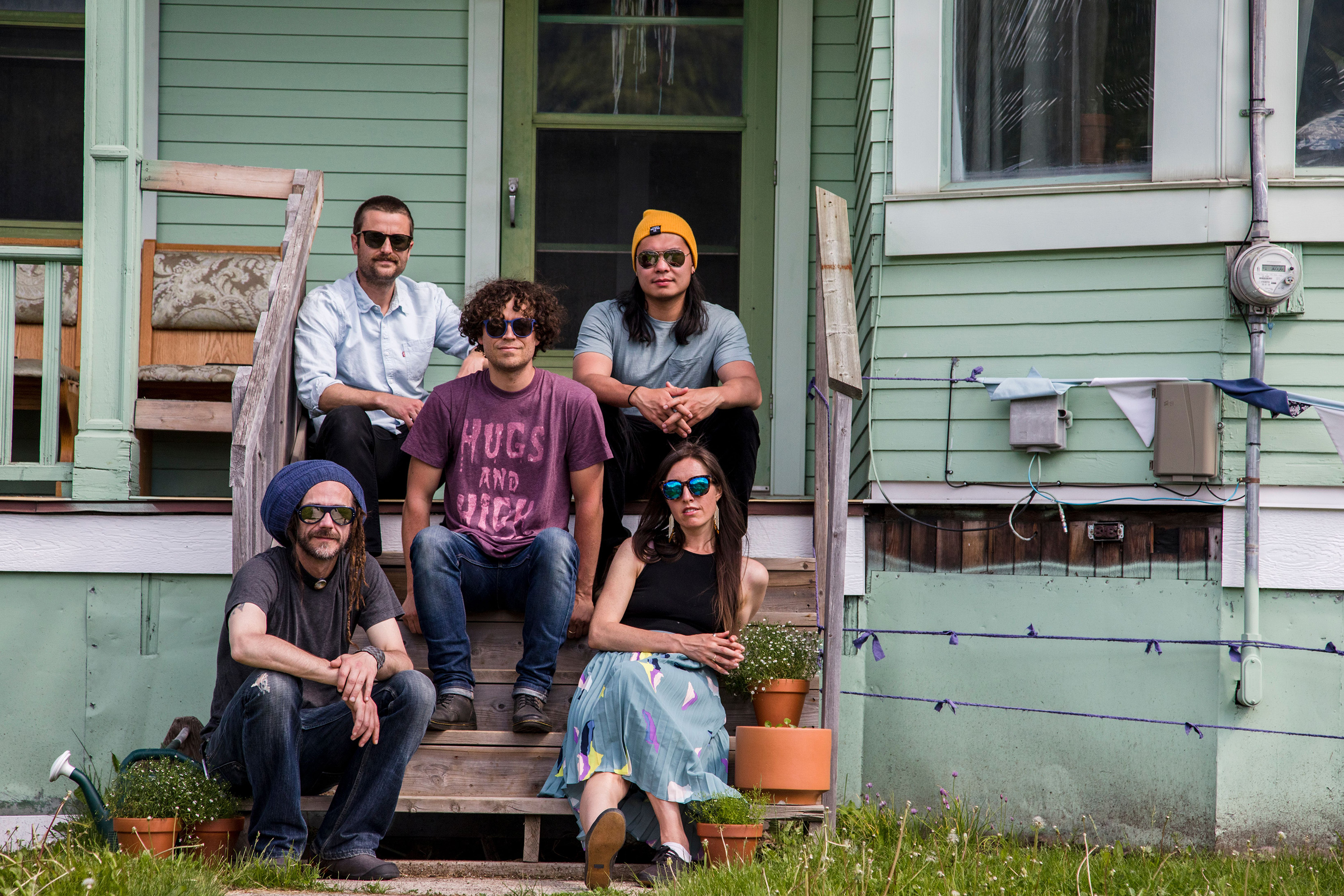 Here's another band that's embraced a musical evolution. Alternative folk-rock band Shred Kelly are pumped to announce their upcoming Tiny Concert Tour and finally have a chance to share all the new songs from their 2020 album Like A Rising Sun (DevilDuck Records) LIVE! First teaser for the tour is the epic video for the new single "Roman Candle Eyes".
"Roman Candle Eyes was written when Tim and I welcomed our firstborn into the world," says Sage McBride. "When Tim peered into the eyes of Murphy for the first time he was inspired to write about the explosive feelings of joy as well as the revelations of a life forever changed." While contemplating how to translate these feelings to a music video, Tim and Sage decided to have fun with the idea that expectant fathers have a great fear of the unknown. They cast Tim as a father who faints in the delivery room which throws him into a strange dream world with odd occurrences, abstract insanity, and strange and funny characters.
Presented by On The Road Productions, PB Pro Audio & Festival Seekers in addition to Shred Kelly the Tiny Concert Tour begins this Friday from Cranbrook, BC. This isn't your usual tour as the shows are limited capacity and in compliance with BC Event Regulations. If a show sells out, and they can increase capacities you bet they sure will. Many of the shows are Guerilla Gigs with locations being emailed to ticket holders 24 hours before the event. Check the band's site for more deets.
In 2020, Shred Kelly released their 5th studio album Like A Rising Sun. The album was produced by Nygel Asselin and mixed by Ben Kaplan. It has a sense of a change of direction for the group (comprised of Tim Newton, Sage McBride, Jordan Vlasschaert, Ty West, and Ryan Mildenberger) as if life has taken a sharp turn for the rockers. From the first strum of "Rising Sun" to the dissonant fadeout of "Disconnect", a fast-paced and emotional album is laid out through 11 tracks that tell of major life upheaval in rapidly changing times.
'Roman Candle Eyes: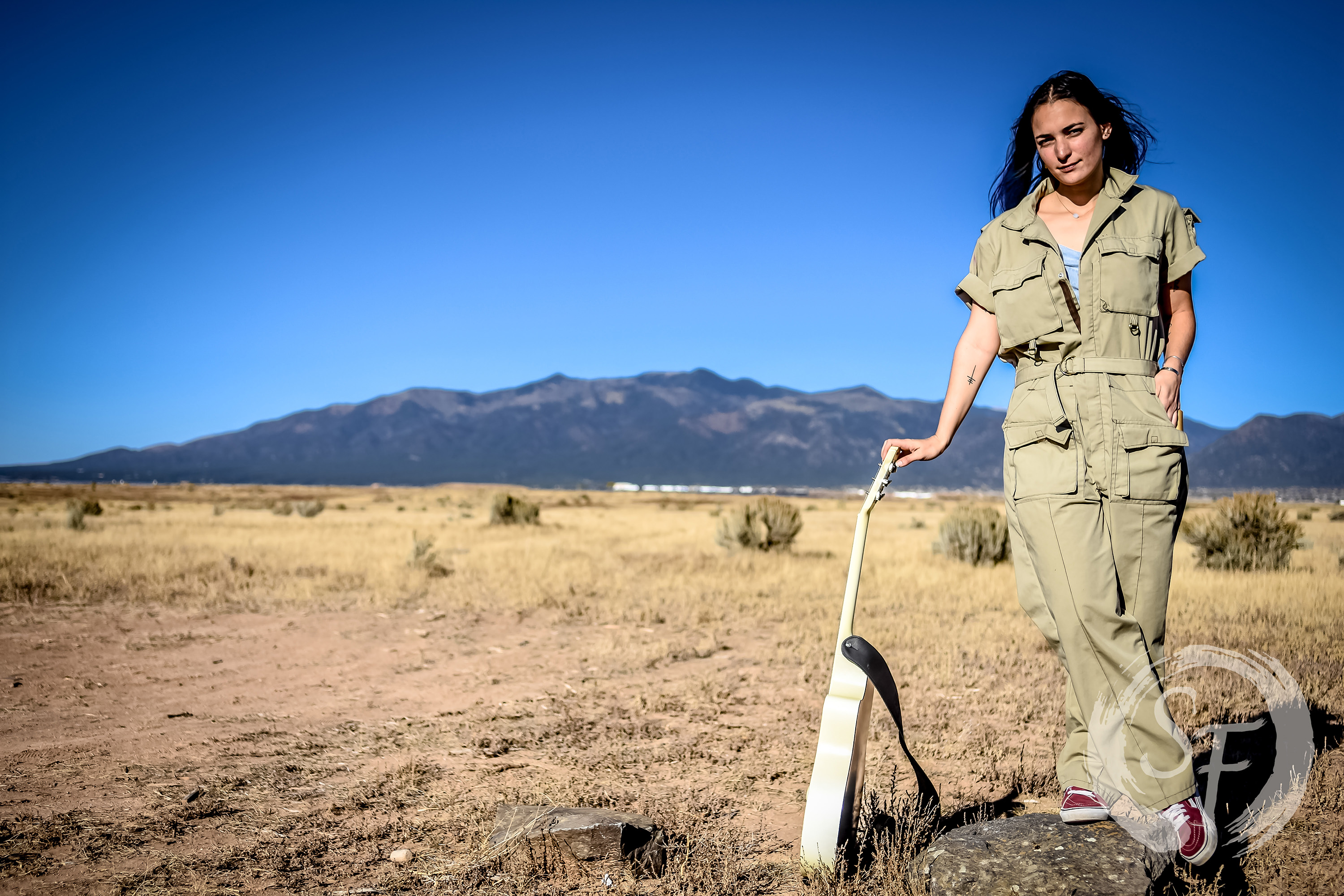 Boundary pushin' Cristina Vane originally hails from Turin, Italy but to listen to her smooth vocals and authentic steel resonator guitar you could be forgiven for thinking she was born and bred somewhere in the Mississippi Delta. As well as her signature bottleneck slide guitar, she also employs acoustic and electric guitar techniques, as well as clawhammer banjo playing.
Cristina Vane evokes Bonnie Raitt and early PJ Harvey with "Badlands," from the album Nowhere Sounds Lovely. Vane's sizzling slide guitar owns the grooves, ably abetted by her deft hand with a melody and the slippery pipes to lay it all out in style. First taste of forthcoming debut LP Nowhere Sounds Lovely, comes via debut single 'Badlands,' a Bonnie Raitt influenced bluesy rocky tune set in a South Dakota landscape that conjures up some spooky vibes. Other standout tracks include Prayer For The Blind, What Remains, Dreamboy and Satisfied Soul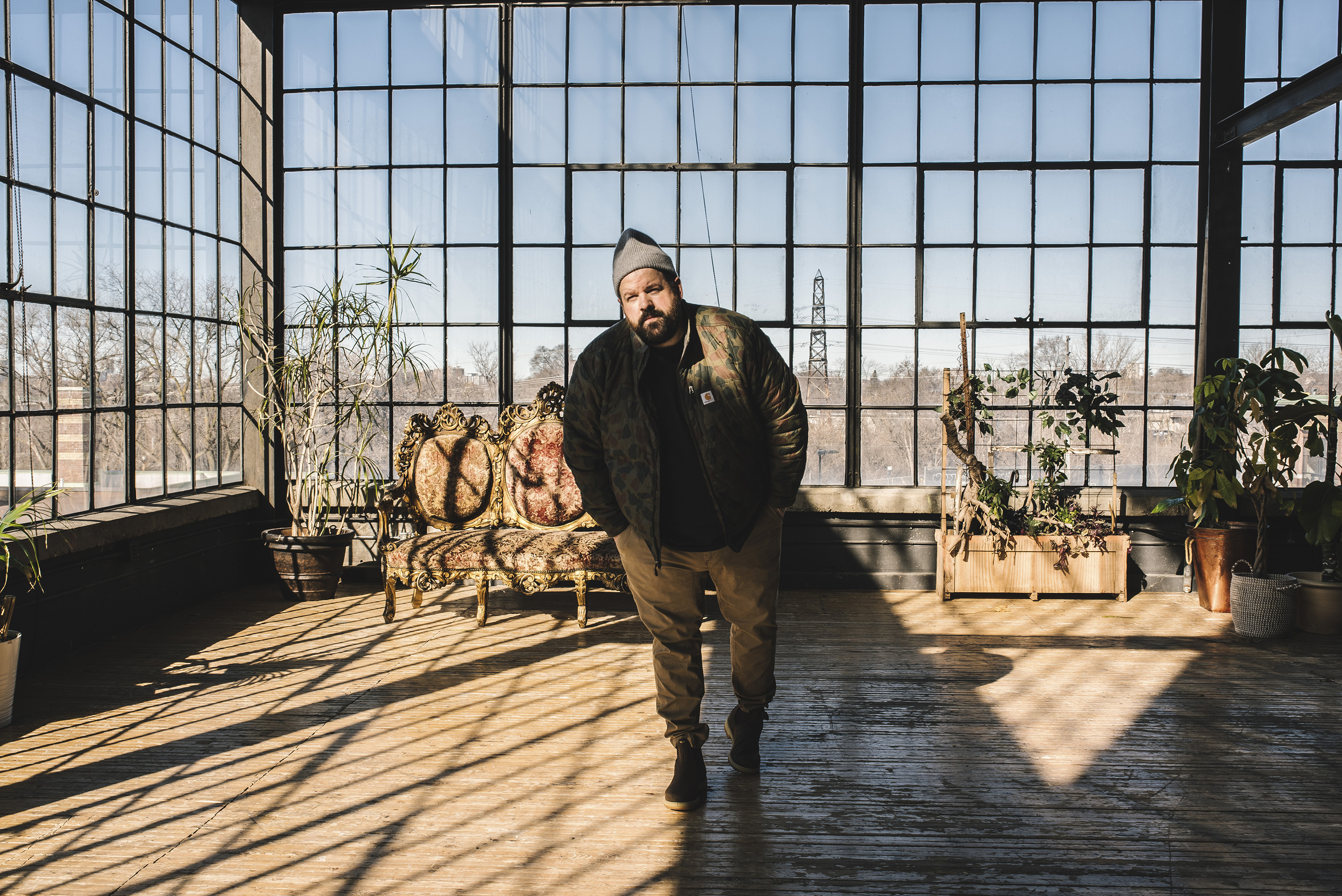 More evolution from an old hand at it. Equally at home in folk and country music – as an in-demand songwriter for the likes of Tim McGraw ("Portland, Maine") and Lady A's Charles Kelley ("Leaving Nashville") –  and even Electronic Pop with his vocals featured in Dabin & Nurko's "When This Is Over", Donovan Woods continues to evolve and work with artists across disparate genres.
Recently, Woods released "Iowa"", a bucolic meditation on dreaming of a place you know doesn't exist. For the track, Woods found a kindred spirit in Grammy Award-winning singer-songwriter Aoife O'Donovan. Together they find power in grace and economy as their voices come together...
As he continues to collaborate, his own songs have become more dimensional, digging into new sonic textures. "Being Together", his latest single, further defies expectations of what a Donovan Woods song sounds like. Initially acoustic, it unfurls with snatches of distorted instruments that are both dizzying and luminous. Co-written with Steve Robson and produced by Robyn Dell'Unto, the single arrives with a video from German illustrator Philipp Frohnapfel.
"Time heals all wounds because it gives you perspective but it also helps you just forget some stuff, which can be nice," says Woods. "'Being Together' is a song about that. Philipp's striking line art compliments that notion beautifully. It appears and disappears so easily, its movement seems dependent on its transience. You can't move on without losing some of what was."
Late at night, after his kids went to bed, Woods got to work on his latest album, Without People. In a makeshift recording studio at his Toronto home, the acclaimed Canadian singer-songwriter tracked his vocals and guitar alone and then emailed files to producer James Bunton. As Woods' new songs took shape, backing musicians sketched out their own parts in isolation, from their respective homes.
This is not how Woods, winner of the 2019 JUNO Award for Contemporary Roots Album Of The Year (Both Ways), prefers to create music. "So much of what I like about making records is the spontaneity of making music in a room together, and we missed that. But we tried our best to re-create that feeling."
So much of the album's allure is rooted in how Woods connects with his collaborators and imparts the album's intimacy. You hear it in the way the harmonies pile up in gossamer layers on "Seeing Other People" and in the tenderness of "She Waits for Me to Come Back Down", Woods' evocative duet with rising singer-songwriter Katie Pruitt. On "Lonely People," buzzed-about British singer Rhys Lewis delicately echoes Woods' sentiments about wanting to be alone – until you're suddenly lonely.
"I dove in deeper on this album than I ever have, and I can say that I tried my hardest to write truthfully about the people I've loved and the things I did wrong, and add my little verse to the story of what it feels like to be a person."
Here's 'Being Together':