Fri Jul 16 2021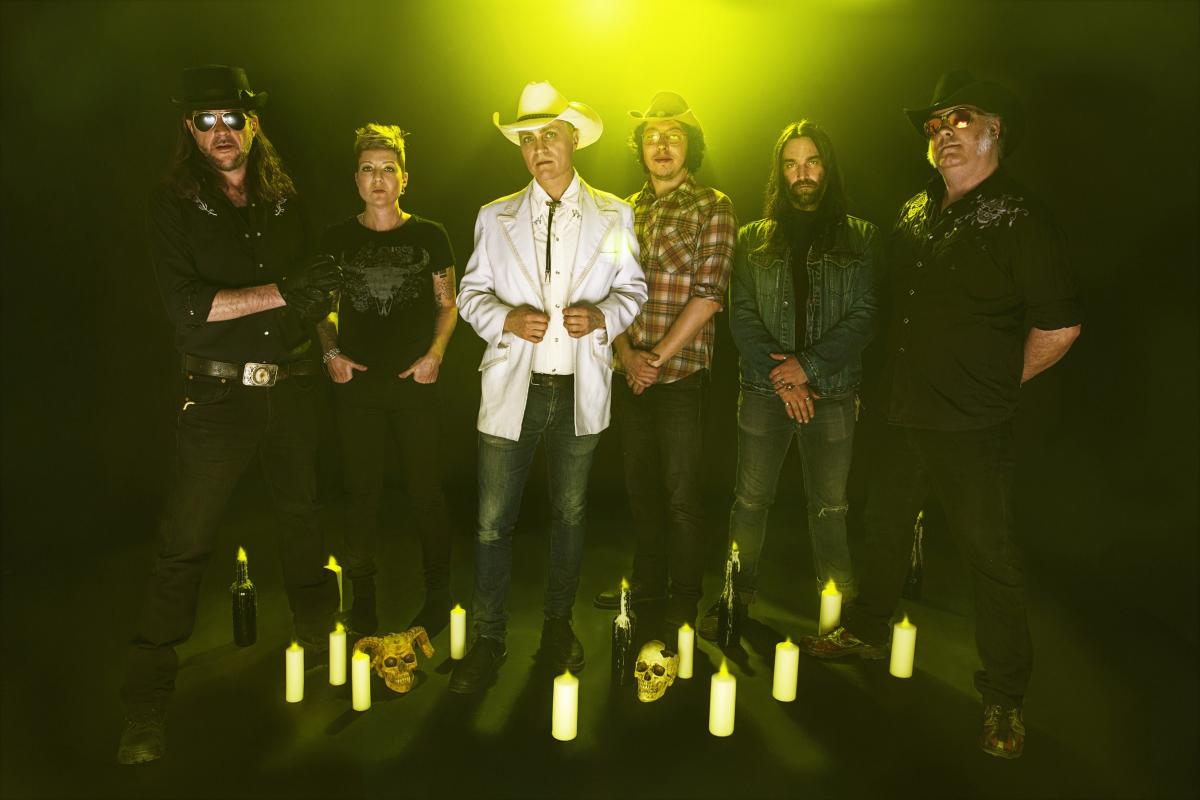 This week we salute ICNA Relief Food Bank 6120 Montevideo Rd. Unit #4
Mississauga, Tel: 905-858-1067
Email: mississaugafb@icnareliefcanada.ca  Because of CoVid, please contact before going.
Support your local food bank. The need is real.
Steppin' in with the raunch'n'roll of Toronto's dukes of debauchery, White Cowbell Oklahoma. Featuring a nebulous syndicate of low-life participants and a show often compared to Kiss meets The Allman Brothers meet Frank Zappa meets The Tubes, the band has toured Europe and North America countless times, while completely disregarding musical trends, political correctness, and common decency.
With the band's first archival release "Textos Raros – Vol 1 – 2001-2011", White Cowbell Oklahoma presents over 40 minutes of eleven rare and never-released digital tracks due out on August 6th via the band's very own Slick Monkey Records.