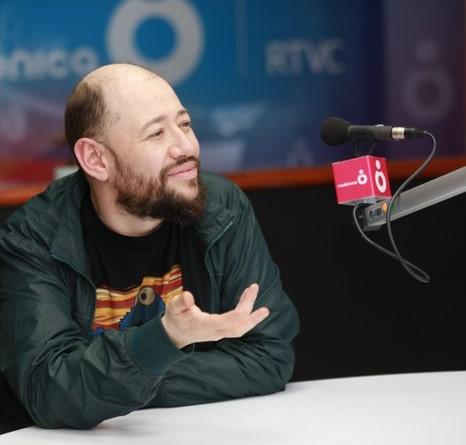 Fri Sep 11, 2020
Indie Week (Canada) and Cashbox Radio has assembled a diverse panel from Sweden, Spain, Colombia and Canada with backgrounds in online radio, magazine, network TV, and artist management for an Indie Week Panel on September 15th at 1 PM EST.
Four Industry Professionals will be discussing the new importance and value of online radio and media exposure on a global level. The moderator is Darryl Hurs, Founder/Owner of Indie Week/ Director of Market Development Canada at CD Baby.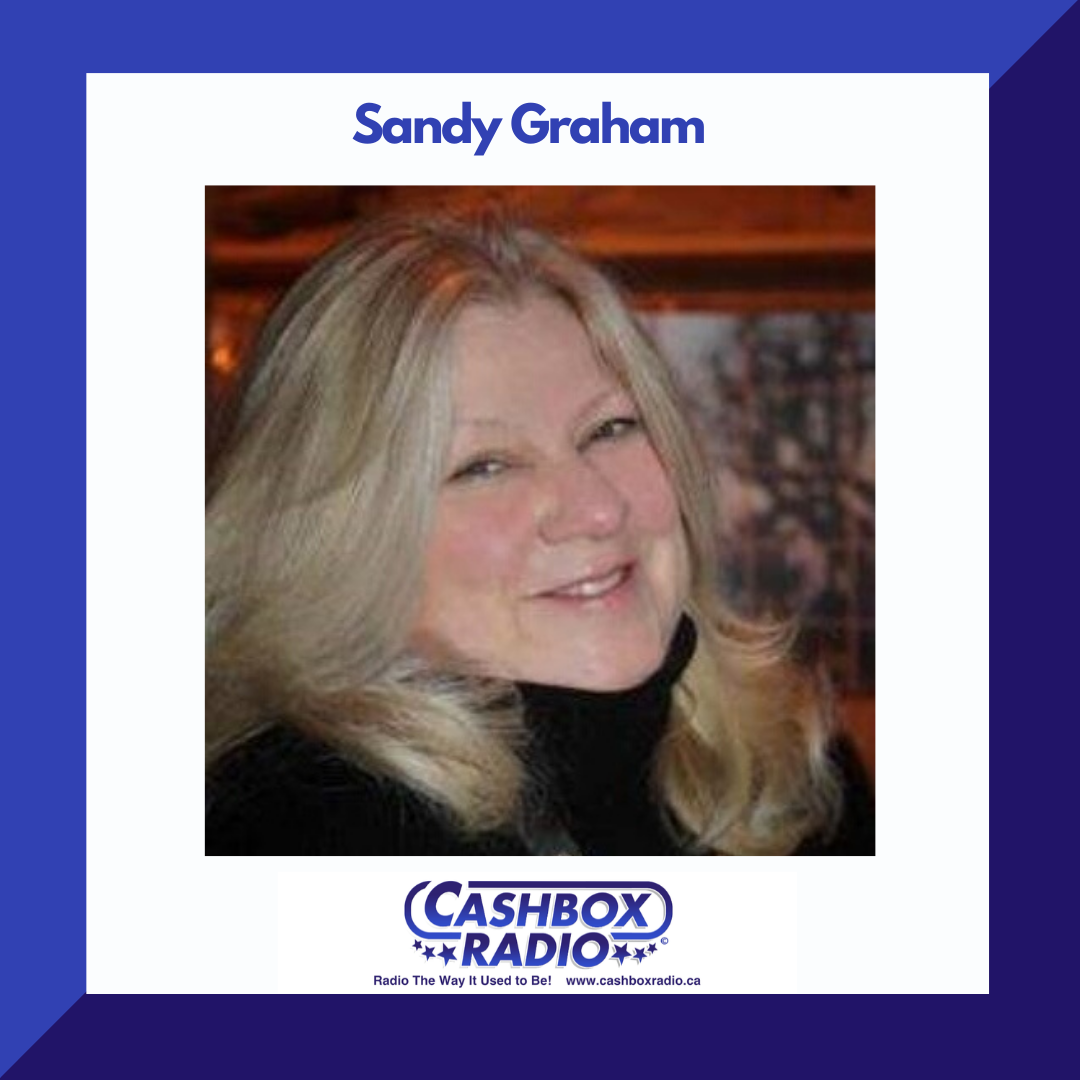 Panelists:
Sandy Graham
Cashbox Radio: Program Director/On-Air Host
Cashbox Magazine: CEO/Editor-in-Chief
BIO:
With decades of experience in the music industry, Sandy has had a diversified career that has encompassed many facets of business. One of the first females to hold the position of music director, record promotion director, magazine editor, choreographer, nightclub owner, and now celebrating 14 years of Cashbox Magazine Canada, her latest venture was to return to her first love of radio and launch a global station that would honour the legendary artists as well as give opportunities for the indies to be heard around the world. Sandy's show 'Rock Rhythm and Hits' features artists from the 70's, 80's and new Canadian Indies.
Country: Canada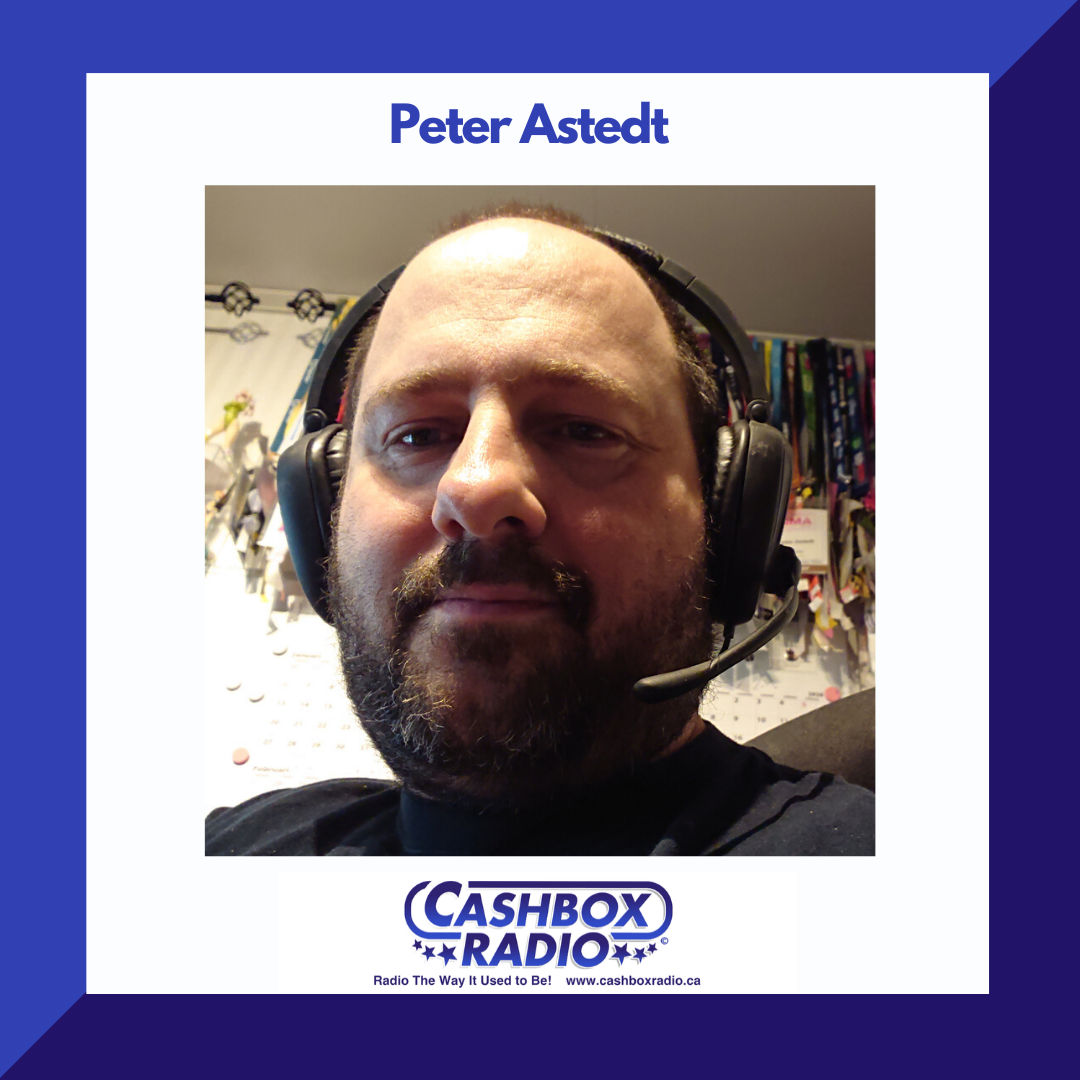 Peter Astedt
Cashbox Radio: Station Manager/On-Air Host
MusicHelp: Founder and Director
As Station Manager and co-owner of Cashbox Radio, Peter is the one who fields most of the submissions, logistics and day-to-day operations. Having been in University radio and with his extensive knowledge the station has become heard regularly in the international markets. Peter has his own show called 'Hang With Peter'where he features an eclectic library of artists that span four decades and is the main man for interviews. Musichelp is a company that has been leading the new music industry since 2009 and is the mother company for several other companies that deals with services in the music industry working with artists on management and distribution, with the core artist development and sync placement. But also provides services for export of music and appearances on showcases around the world. After ten years of working with Live at Heart Peter is currently about to announce his new festival Future Echos.
Country: Sweden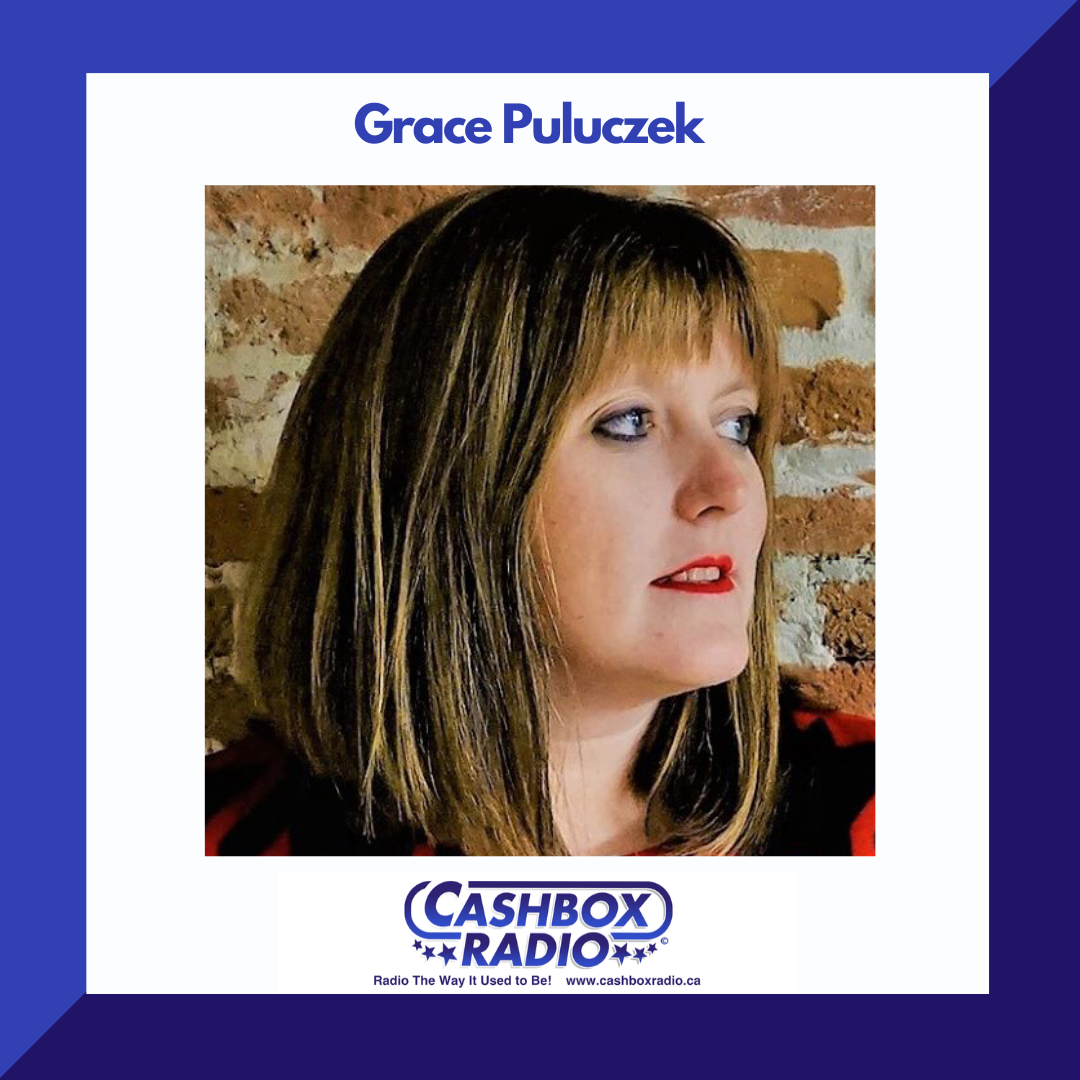 Grace Puluczek
Cashbox Radio: On-Air Host
3 Notes Management: CEO & Founder
BIO:
Currently on on-air host with Cashbox Radio, Grace produces a show called Hidden Gems and features Indie Artists globally. 3Notes Management: With 14 years marketing experience but a lifelong passion for music, at the start of 2017 Grace took over the direction of BalconyTV Madrid (producing nearly 200 acoustic videos and interviews) and started a music consultancy company. 3 Notes Management offers tailor made services for artists including management, booking, promotion, distribution and branding.
Country: Spain/Belgium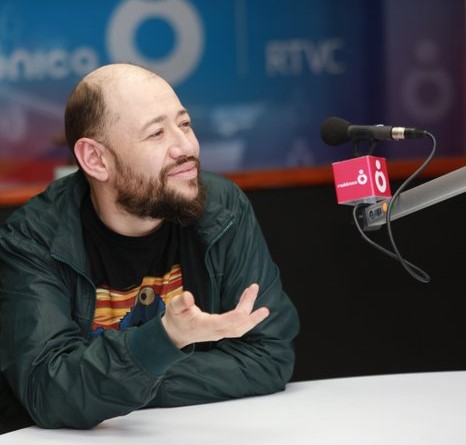 Hector Mora
Producer: Colombian National TV&Radio Public Network (RTVC) and Radionica Radio
BIO:
Héctor Mora is a Tv&Radio Producer with wide experience in multiplatform and transmedia projects, entertainment shows, music shows, and documentaries. Music radio talent and programmer specialized in Colombian contemporary music.  Since 1995 has been working with the Colombian National TV&Radio Public Network (RTVC) and Radionica Radio Station as part of the music programmers' team.
From 2009 to 2019 was assigned as a special project's producer in charge of Concert Radionica, Caravanas Radionica (Tours across Colombia), and special coverages inside and outside Colombia many times for events such as  SXSW in Austin / Texas, Hard Rock Calling in London/UK, Transmusicales in Rennes /France,  Music Showcase of Greece in the city of Thessaloniki and many other festivals in Southeast USA.
Country: Columbia
For more on Cashbox Radio visit www.cashboxradio.ca "Radio the Way It Used to Be!
Sign in for your FREE ticket here:
The Power of Online Radio!
eventbrite.com/e/the-power-of-online-radio-tickets-117805035031?fbclid=IwAR2n3EaSss4Py-fGnIcI9qkag46hDjWaA57KETiOG2ILfa6lxkkvNVSb1Nc