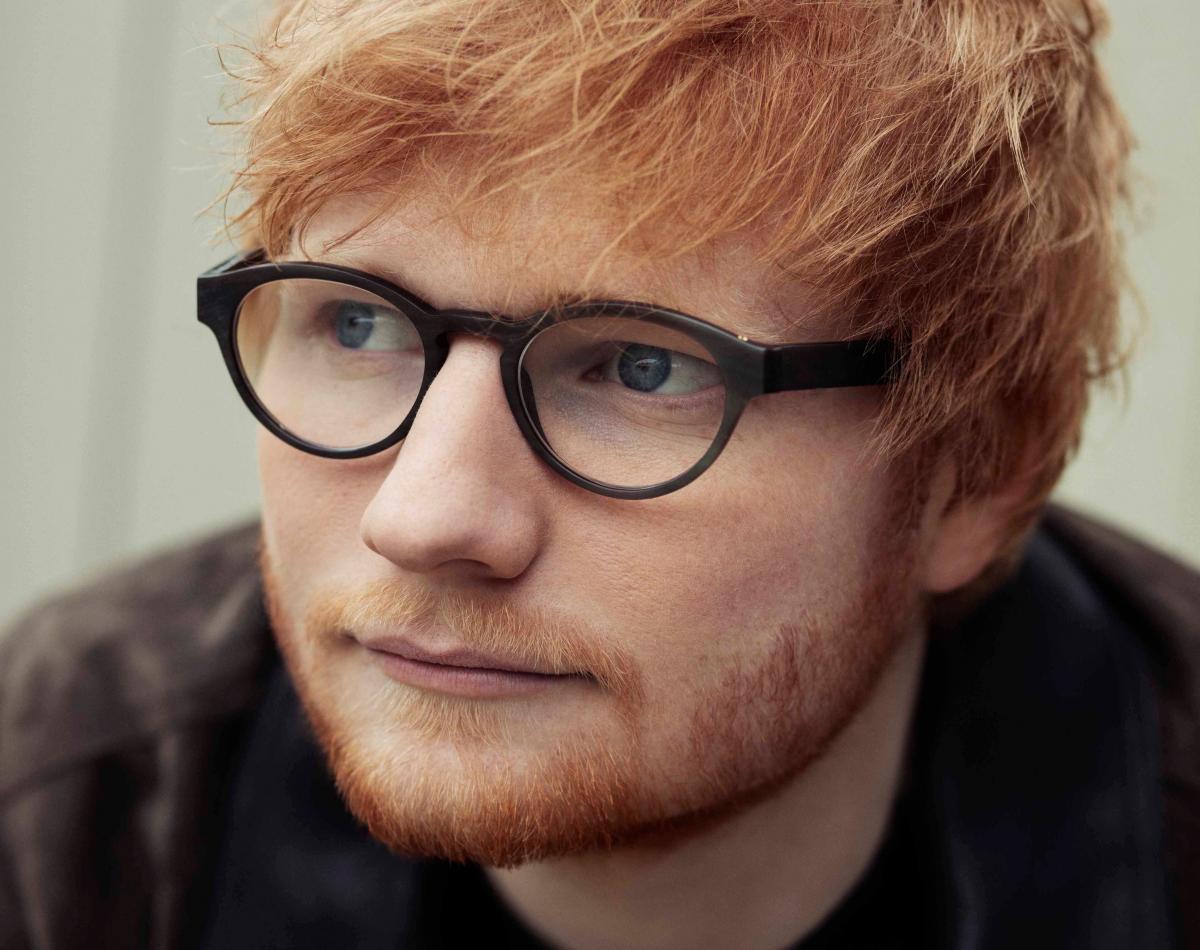 Fri May 31, 2019
Ed Sheeran has done it again with his collaboration projects- the one that had hearts beating faster when he teamed up with Andrea Bocelli for Perfect Symphony which to date boasts over 193,328,751 views on YouTube.
Ed Sheeran - Perfect Symphony (with Andrea Bocelli)
https://youtu.be/eiDiKwbGfIY
First out of the gate is 'I Don't Care' with Canada's own Justin Bieber. Bieber has attracted much press in his career, starting out as a cute teen idol, spiraling down with bad behavior and now performing with a current legend like Ed Sheeran will more than likely give the Bieb the credibility he deserves as a singer and performer.
A cute and silly video, Sheeran and Bieber actually pull it off in campy costumes and silly montages. Already hitting the charts in the Top Ten worldwide, once again Sheeran's team have picked a great start to No. 6 Collaborations.
Watch it here:
Mix - Ed Sheeran & Justin Bieber - I Don't Care [Official Video]
https://youtu.be/y83x7MgzWOA
Ed Sheeran, shot to stardom and took his place as a most unlikely heartthrob with his endearing shock of red hair and the boy next door smile. As an English singer-songwriter, guitarist, record producer, and actor, attended the Academy of Contemporary Music in Guildford as an undergraduate from the age of 18 in 2009.
To date, Ed Sheeran's "÷ Tour" is the second-highest-grossing concert tour of all time ($605,100,000) and it is said he is sure to be a millionaire before the age of 30.
The other tracks on the No. 6 Collaborations Project will be announcing other artists to join Sheeran on this next venture that is already proving to be a huge success.