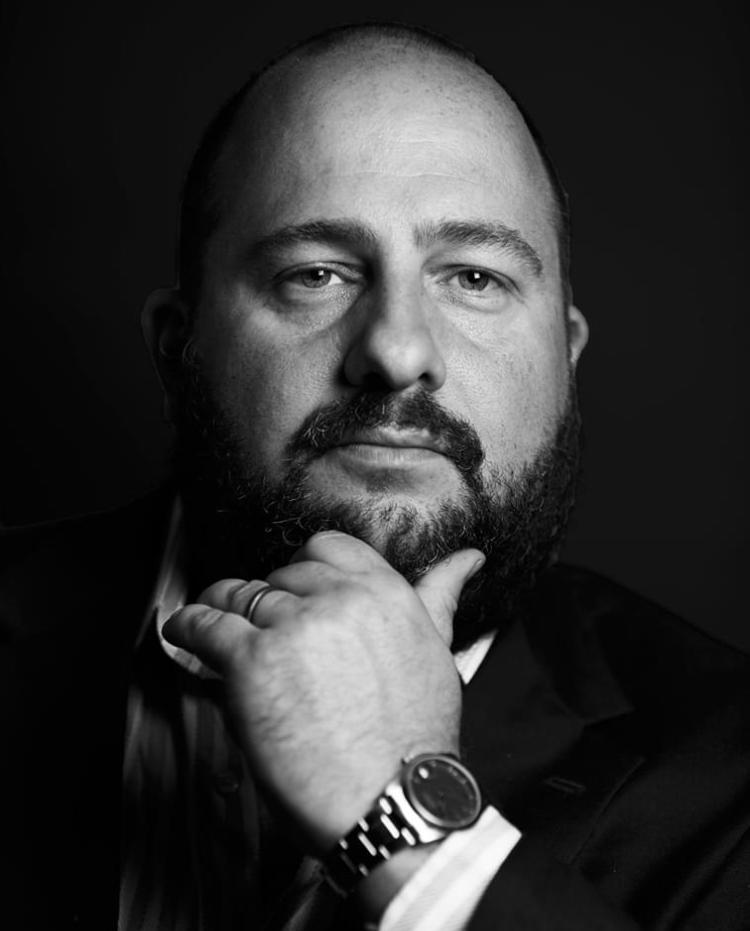 Fri Sep 11, 2020
"Another one bites the dust
And another one gone, and another one gone
Another one bites the dust…"
Yes, you can hear me humming that Queen song when I bump into artists or industry professionals that play the headless chicken game. This phrase was invented by an intern many years ago around the behavior of a couple of artists that had screwed him over.
"They just run around like a headless chicken screwing everyone or screwing each other!" he screamed in frustration. And the whole office just laughed out loud. We all knew what he meant; we all knew the behavior he was trying to describe. After that, it became known as "the headless chicken game."
So, what it is when a person just runs around and tries to use everyone they meet as a steppingstone? At the same time, they try to be friends with everyone. They don't understand that connections in this business are all about trust, networking, loyalty and friendships. So if they try to climb the ladder on several different places, the end result will be that everything crashes down around them.
I just bumped into a recent case of this. A person that I invited to my former festival. This person really doesn't have anything in the industry to brag about. I merely just gave the person a chance. As soon they got into the festival, this person went directly for the CEO and started to try to  groom him. Thinking that the higher up you are the better it is. The problem here is that the CEO is as bright and good as Basil Fawlty. Of course, with that I recently left that festival and  took my full network with me and just left the person with the CEO. Suddenly, all the opportunities that this person usually had available to them were gone.
So, what to do? Well then, the person runs to the next one asking for favors. And this person thought it was okay since the person was in my network. Not long after they realized that this person had gone above them and was now grooming their sponsor. That led,of course, to them coming back to me asking about the loyalty of this person. I just told them what had happened, and they realized it was not good to have this person in their network.
All doors closed at the same time.The person was suddenly banned from an extensive network and really didn't understand why or how.
Same with an artist that was trying to have a manager.  As soon the manager gave him a contact, he just grabbed the contact and tried to squeeze the new contact to be him, the new manager. He then did a huge mistake by playing on the club that the old manager booked, of course making the new manager kind of pissed off. Of course, the audience that the artist promised to the old manager was the work of the new manager that really didn't want to promote the old manager's club. The artist just saw it as another gig. In reality, he pissed off both managers and did extensive damage to his career.
No, you shouldn't run around like a headless chicken and try to grab every opportunity there is. Quite many careers both for artist and industry people have gone down the drain because of that.
Don't forget the ones who brought you in into the business in the first place. 
Editor's Note: Peter Åstedt has been working in the music industry for over 30 years. He has started record labels, distribution systems, and publishing companies. Peter also runs several major showcase festivals and is an advisor for INES and co-founder of MusicHelp/Discover Sensation. He has worked with the Top Ten most streamed songs and had music on both the Olympics and Super Bowl. Peter has currently taken up the seat of Station Manager of Cashbox Radio, working with MD, PD and station owner, Sandy Graham. His latest venture is a new Showcase Festival in Sweden, Future Echoes scheduled for February 18-20, 2021.