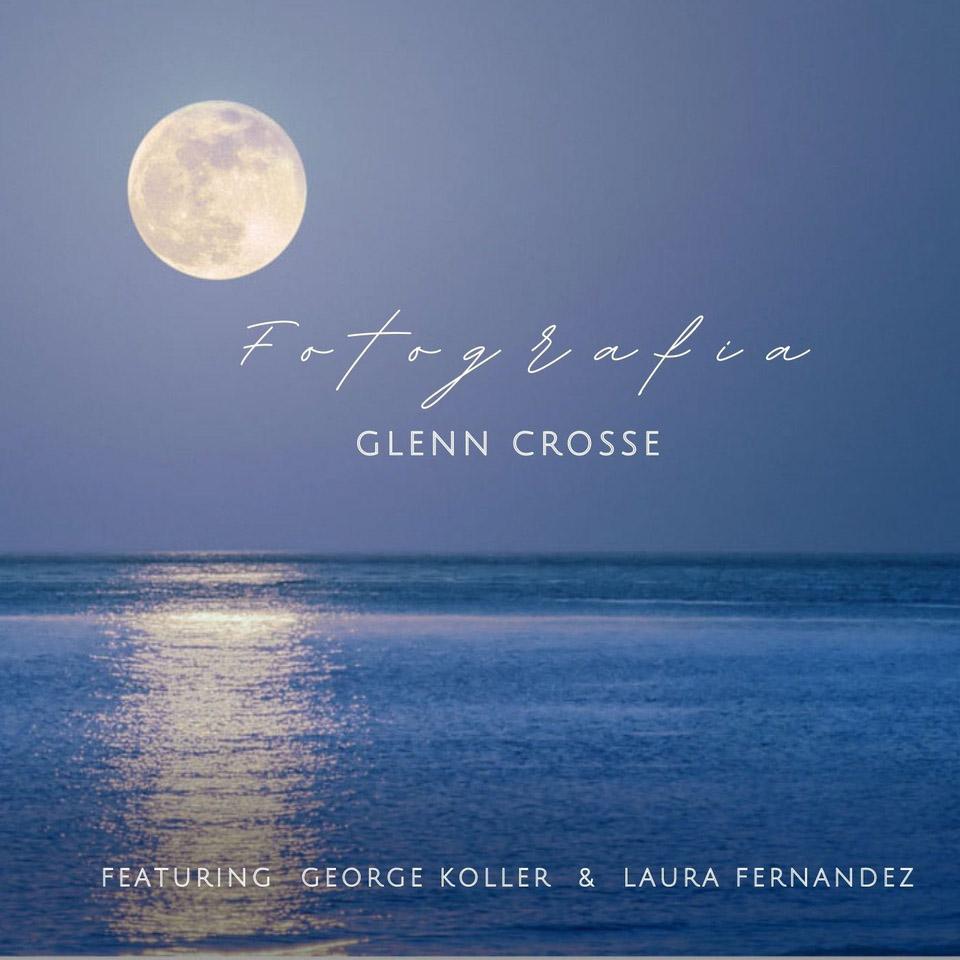 Fri Sep 17, 2021
The mesmerizing stylings of Laura Fernandez on vocal, Glenn Crosse on arrangement and guitar, and George Koller on bass have come together in their magical new single, "Fotografia" – Check it out on YouTube here:
Whisking audiences to a place where wonder and longing interlace, guitarist Glenn Crosse leads the multi-talented artists into this stunning arrangement, unveiling a renewed take on a lesser-known and rarely-covered gem by Antonio Carlos Jobim
Following on the heels of her recent solo album, Okay, Alright, singer/songwriter, pianist, producer, radio host, and artist Laura Fernandez lends to the track an intimate and inimitable vocal in both Portuguese and English.
Each complementing the song's timeless groove and feel with finesse, bassist, producer, composer, and multi-instrumentalist George Koller brings a powerful and sensitive bowed upright bass.
As one of Jobim's earliest compositions circa 1959, "Fotografia"'s evocative and fluid melody is as sensual as it is mysterious. Both then and now, the song captures the essence of a magical and intimate moment in time, landing like the memory of a kiss that remains engraved in the heart.
For more visit:
sonicpeachmusic.com/playlist/fotografia/
laurafernandezmusic.com/
lnkfi.re/FotografiaGlennCrosseLauraFernandez
music.apple.com/us/album/fotografia-feat-george-koller-laura-fernandez-single/1581021975?ls=1
open.spotify.com/track/5E7pkp8dxlEvTFr0jtGbH6?si=5ae70747851142f6&nd=1