Fri Oct 16, 2020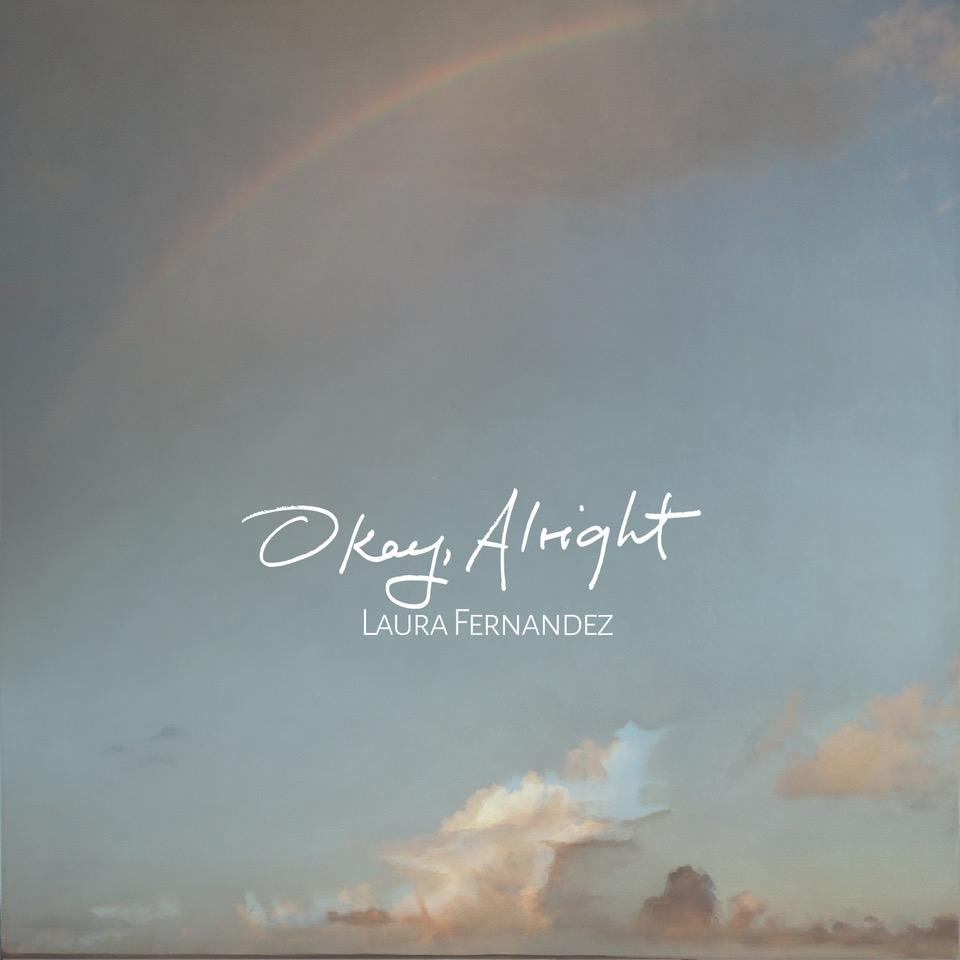 Canadian singer/songwriter, pianist, producer, artist, and JazzFM radio producer/host Laura Fernandez says it's Okay, Alright in this, her stunning new album of deeply intimate lyrical sojourns — available now.
Listen to 'Okay, Alright' here: open.spotify.com/album/7sbK3QUpfYqfXuaZh0ujLD?si=pZoGxMlqTPS1tZ0auZHgwg
Blending pop, jazz and classical influences throughout the vibrant collection, Okay, Alright navigates Fernandez's varied styles and grooves through an expert rhythm section, string accompaniment, guitar, trumpet, and mandolin — all corralled to create a sonic texture all her own. Shaped by a fluid, even feeling piano and a voice that's richly warm and enigmatically expressive, the release will have audiences believing and reeling on every word she sings.
Watch the official video of "Breathe Life" here: