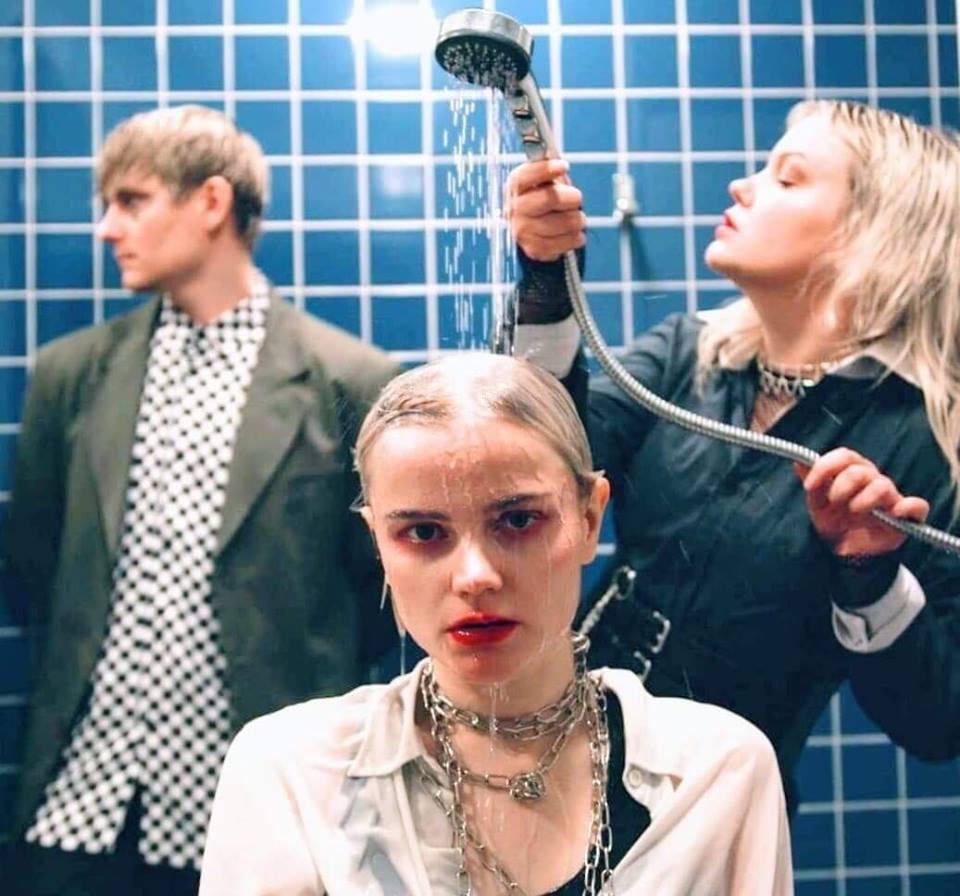 Fri Nov 02, 2018
Submitted to Cashbox Canada
Northern Swedish pop outfit The Magnettes, consisting of lead vocalists Rebecka Digervall and Sanna Kalla and producer Tomas Bäcklund Tuneström, are back with their new single "ANX", available Nov 23, on all digital platforms. The track with its hearty chorus chant, it's raw guitars, 80's synths and upbeat, driving rhythm contrasts to the deeper message of the song. The band explains: "It's like an ambivalent party anthem. The song is about dealing with FOMO, about wanting to let go, throwing yourself out there and failing. It's that feeling like you gotta do what everybody else is doing but it doesn't really come naturally to you. It's fake, it's scary and it's just fucking exhausting."
This pop band was founded in Pajala, Sweden and has crafted their own blend of electro-pop and riot grrrl punk. In 2015 they performed at SXSW in Austin, TX and signed with label Digsin, where their debut album "Ugly Youth" was released in 2017. The album was chosen as one of the best albums of 2017 by PopCrush.
Their single "Young & Wild" premiered on prime time TV and became the 10 most played Swedish song on Swedish radio. The Magnettes have been praised by sites and tastemakers like Earmilk, Perez Hilton and The 405.
In 2018 the band played their second SXSW, was chosen as the first western band to showcase at the Golden Melody Awards in Taiwan and opened up for Kesha at Summerfest in Milwaukee. The new single "Anx" is set for release on November 23, 2019.
For more visit the website at themagnettes.se