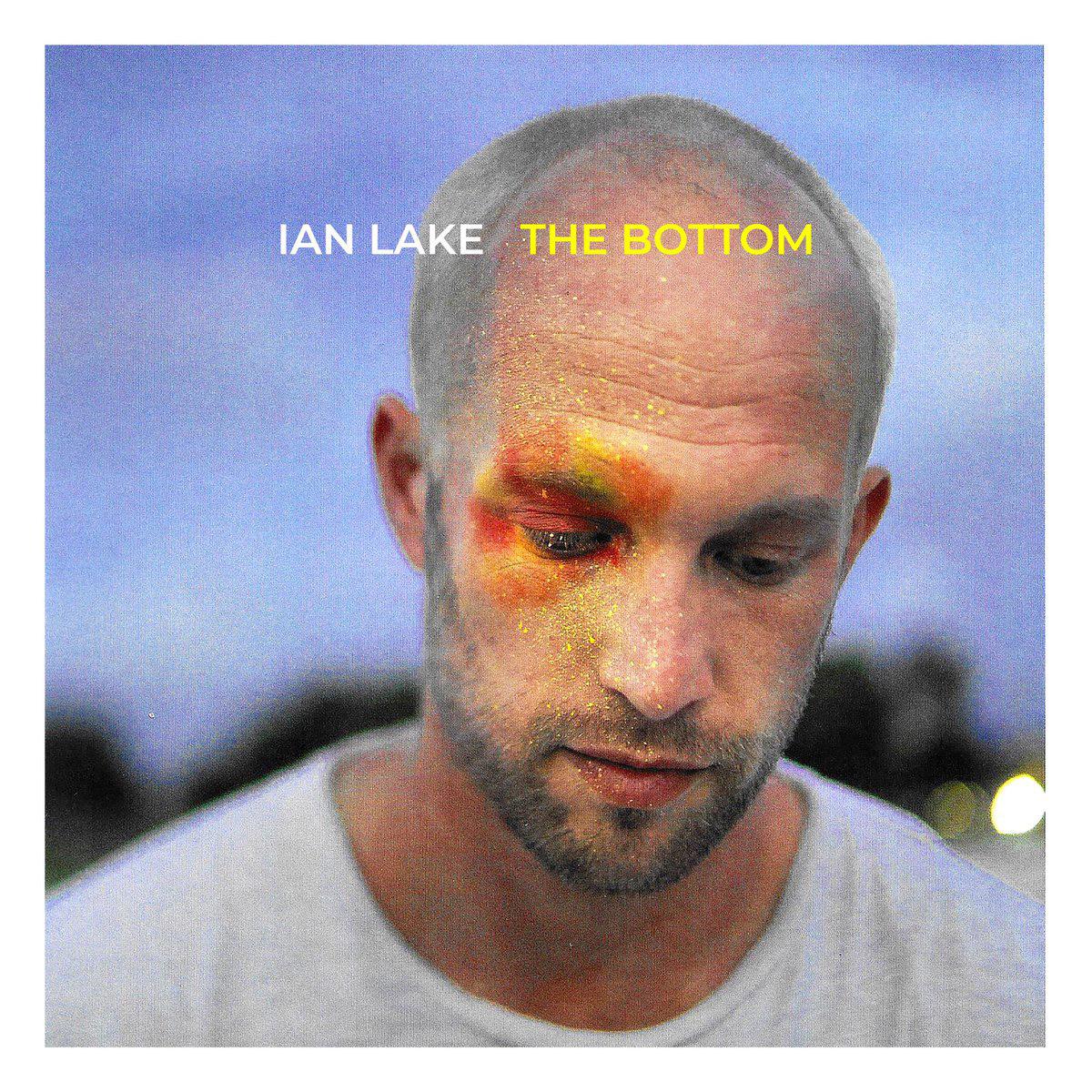 Fri Oct 29, 2021
Originally from Vancouver, the now Toronto-based Ian Lake, is a National Theatre School of Canada alumnus. He's played Macbeth at the illustrious Stratford Festival; played the lead role of Guy in the Mirvish Theatre's Toronto production of the hit Broadway musical Once; and garnered a massive role in the upcoming second and third seasons of the popular Netflix drama Locke and Key. Now, as he steps into the Canadian music landscape, Lake stays true to his nature, revealing his personal stories of love, struggle, and lessons learned, in his songs.
"The Bottom" is a cri de coeur that plumbs the depths and brings back the jewels, using only a simple piano (by Lake), bass (by in-demand session/touring bassist Steve Zsirai), a gorgeous string arrangement (by the renowned Drew Jurecka), and Lake's incomparable voice. Surprisingly, it was the first song he ever wrote on the piano, as he was trying to find a new avenue of expression. "The Bottom," also the  first song he penned for the upcoming album, went through several incarnations – first with drums, and plans to add female vocals, before ending up in its true, essential state.
"I wrote 'The Bottom' in a really dark place in the Summer of 2020," says Lake. "It's about having a profound appreciation for how deeply the heart can feel. About being at your absolute lowest point, and trying to rebuild yourself, while almost marveling at the pain and power of it all. It's about the fact that you won't ever feel love and joy unless you open yourself up to being hurt. I wanted to sing from a place that I hadn't sung from before, so I positioned it at the very top of my range."
Lake's mission is to have people recognize themselves in his music. His songs are genuine, playfully irreverent, and sometimes deeply poetic; all with a vocal passion that can't help but stir you to feel it all along with him.
A storyteller at his core, Ian Lake's true gift is connecting people through the unifying bonds of our shared human experience. Powerful, textured vocals and brutally honest lyrics, set to catchy pop melodies, give Lake's songwriting immediate impact, and leave a lasting impression. Lake writes about his own experiences, yet still allows room for listeners to relate it to themselves. He approaches songwriting from the perspective that, when we hear a great song, it's not the writer's life we think about – but our own.
With a voice that ranges from the smooth comfort of a baritone, to the emotional belt of a tenor, to the raw intimacy of a high falsetto, Lake's vocal style has evolved from his inspirational influences, like Glen Hansard, James Blake, Justin Vernon, and Jeff Buckley. He sings each note from a place deep in his belly, and the authenticity can't be denied.
For more on Ian Lake visit:
Facebook | Twitter | Instagram | Spotify | Apple | Bandcamp | Website