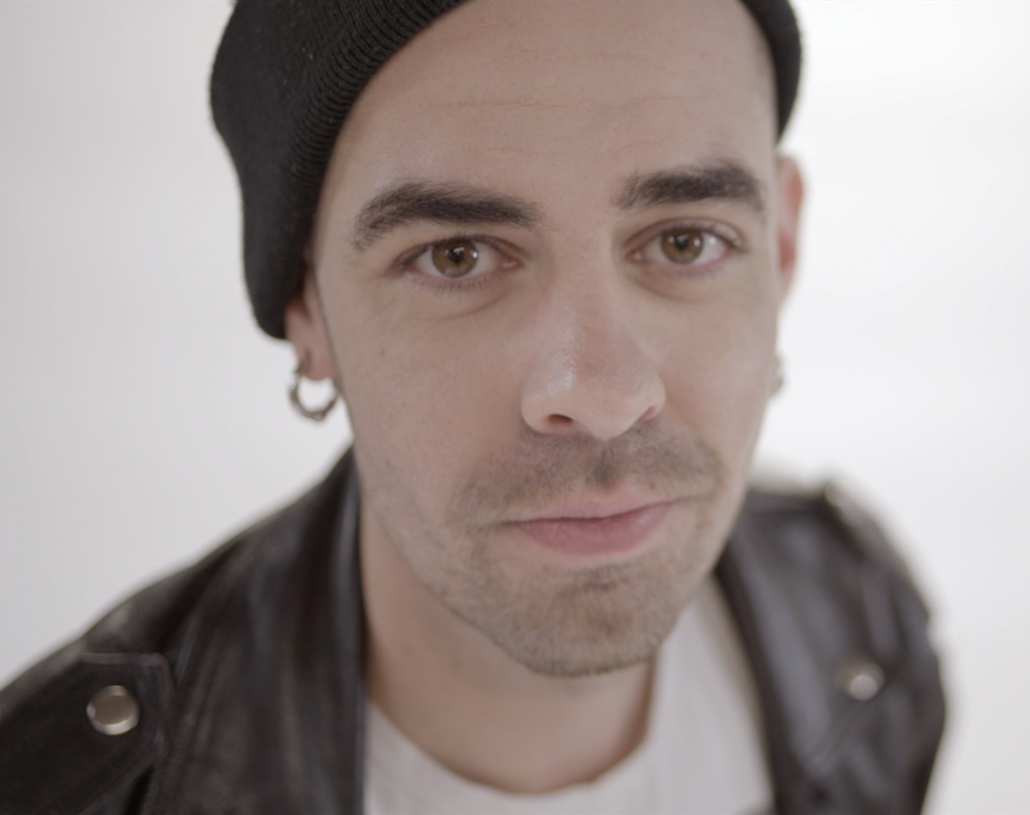 Fri May 19, 2017
Toronto songwriter and musician Sean MacLean is launching his new project 'Waves That Stray' with the release of the video for his debut single "Brick By Brick" on June 1st, 2017. Training a lens on the colourful roots of his hometown, MacLean populated the video with a diverse cast, found through an open casting call put out just weeks before the shoot. The result is a cross-section of Toronto's thriving culture, featuring actors, dancers, parents, professionals, and students alike. Filmed in an empty loft above now defunct Toronto venue The Hoxton, the video is a sometimes somber yet uplifting glimpse into the personalities of those who have built their lives in the ever-changing landscape of Toronto's downtown core.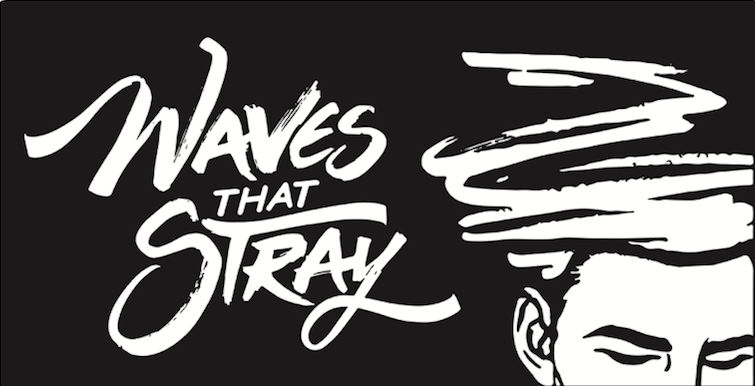 Since his humble beginnings in Newmarket, Ontario, Sean MacLean has steadily developed the lush musical backdrops and keen lyrical sensibility that are hallmarks of Waves That Stray. Quickly making a name for himself through his engaging and intimate live performances, Sean MacLean has gone on to play in support of Blue Rodeo, The Flatliners, Dokken, IllScarlett, and Platinum Blonde. On top of these accomplishments, Waves That Stray were also sought out to score the short film "Connections In The Dark" which explores the MBE rope bondage event that takes place in Toronto each year on Nuit Blanche. The film premieres at TIFF Bell Lightbox on June 1st.
"Brick By Brick" was recorded at SuperBonBonSound in Parkdale, not far from where MacLean moonlights as a bartender at Toronto landmark venue Cherry Cola's. Recorded and produced by Devon Lougheed (Hot Panda, Sidney York) and mixed by Steve Chahley (U.S. Girls, Slim Twig), "Brick By Brick" embodies the grit of Toronto's lower west end while conveying the optimism and pride felt by those who make it their home. Waves That Stray will be celebrating the release of the video with a party at Cherry Cola's on June 9th, 2017.
Web & Social Website: wavesthatstray.squarespace.com