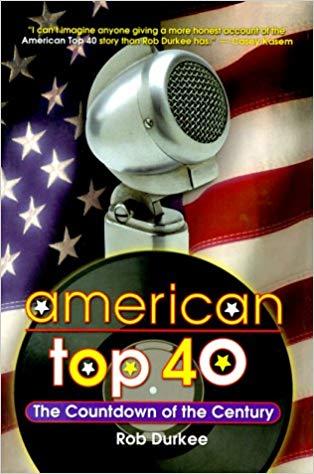 Fri Aug 10, 2018
On August 6, 1988, thirty years ago Monday, August 6, 1988, thousands of "American Top 40" fans tuned in to hear Casey Kasem do what was believed to be his very last AT40 show. Shadoe Stevens would replace him at the mike the following week. Fans particularly wanted to hear how Casey would end the show, fully expecting him to say goodbye.
Only he didn't. After promoting his TV show, Casey said, "Til then, keep your feet on the ground and keep reaching for the stars."
No farewell from Casey...but that was because it really WASN'T "farewell" for him. He would be back. The ABC network would actually PAY Casey to NOT count 'em down for the rest of 1988 and the first two weekends of 1989. But that's when Casey's contract with ABC expired. On the weekend of January 21, 1989, Casey sounded like he'd never been away when he debuted with "Casey's Top 40" on the Westwood One radio network. He was just starting a then-unheard-of radio contract for a disc jockey....five years, $15 million.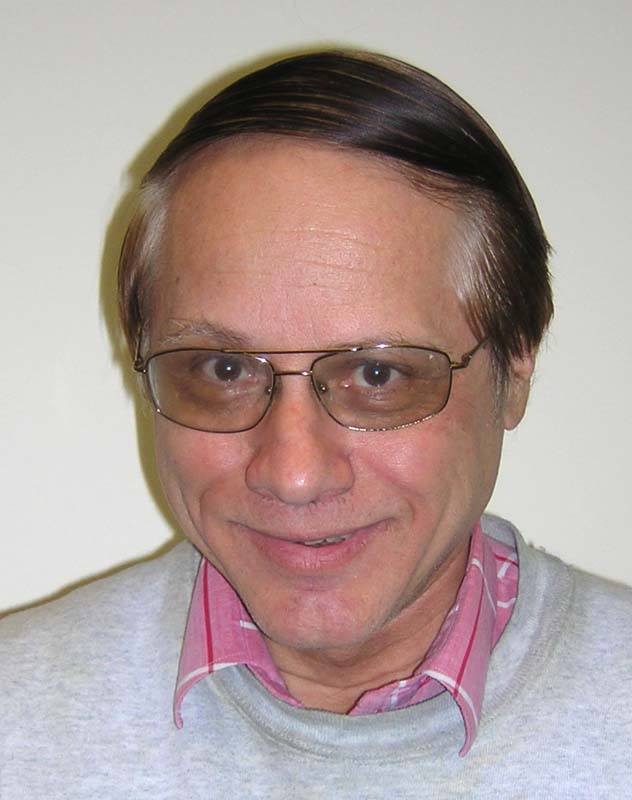 Casey stayed with Westwood One for about nine years and one month. Then, around February 1998, he abruptly left Westwood One in a contract dispute. Essentially, Casey was able to leave Westwood One because his shows (Casey's Top 40, Casey's Countdown, Casey's Hot 20) didn't generate $6 million in profit. On the weekend of March 28, 1988, the man who pioneered the art of counting 'em down for AT40 was reunited WITH "American Top 40" on the AM-FM Network.
Oh, that show of 30 years ago at this time? "Roll With It" by Steve Winwood was #1...
youtube.com/watch?v=u_vkKozA8OI
Oh, and there was a bit of chart irony that my AT40 friend and fan, Larry Cohen, passed along to me years ago. We had one artist and one act which were on the very first AT40 show the Fourth Of July, 1970, and that August 6, 1988 show. And on the latter show, they were in the countdown back-to-back!
At #31 was "Another Part Of Me" by Michael Jackson, who was with the Jackson Five 18 years earlier at #2 with "The Love You Save." And #30 was "I Know You're Out There Somewhere" by the Moody Blues, who 18 years earlier on the first AT40 show were at #27 with "Question."
So when DID Casey say goodbye? Not until 21 years later on the first weekend of July 2009.
youtube.com/watch?v=lCxq6vjAvWs
Editor's Note: Rob Durkee is the author of American Top 40: The Countdown of the Century. "American Top 40," the radio program co-founded in the 1960s by host Casey Kasem and producer Don Bustany, developed a winning formula of countdown and commentary. By the 1970's the show was providing music fans around the world with behind-the-scenes trivia about the pop stars of the day. The program helped develop the notion (first made popular in the 1930's by the classic Your Hit Parade) of a radio format catering specifically to the most-requested songs of its listeners. This book provides a complete history of the highly successful countdown radio program, from its beginnings in the 1960's through years of success and decline, its disappearance, and its rebirth. American Top 40 offers compelling portraits of Kasem and Bustany, its later host Shadoe Stevens, their colleagues behind the scenes, guest hosts including Hall and Oates and Donny Osmond, and the corporations that (for better or worse) steered its course.
For further information email Rob Durkee urkeejai@earthlink.net