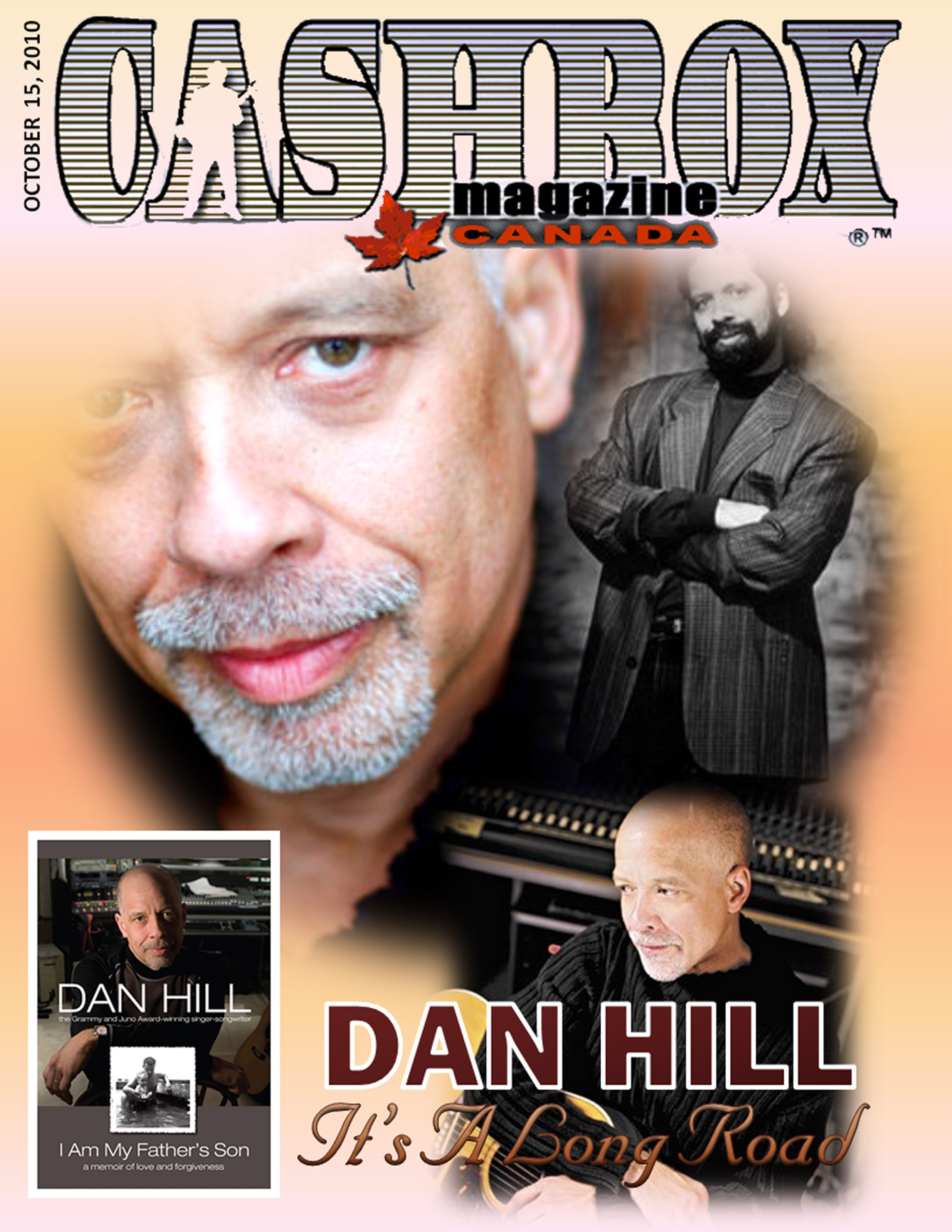 Fri Oct 15, 2010
Little by little, it seems that Canadian icon and trailblazing singer/songwriter Dan Hill is heading back on that long road again. He stepped out recently by adding author to his list of accomplishments with 'I Am My Father's Son : A Memoir Of Love And  Forgiveness' The recounting of his early years and his father/son relationship wasn't that much of a stretch for a man who's spun million selling tales for a living. As well, writing runs in the family, brother Lawrence Hill recently charting with his acclaimed novel, 'The Book of Negroes.'
Next, Hill found humself thrust into dealing with the death of lifelong pal and fellow songwriter Paul Quarrington. The two had on occasion performed as a folk duo, billed as Quarrington/Hill. The pair's final collaboration, a song about death called "Are You Ready", was completed just ten days before Quarrington's passing in early 2010, and will be featured in an upcoming TV documentary, Paul Quarrington: Life in Music
Now, as the stately oaks of his Beach neighborhood turn golden with autumn's first kiss and after nearly a decade of focusing his efforts backstage, Dan Hill is back in the spotlight. He's stepping back in with Intimate, his first album with new material since 1996's 'I'm Doing Fine'.
Intimate offers up a tasteful meld of Hill interpreting familiar hits he's penned for other artists, and never heard before compositions. He's indicated the impetus to return to the studio with new material came from the powerful response he received to his best-selling book. Quarrington's passing also likely injected a certain urgency into the proceedings. Nothing like a staredown with one's own mortality to get a body up and out the door first thing in the morning.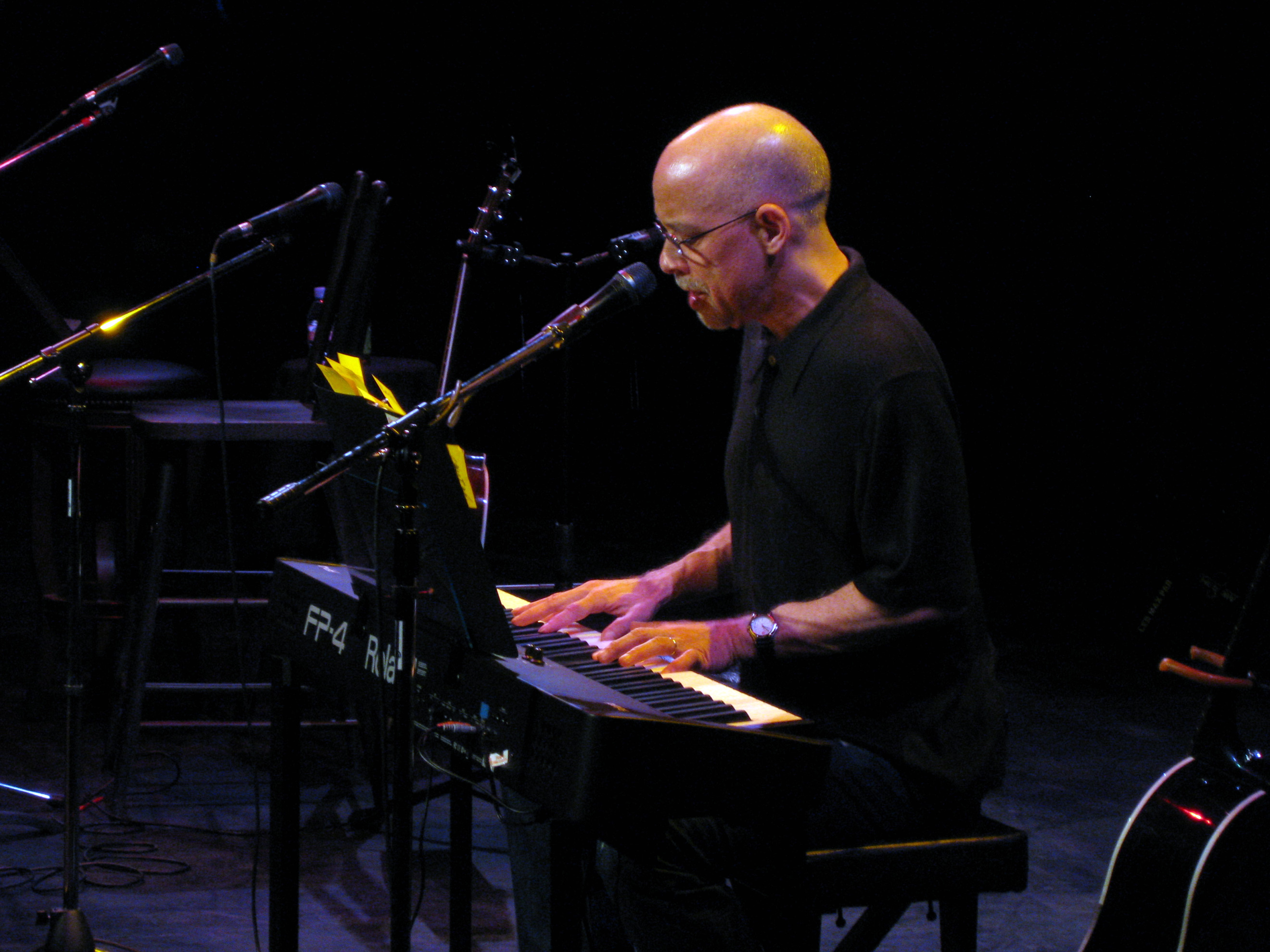 Born in 1954, when Don Mills was among the most upright of 'burbs, Hill got his start in the music business right out of Grade 12. He'd been writing songs since he was 14, and during his aftergrad summer, sent a tape of six of them to RCA Records. A month later, at the age of 18, he signed his first record contract. The young writer spent three years honing his craft until GRT Records released his 1975 debut, You Make Me Want to Be
It didn't exactly set the charts on fire but there was enough Dan Hill-ness on it to make people in the business who mattered sit up and take notice. Still and all, in 1975, Dan Hill was working a day job and plying his musical craft at local venues, like The Riverboat in Toronto by night. He was however, gaining opportunities to collaborate and learn from some important songwriting talents, so it seemed only a matter of time. That time came in 1977, catapulted to international fame when he wrote, with the legendary Barry Mann, and recorded the classic song 'Sometimes When We Touch.'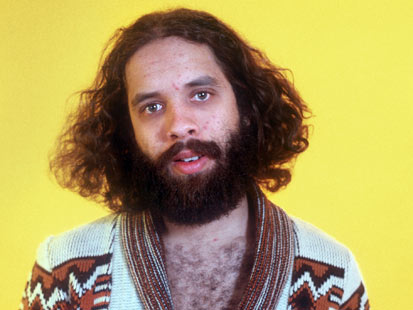 The mega-success of this single in the United States led to national television appearances, Merv Griffin and Mike Douglas to name a pair, as it climbed the prestigious U.S. trade charts, reaching as high as # 3. Elsewhere, it hit the # 1 position both in Canada and Australia, has since been recorded by various artists including Tina Turner, Barry Manilow and Rod Stewart and has come to haunt elevators from Kuala Lumpur to Kitchener, making Dan Hill a rich young songwriter indeed.
Having set his foot on the hit writing road, Hill's gone on to create tunes for a slew of name brands, including Celine Dion, The Backstreet Boys, 98 Degrees and Michael Bolton. In 1987, Hill hit big once again, this time with a duet titled 'Can't We Try' in tandem with Vonda Shepard .
Give that track record, 'Intimate', is sure to yield songs that will be covered by others in the future as well.
The Grammy and Juno award winning Hill is currently living and working in Toronto, and with his place in the Canadian music scene firmly secured, he is learning that the words he wrote so many years ago still ring true. 'It's a Long Road!'
With all that in mind, it's to be wondered why Dan Hill is once again getting back into the thick of it. It can't be for the money or the fame; he's got loads of both. Yet no sooner does the thing come down than Hill's packed up and off on a national soft-seater tour behind the material on 'Intimate" which finds him playing Duncan B.C.'s Cowichan Theatre tonight (Oct.15), with a number of other B.C.dates and one in Edmonton before Hill's homecoming at the Toronto Centre For The Arts Nov.2.
So what's making Dan Hill put up with the hassle and frazzle of touring? And its attendant media boogie? What would make it worth it?
To an artist of Hill's magnitude, it's surely about posterity, reassurance one still has the touch to connect with yet another generation, the private fist pump first time you hear your new tune on the radio. Or maybe he just misses the sound of the music and the roar of the crowd. Either reason will do just fine for Mr. Honesty's many fans.