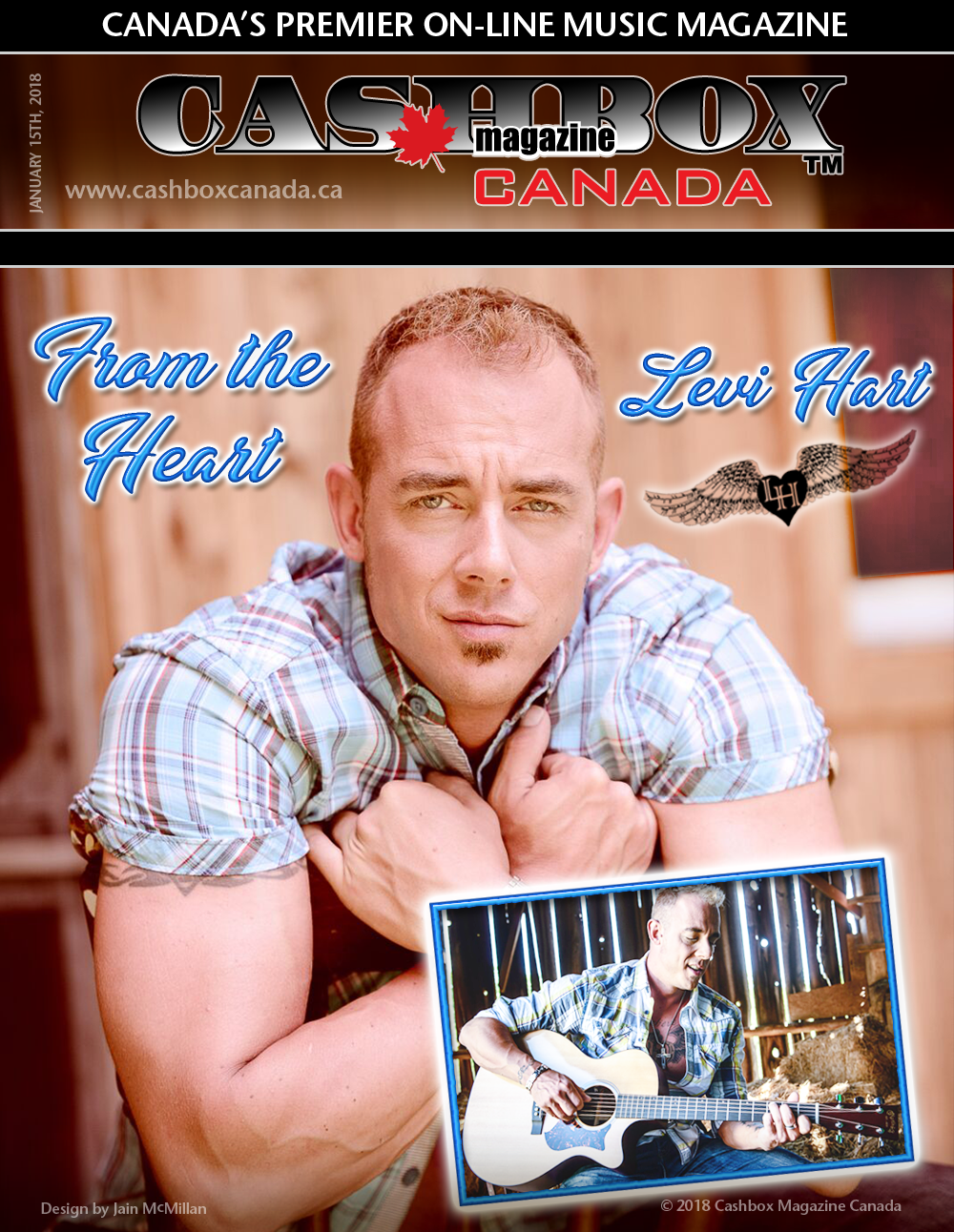 Fri Jan 12, 2018
We all have a road we're destined to travel on to take us where we're supposed to be. Sometimes that road has obstacles and detours that we have to deal with and then we can carry on to our destination. That's exactly what happened to Levi Hart. The up and coming artist from Ottawa came from a large musical family, his Uncle Bob Webb is a Canadian Bluegrass mainstay and was well on his way with his band and his music including a slot as an opening act for Kid Rock.
"That was a strange one. I had entered a contest to open for Kid Rock. I had more or less forgotten all about it when I got the call that I had won and to get myself to Colorado for the show." But he ran into a bit of a detour, a bump in the road that I will explain in a minute.
But in the beginning, Levi grew up surrounded by music and the bug really bit him when he saw one particular artist. "When I saw Garth Brooks I was immediately in awe. Watching him perform with such passion and intensity and having so much fun doing it was a real life-changer for me. This is what I wanted to do."
Levi moved to Calgary and things were moving along nicely and here's where the detour arises, He was doing well, at least professionally but personally, although he had moved West his life was heading south. He was fooling with some foolish things he should have left alone and changes needed to be made. The birth of his daughter in 2012 was the catalyst he needed to make those changes. "Everything changed for me when my daughter was born. I had a shot and a reason to straighten up and I took the shot and here I am today back on track with my life and career."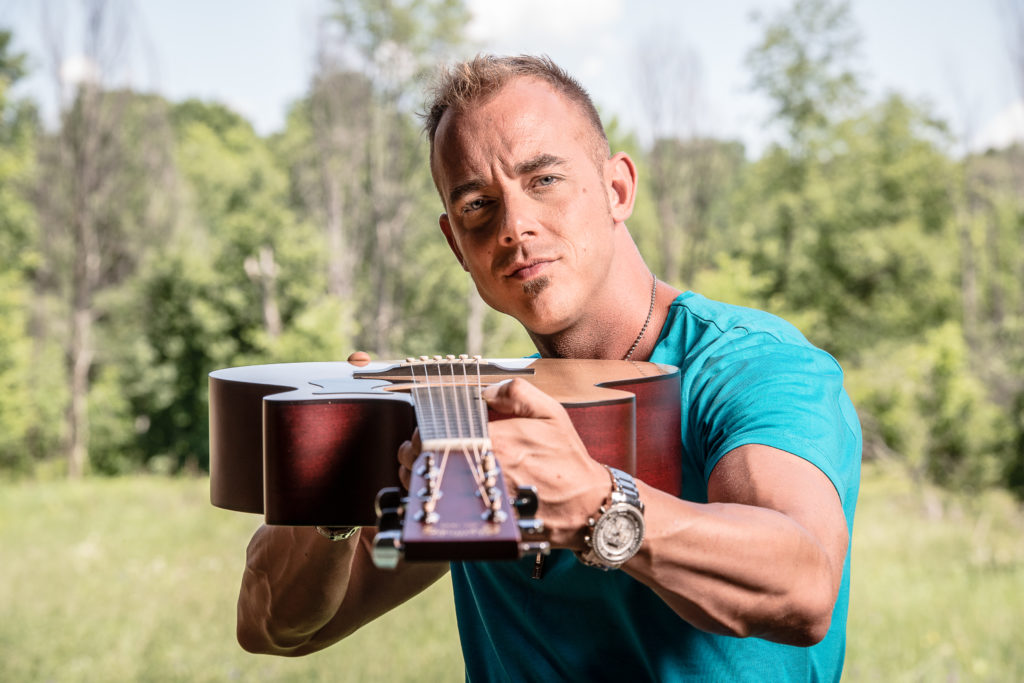 He moved back to Ottawa and plunged headlong into his music and created his third album "Believe" as a testimony and a way of documenting his new message of hope and compassion. " I wanted to call it Believe because there was a time I didn't believe I'd ever sing again. It took almost 3 years to write and record the new album from start to finish. I wanted to look back and know that I truly put my heart and soul into this album and be able to prove to my daughter how important it is to follow your dreams no matter how distant they may seem."
The album features 10 Hart penned songs delivered in a rich, honest voice and a simple yet full Nashville production. The CD starts with "Not Home Anymore" that feeling of coming to the realization that 'this don't feel like home anymore' is not always a bad thing. "I Was Wrong Not Loving You Right" is exactly what the title suggests, 'I could have done better loving you and now the cold side of the bed is what's waiting for me'. "That's Alright, a nice mellow mid-tempo tune while "My Kind of Night" tells a tale of dancefloor heaven and 'when 3 o'clock finally rolls around, we take the party back to my house.' "Jumping Into Love" is followed by the radio-friendly "Like a Good Country Song". Time heals all wounds is the message of "Time Is All I Need" and sometimes life is so special and magical it feels like a Fairy Tale. "The Man I'm Proud To Be" is the result of making those positive changes, 'I don't miss Sunday church and I don't miss days of work and I don't act like a jerk. You make me the man I'm proud to be.'And what better way to end the album with than the positive Life Will Be OK.
Levi Hart has a long career ahead of him and this album "Believe" will move him further down the road to success.