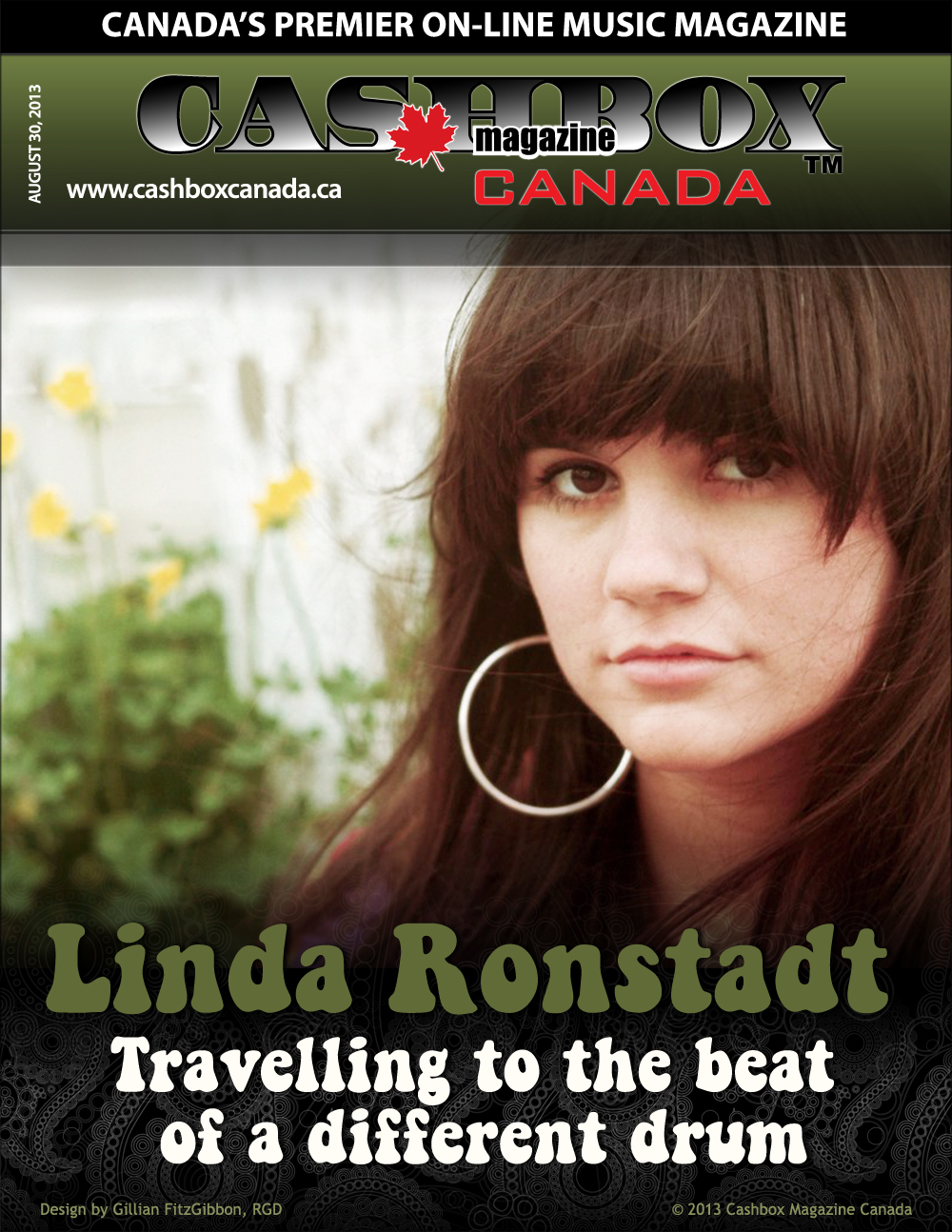 Fri Aug 30, 2013
Linda Ronstadt was the owner of one of purest, crystal clear voices of her generation. From country, to country rock, to folk, the American songbook classics, to high octane rock and roll, Linda owned it all. She even did an album of children's lullabies and a beautiful Mexican album, sung entirely in Spanish.
Last week Ronstadt broke the news publicly that due to her contracting Parkinson's disease, she will never sing again.  Wow, even just typing those words seems surreal.  The buzz in the industry has been about Ronstadt's new book, 'Simple Dreams' due out in September 2013. A tell all memoir of her career spanning the 1960's through 2000's and everything in between, the highs the lows, the good the bad and the hits and misses. There is, of course, no mention of the fate she just learned about. How ironic is it that a beautiful voice like hers is quieted and all the auto-tuned, edited, non singers of today are still able to sing? There is no meritocracy in the world of music.
Linda Marie Ronstadt was born on July 15, 1946. She has earned 11 Grammy Awards, 2 Academy of Country Music Awards, an Emmy Award, an ALMA Award and numerous United States and internationally certified gold, platinum and multiplatinum albums. She has also earned nominations for a Tony Award and a Golden Globe award. In total, she has released over 30 studio albums and 15 compilations or greatest hits albums. Ronstadt charted 38 Billboard Hot 100 singles, with 21 reaching the top 40, 10 in the top 10, three at #2 and "You're No Good" at #1. In the UK, her single "Blue Bayou" reached the UK Top 40 and the duet with Aaron Neville, "Don't Know Much", peaked at No. 2 in December 1989.  In addition, she has charted 36 albums, 10 top-10 albums and three #1 albums on the Billboard Pop Album Charts.
Linda got started in the mid-1960s at the beginning  of California's emerging folk rock and country rock movements, genres which later defined post-60s rock music, Linda Ronstadt along with Bobby Kimmel and Kenny Edward formed the folk rock trio, The Stone Poneys.  Later, as a solo artist, she released Hand Sown ... Home Grown in 1969, which has been described as the first alternative country record by a female recording artist.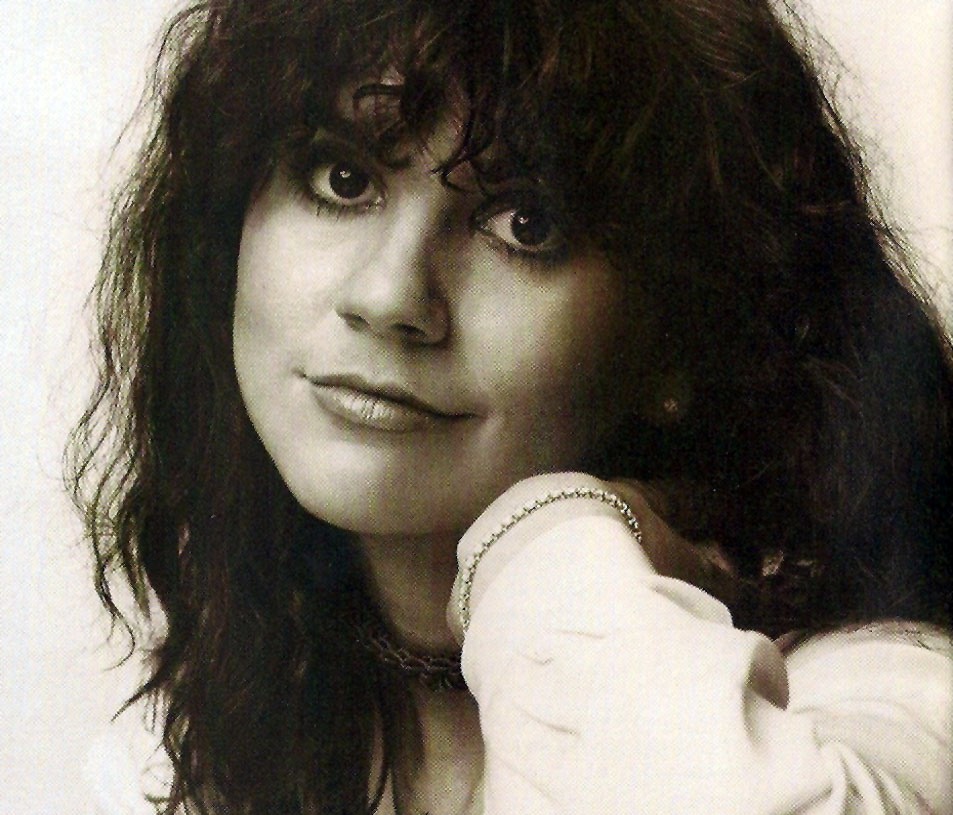 With the release of chart-topping albums such as Heart Like a Wheel, Simple Dreams and Living in the USA, Ronstadt became the first female "arena" rock star. She was one of the top-grossing concert artists of the decade and was widely known as "First Lady of Rock" and the "Queen of Rock". Ronstadt was voted the Top Female Pop Singer of the 1970's. Her rock and roll image was equally as famous as her music, appearing six times on the cover of Rolling Stone as well as Newsweek and Time Magazine covers. In the 1980's, Ronstadt went to Broadway, garnered a Tony nomination, teamed with composer Philip Glass, recorded traditional music, and collaborated with famed conductor Nelson Riddle, an event at that time viewed as an original and unorthodox move for a rock and roll artist. This venture paid off, and Ronstadt remained one of the music industry's best-selling acts throughout the 1980's with multi-platinum-selling albums such as What's New, Canciones de Mi Padre and Cry Like a Rainstorm Howl Like the Wind. Ronstadt  continued to tour, collaborate, and record albums, such as Winter Light and Hummin' to Myself. Ronstadt's thirty-plus album catalogue continues to be best-sellers, with the vast majority of them certified gold, platinum and multi-platinum. Having sold in excess of 100 million records worldwide and setting records as one of the top-grossing concert performers for over a decade, Linda Ronstadt was the most successful female singer of the 1970s and stands as one of the most successful female recording artists in United States history. A consummate American artist, Ronstadt opened many doors for women in rock and roll and other musical genres by championing songwriters and musicians, pioneering her chart success onto the concert circuit, and being at the vanguard of many musical movements.
Soon after she went solo in the late 1960's, one of her first backing bands was the pioneering country-rock band Swampwater, famous for merging Cajun and swamp-rock elements into their music. Its members included Cajun fiddler Gib Guilbeau and John Beland, who later joined The Flying Burrito Brothers.
Another backing band featured players Don Henley, Glenn Frey, Bernie Leadon and Randy Meisner, who went on to form the Eagles. They toured with her for a short period in 1971 and played on Linda Ronstadt, her self-titled third album.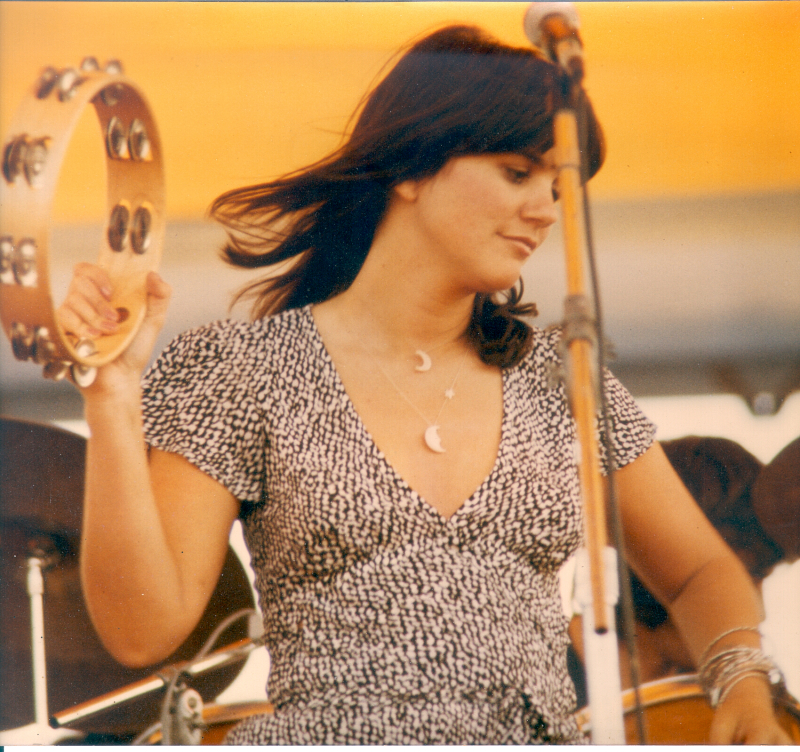 In 1978, Ronstadt, Dolly Parton and Emmylou Harris, friends and admirers of one another's work (Ronstadt had included a cover of Parton's "I Will Always Love You" on her  Prisoner in Disguise album) attempted to collaborate on a album. Unfortunately, the attempt did not pan out. Ronstadt later remarked that not too many people were in control at the time and everyone was too involved with their own careers. Though the efforts to complete the album were abandoned, a number of the recordings were included on the singers' respective solo recordings over the next few years. This concept album was put on the back burner for almost ten years.
By the late 1980's, while enjoying the success of her big band jazz collaborations with Nelson Riddle and her surprise hit Mariachi recordings, Linda Ronstadt went back to recording mainstream pop music once again. In 1987 she made a return to the top the singles chart with "Somewhere Out There", which peaked at No. 2 on the Charts. Featured in the animated film An American Tail, the duet with James Ingram was nominated for several Grammy Awards, ultimately winning "Song of the Year." It also received an Oscar nomination for Best Motion Picture song and achieved high sales, earning a million-selling Gold single in the U.S.—one of the last 45's ever to do so. It was also accompanied by a popular music video. On the heels of this success, Steven Spielberg asked Ronstadt to record the theme song for the animated sequel titled An American Tail: Fievel Goes West which was titled "Dreams To Dream." Although "Dreams To Dream" failed to achieve the success of "Somewhere Out There", the song did give Ronstadt an Adult Contemporary hit in 1999. Also in 1999, Ronstadt went back to her concert roots, when she performed with the Eagles and Jackson Browne at Staples Center's 1999 New Year's Eve celebration kicking off the December 31 end-of-the-millennium festivities.
In 2000, Linda Ronstadt completed her long contractual relationship with the Elektra/Asylum label. The fulfillment of this contract commenced with the release of 'A Merry Little Christmas'  her first holiday collection, which included rare choral works, the somber Joni Mitchell song "River", and a rare recorded duet with the late Rosemary Clooney on Clooney's signature song, "White Christmas".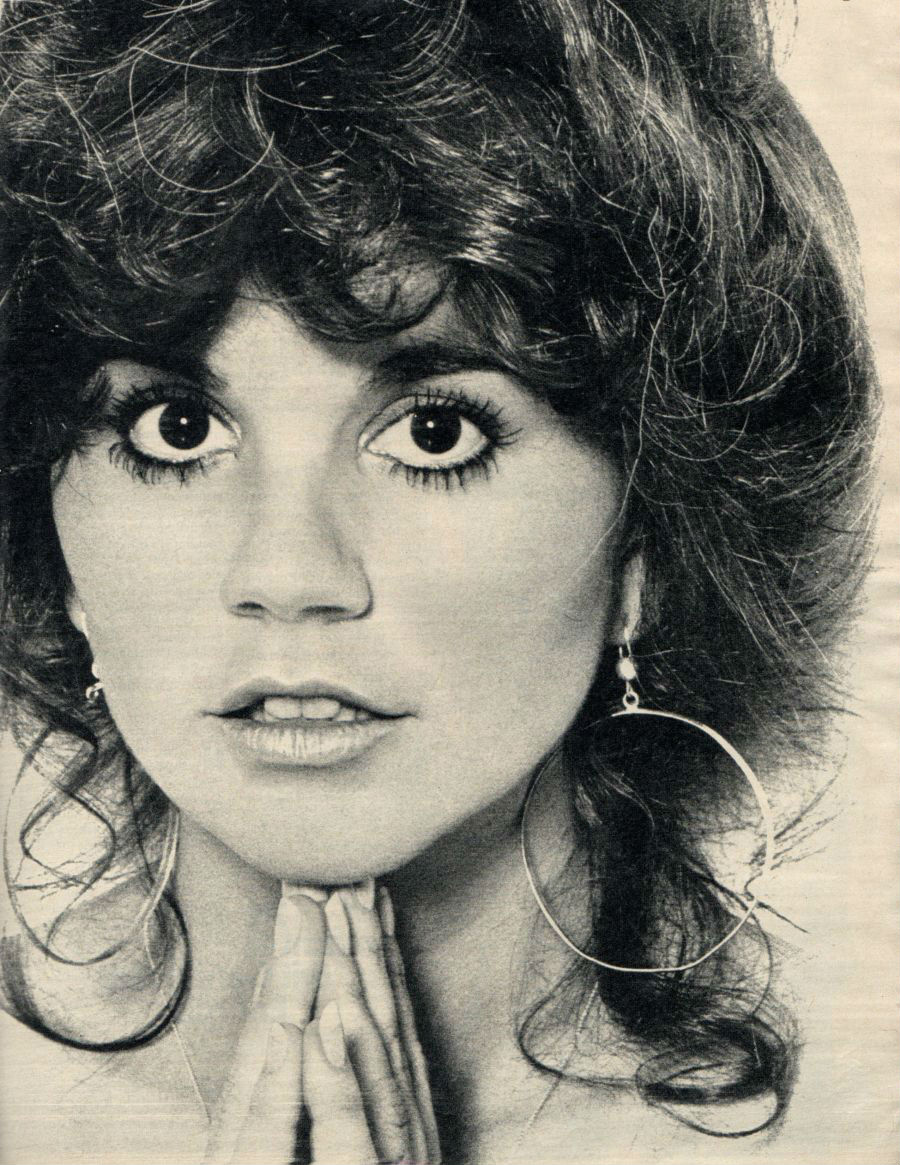 In 2006, recording as the ZoZo Sisters, Ronstadt teamed with her then-new friend, musician and musical scholar Ann Savoy to record 'Adieu False Heart'. It was an album of roots music incorporating pop, Cajun, and early-20th-century music and released on the Vanguard Records label. But 'Adieu False Heart' was a commercial failure, peaking at No. 146 in the U.S. despite her touring for the final time that year. The album stands as the latest Linda Ronstadt album as of 2012.
In 2011, at age 65, Linda announced her retirement from the music business.
Ronstadt was diagnosed eight months ago and "can't sing a note." She says she began to show symptoms as long as eight years ago, but attributed her inability to sing then to a tick disease. When her hands began to tremble, Ronstadt said she thought the shaking was the result of a shoulder operation. She said she was "completely shocked" when she finally saw a neurologist and was diagnosed with Parkinson's disease. "I wouldn't have suspected that in a million, billion years."
I guess we should all take solace in knowing that although Linda won't sing again she has left a legacy of music and memories to last a lifetime and although it is sad we won't hear her perform live ever again, she is still alive and will continue to thrive. She will also remain in the public as she tours promoting her book 'Simple Dreams' this year.
Thank you Linda for all the great music you gave us! It's for sure we're going to love you for a long, long time!