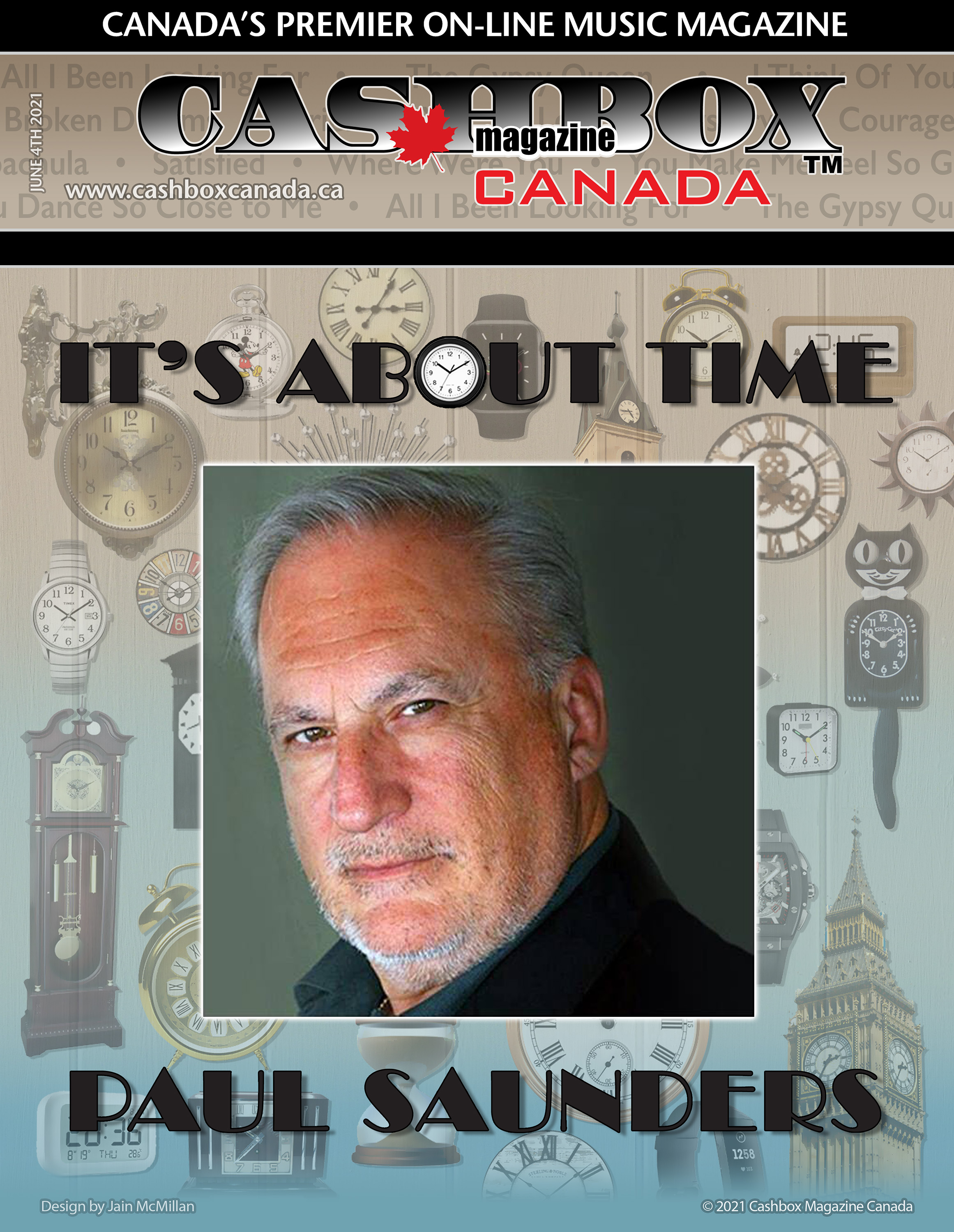 Fri Jun 04, 2021
Paul Saunders wears a lot of hats, actor, writer, producer, entertainer and songwriter. And although he wears them all well, the one he is most comfortable and happy wearing is songwriter. "That's really how I started in this business was as a songwriter with Epic Records in Los Angeles. It was the kind of gig that paid me to sit in a room and write with a monthly quota of songs required."
Paul started out his career in Toronto, Canada and played in the Yorkville Village, (Greenwich Village north) getting the grassroots training that would form the foundation of his musical career.  It wasn't long before the call of the West was ringing loudly in his ears and he made his way to Los Angeles, CA to take his shot at the U.S. market. This led to connections and opportunities as a performer and acting roles. playing leads in both Jesus Christ Superstar and Hair and Paul continues to play character roles in film, television and commercials to this day.
Combining the singer and actor in him he created a stage show, Pauly and the Goodfellas with an entertaining and energetic troupe of talented performers that he produced and played frontman.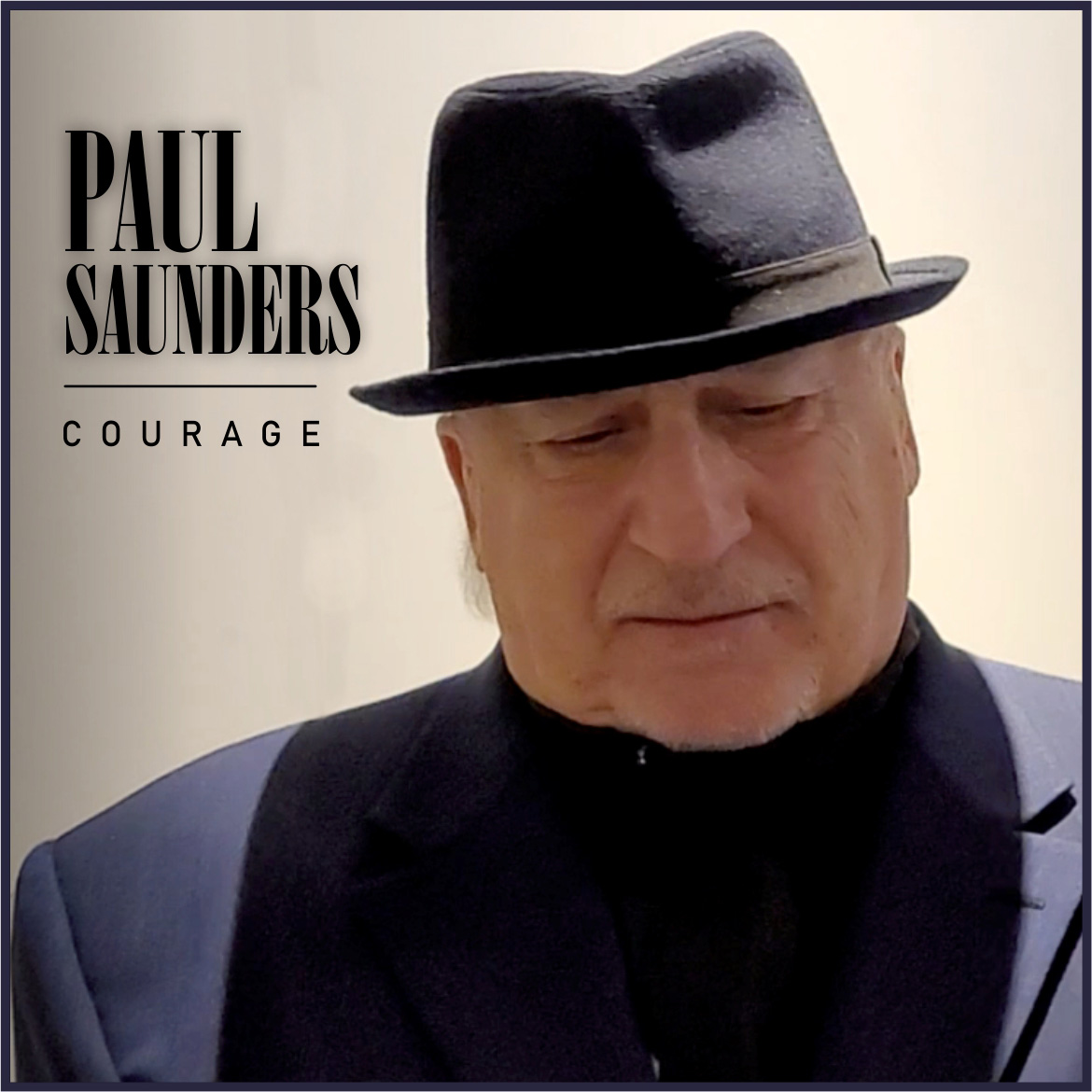 "I love doing that show and will continue to perform with the boys once restrictions are lifted. But what the pandemic did for me, if there is a positive to be taken from this horrific virus, is it afforded me time to look at my career and future in a different light. Oddly enough, I looked to the past to look at the future. I started going over some songs I'd written or half written and decided there was some good stuff there. I used the downtime to tweak and in some cases rewrite some of the songs I had rediscovered. At the end of the day I had enough new material to record a solo album. And after that it came to me to call the album "It's About Time."
With a stellar line-up of musicians on the recording boasting names such as the late Michael Fonfara, Danny Weis, Danny McBride, Glen Morrow, Stacey Heydon, Igor Romanyk, Demo Cates, Gary Taylor, Michael St Clair , Paul had some of the finest musicians in the country lending their talents to his music.
"I am so happy to actually release my first solo CD in my long and diversified career. After all these years, this is something I have dreamed of doing for decades and now that we are about to release it on a global level, I am humbled and excited to see how the future unfolds for me and my music," Paul says. "The business for me right now is nothing ventured, nothing gained and I have the time in and the tenacity to want to continue to write, record and perform."
Paul Saunders recently contributed a single track from the "It's About Time" album for the Heal the Earth project in celebration of Earth Day Canada 2021 and this is the first single release his new album called "Courage" because he feels that we all have to have "Courage" every day to be better people and keep a high moral compass to do so. "Having my song "Courage " chosen to be on the incredible Heal The Earth concert put together by Sandy Graham and Entertainment Music Group was a huge boost for me. Imagine the validation I felt being included with the likes of Andy Kim, Tommy James, Larry Gowan, Alan Frew , Murray McLauchlin and Tom Jackson."
Watch and listen to the lead single "Courage" here:
"Courage" - something we all need during these trying times.  Carry on and have "Courage" is a message Paul Saunders would like the world to hear.
Spotify open.spotify.com/artist/2qoLGaaAEmxwVMqFjl1KXM
pauljamessaunders.ca/
Twitter twitter.com/PaulJamesSaund2
Facebook facebook.com/Its-About-TimePaul-Saunders-114751183768591
Instagram nstagram.com/pauljamessaunders7/