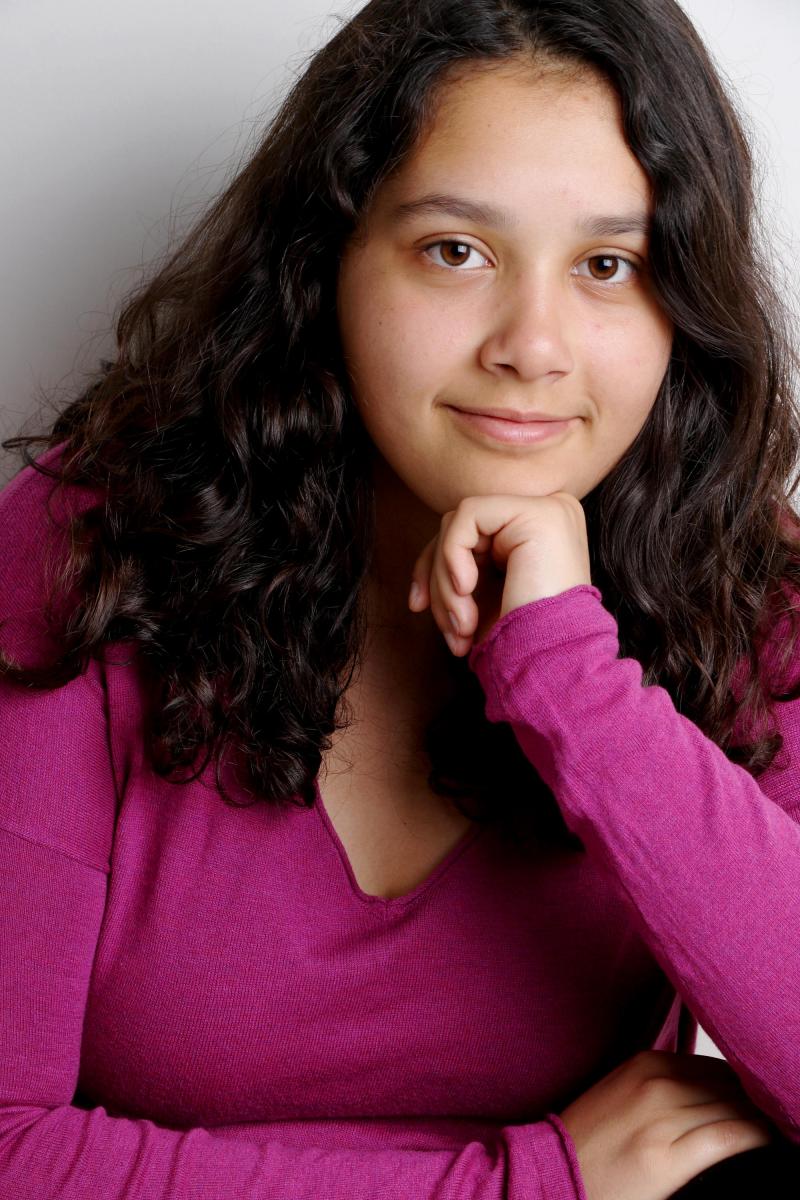 Fri Aug 16, 2019
Submitted to Cashbox Canada
Fifteen-year-old, Priyana, launches her first original EP, Out of Place, to share her vision for children and teens to feel heard, validated, and understood through her music. Her mission is to make sure kids have a safe place to seek the support they need through Kids Help Phone by providing a digital download of her EP when anyone donates to her fundraiser.
Just after turning 13, Priyana started regularly hearing stories about kids hurting themselves and committing suicide. Saddened and very concerned, she needed to express her feelings and figure out how she could help. Within a few days she wrote her first song and continues to regularly write songs focusing on mental health. To date she has written over 20 songs.
Priyana wants to write music that helps kids feel understood and know they're not alone. She also wants to make sure they have access to the help they need. So, she decided to create a fundraising EP to support youth mental health through Kids Help Phone, which provides free professional counselling online or by phone for young people.
Priyana has performed her original songs at various mental health events including WE Speaks at WE Well-being, High Notes Avante fundraiser for mental health and the State of Mind Festival for youth mental health. She also sang O'Canada for 5,000 supporters at Walk So Kids Can Talk in Toronto 2019. She will be performing this weekend at the Toronto Diversity Festival at David Pecaut Square.
Her EP, Out of Place, includes five original songs about mental health and emotional well-being that she wrote, composed and performed. (Music producer Mark McGugan)
Out of
I Always Knew
Watch You Leave
fine
Fade Away
Check the tunes out on Spotify here: https://open.spotify.com/album/4FU3x766LTnyPvLuqBUN5A
Priyana's fundraising campaign runs until October 10, 2019, World Mental Health Day. Her goal is to raise $5,000 or more! Please go to https://priyana.ca/fundraiser/ to help Priyana share her vision and achieve her goal.
Watch the video here:
https://youtu.be/DuEFcJg4SXM
Thank you for helping Priyana share her vision for children and youth to feel heard, validated and access the resources they need.
For more visit: https://priyana.ca