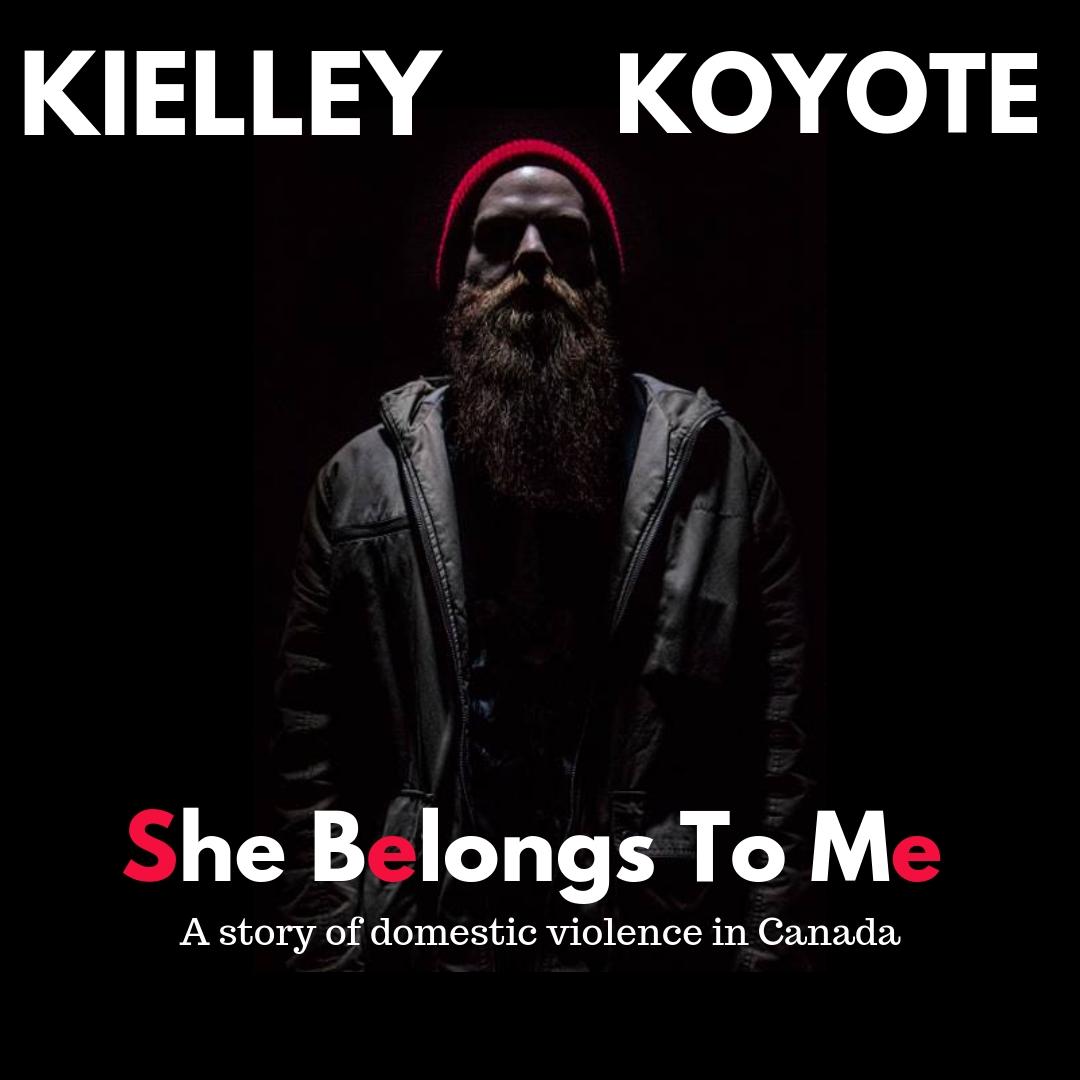 Fri Feb 15, 2019
"A day of love, a day of gifts between lovers, also a day of reflection on what makes a healthy relationship", says Kielley Koyote.
A meaningful rap song and video. Inspired by a friend and indigenous poet, and in commemoration to one woman gone too soon, Canadian rapper Kielley Koyote releases a single that addresses domestic abuse, on Valentine's Day in hopes people open conversation about healthy relationships. Video (directed and photographed by NL videographer "Riley Harnett Photography") release pays tribute to Murdered and Missing Indigenous women across Canada in honour of a recent victim of abuse that met a terrible demise.
In January, Newfoundland was shaken by the news of Chantel John's murder. The indigenous young woman of Conne River was only 27 when she was murdered by her ex-boyfriend. The news shook Newfoundland, the Maiwpukek First Nations in Conne River and survivors of domestic violence across the Province. Statistics from the Canadian Foundation for Women say a woman is killed every 3 days; at the hands of a partner. Also that Aboriginal women are 6 times more likely to be killed by domestic violence.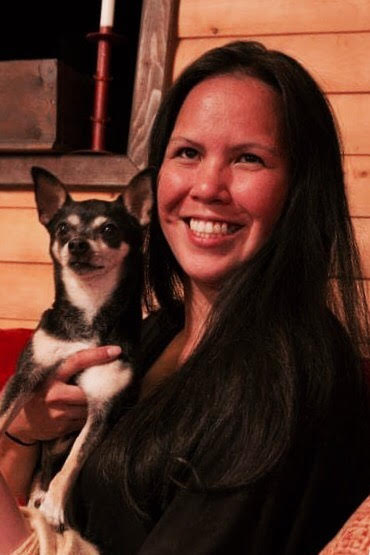 In response to Chantel's death, hundreds of people congregated for a candlelight vigil, drum circles gathered, and red dresses were hung all across Newfoundland. Kielley said he was tasked by a friend to see about collecting red clothing. With a few calls, he was able to gather over 100 items of red clothing from donation to line the streets and highways of Glenwood, a small town in Newfoundland, Canada.
Following this memorial, the friend Cindie Lush aka storm born was inspired to write. "Call Her Home" - a poem about her own experiences through the eyes of concerned family and friends. Cindie, a spiritual intuitive indigenous woman, says she was guided to send this poem along to Josh aka Kielley Koyote. "She said it would be healing to have me write about her poem in a song, which was the push I needed to write about this topic. Which was plaguing on my mind since hearing the news about Chantel," says Kielley.
The poem inspired Kielley to write "She Belongs to Me"- Within the hip hop culture, we often see lyrics involving violence and objectification of women. I wanted to describe what domestic violence looked like through the eyes of a family member. That way, I hope, as men, that we can have open dialogue and make changes for the daughters, sisters, mothers, aunts of tomorrow."
"I didn't know Chantel, but her death opened my eyes to just how many victims there are of domestic violence, friends started sharing their own stories; all of them women. It became my business when my eyes were opened to how common unhealthy relationships are, and how we can help each other prevent that with one simple change."
Kielley says a lot of the problem comes from men not talking about healthy relationships enough. "Women talk a lot about what makes a relationship good or bad; but often men are silent on the topic, left to figure it out as they go along." On Kielley's Facebook page he has posted this idea in hopes people will start sharing thoughts about what makes a healthy relationship. Urging everyone to; "Take notes from each other and set the bar higher for ourselves and the ones we love."
Kielley Koyote or Josh Kielley, is a 23-year-old rapper from St. John's, Newfoundland. He's been making hip hop music for over two years at home with the help of producer, Ryan Paddle (AKA Dienamix). He's been reviewed in Rolling Stone India and calls Sweden his second home after playing there in Live at Heart, a conference about international music connections. Kielley comes from a feminist mother and cool dude father with a smattering of abstract with brother Joe. His manager, Wendy Morgan, handles bookings while Kielley focuses on his music. See www.artistecard.com/kielleykoyote
Cindie Lush, or "storm born", is an Indigenous woman of Northern Cree descent. Her father is from a tribe on Vancouver Island. "I am from the lost and stolen generation," she says. "Always homesick, but no home to go to." She endured abuse from a tender age that involved a family member and a spouse. It wasn't until a compassionate RCMP officer picked her up off her front deck after her husband almost killed her that she made a change for the better. The RCMP officer said, "Someday he's gonna hurt your baby girl too." Cindie left him. Started a new life. But she fears for the others, still living in fear. "Survive. Stand strong in your roots and beliefs. Protect your sisters. Stand up for what's right and wrong. Always put good out and life will be good to you." storm born lives in Glenwood, Newfoundland.
Watch the video here: http://www.facebook.com/KielleyKoyote/videos/949566821898596/
Editors Note: It is not uncommon for strong women to suffer abuse and never come forward. If you think someone is being harmed or threatened in any way reach out and speak out. It is the only way the abuse will stop.