Fri Oct 23, 2020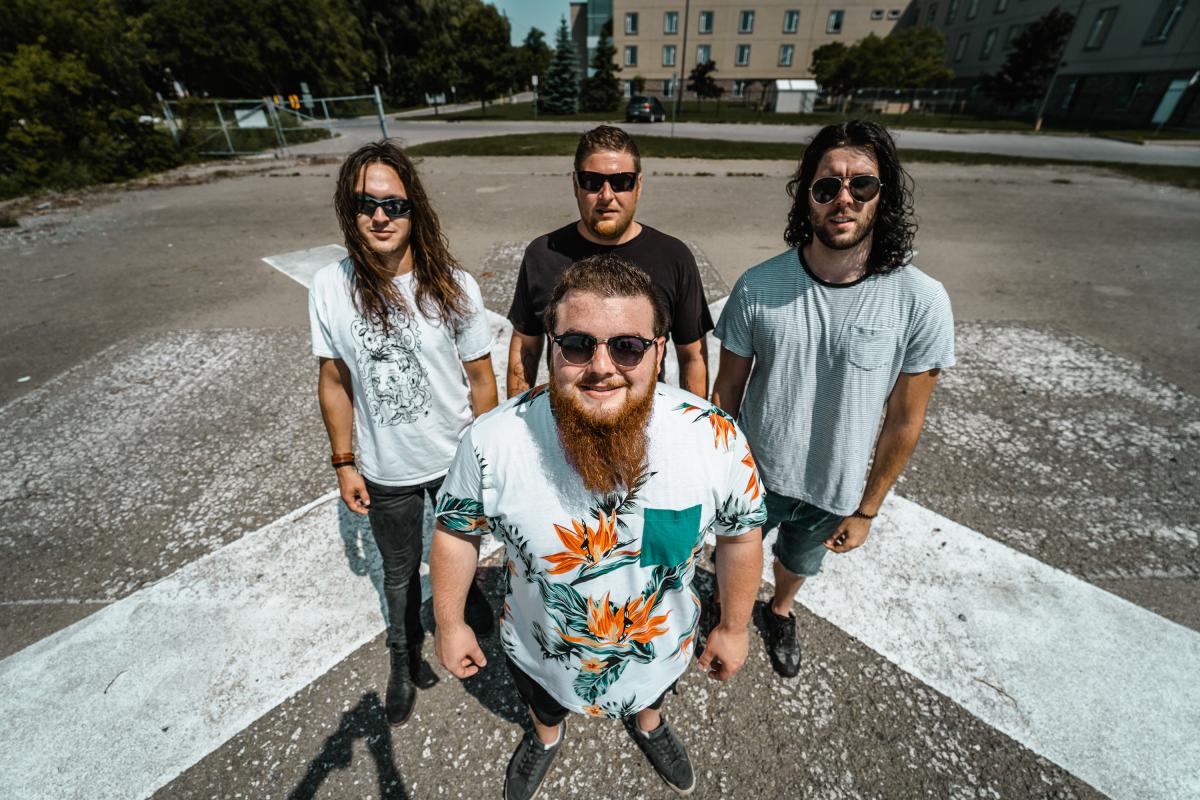 Canadian rockers Revive the Rose harken true to their national pastimes and hometown roots with their widely lauded tribute to hockey, "Bar Down".
Enjoy "Bar Down" here:
At 240,000+ streams across platforms, Revive the Rose is lead singer Andy Colonico, guitarist Peter Antoniou, guitarist Matt Cookson, and Steve Stercho on bass; "Bar Down" is the latest to come from the Welland, Ontario-based band's 2019 self-titled debut LP.
The song originally started as a theme song for a local OHL team and eventually, explains Colonico, was passed onto the NHL. "Toronto Maple Leafs DJ Cale Granton entered the track into heavy rotation during home games," Colonico says. "From there, it became a 2019-2020 official warm-up song for the team. Then one thing led to another and, after informing EA Sports about this, we're now in a video game. "Bar Down" will be featured in the EA Sports NHL 21 video game as a warmup song.