Fri Apr 23, 2021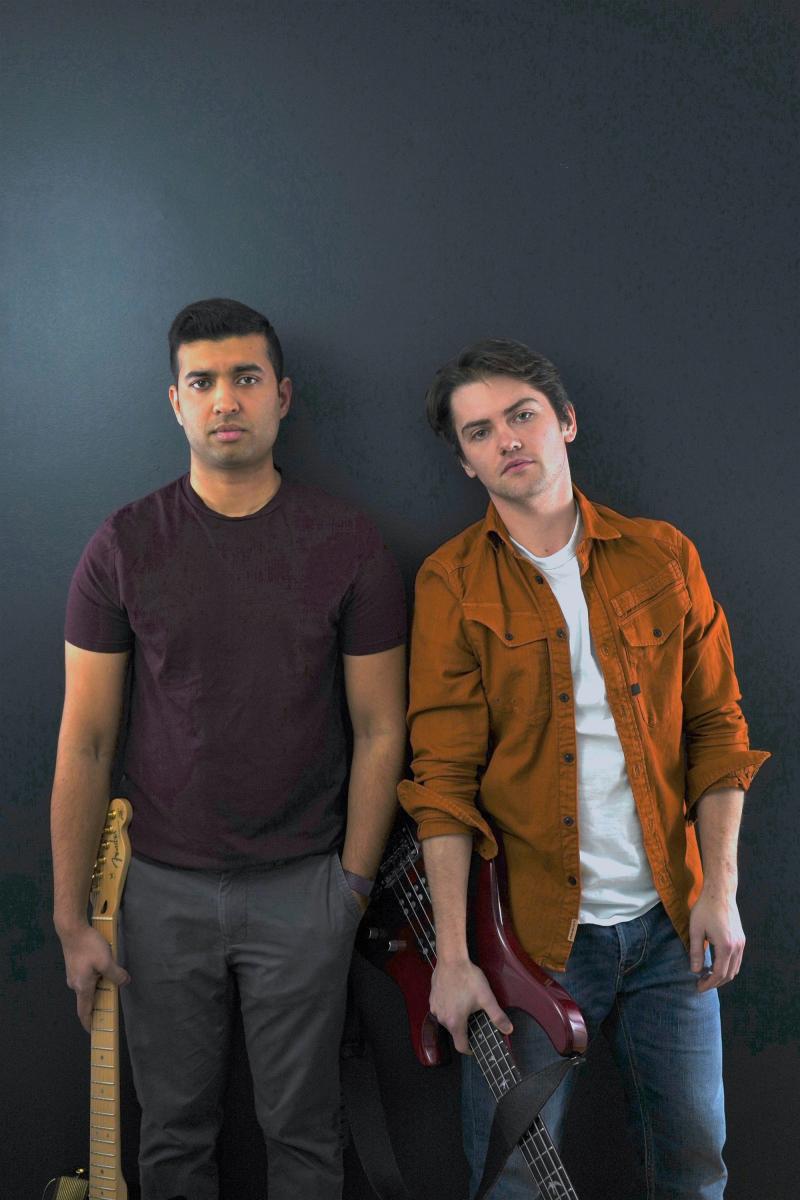 Award-winning reggae rock-pop duo Black Creek Reign continue to ride the wave of recent critical acclaim with this, the release of their newest single, "Run Away".
Check out Run Away by Black Creek Reign with The Band Destiny & Login here:
Echoing calls to a lover to pick up and take off for a night, and teeming with sweet thoughts and island vibes, the track features Black Creek Reign members Darren Armoogam and Lex Stultz alongside collaborations with fellow Toronto-based crossover group, The Band Destiny, and Caribbean artist, Logun.
"Reggae is a genre that's been near and dear to our hearts since our inception," Armoogam shares. "It's energetic, vibrant, calming, and can even be political at the same time.