Fri Apr 15, 2022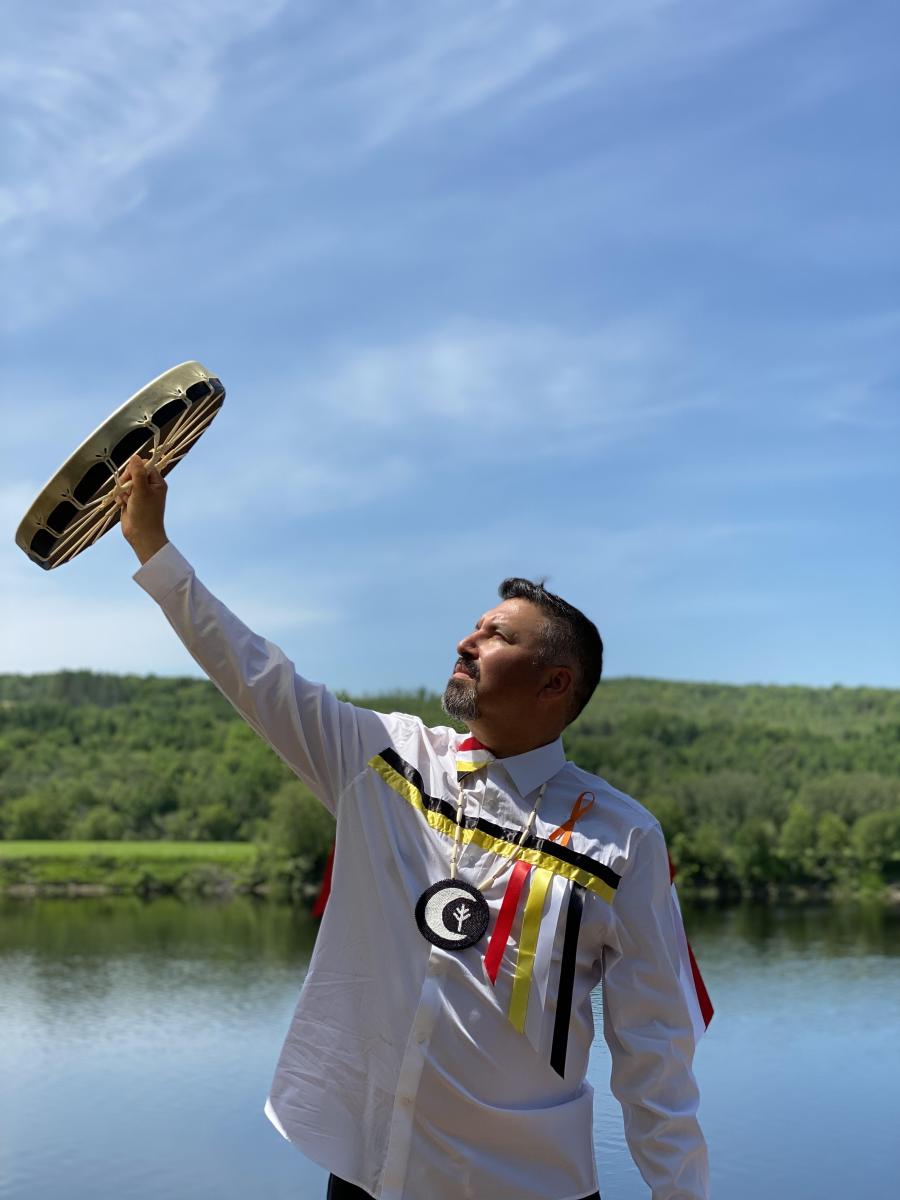 Multi-award-nominated New Brunswick-based Indigenous singer/songwriter Mike Bern pays tribute to those who came before him with the melancholy new single, "Ancestors".
Listen to "Ancestors" here on Spotify: open.spotify.com/track/72SFipftPSHRrVXVLppGnj?si=e9d99719acc348d7&nd=1
Hailing from Tobique First Nation, "Ancestors" is a song inspired by a visit Bern made to an Angel Reader — a person who can communicate and receive an angel's words and visions.
Bern visited while grieving a family passing, and a message was received; it was a call to action to use the power of song to honour those who came before. "Ancestors" is Mike Bern's dedication to the sacrifices of generations of a family whose shoulders he rests upon.
An ethereal soundscape with lush guitars, anthemic vocals, and catchy synth harmonies, "Ancestors" tells this story of pride while a range of musical influences is complemented by bold lyrics that draw on the strength of Bern's forbears and the connection to his ancestry.