Fri Apr 16, 2021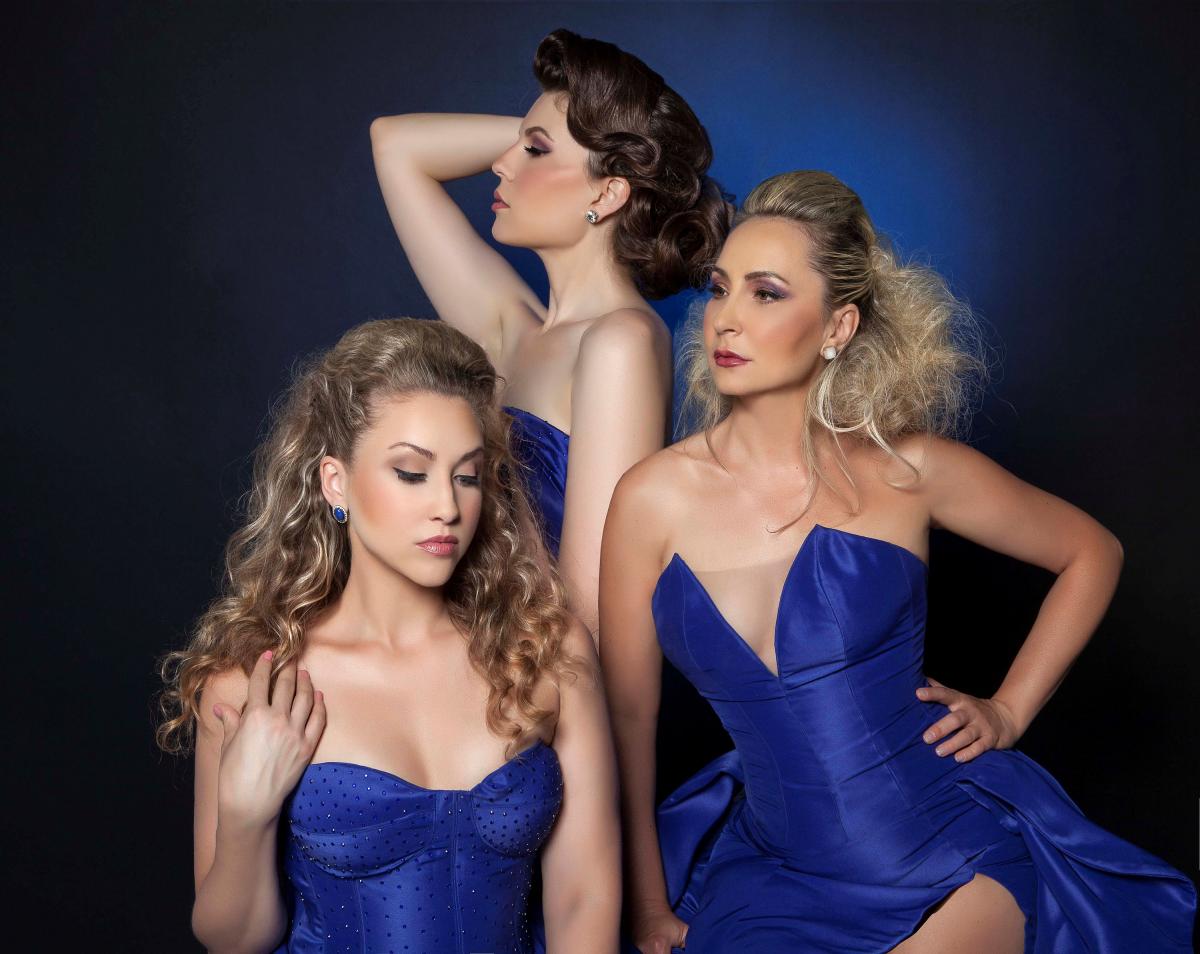 Award-winning and Internationally acclaimed Canadian female vocal group ViVA Trio are set to summon audiences out to sea with this, their stunning new single, "Siren Song".
Give a listen here on YouTube here:
The three-piece's two sopranos Anna Bateman and Katya Tchoubar, along with mezzo-soprano Erin Fisher, discovered a rare silver lining in the interruption of their international touring schedule due to COVID-19; the newly-freed up time meant they could create some new musical masterpieces to follow their breakthrough debut, Nothing Else Matters.
Telling the ancient sailor's tale of the 'Siren's' hypnotic voice and powerful lure, "Siren Song" instantly surrounds, haunting and hypnotizing from start to finish between its electronic mixing and multi-layered vocal mastery.