Fri Oct 22, 2021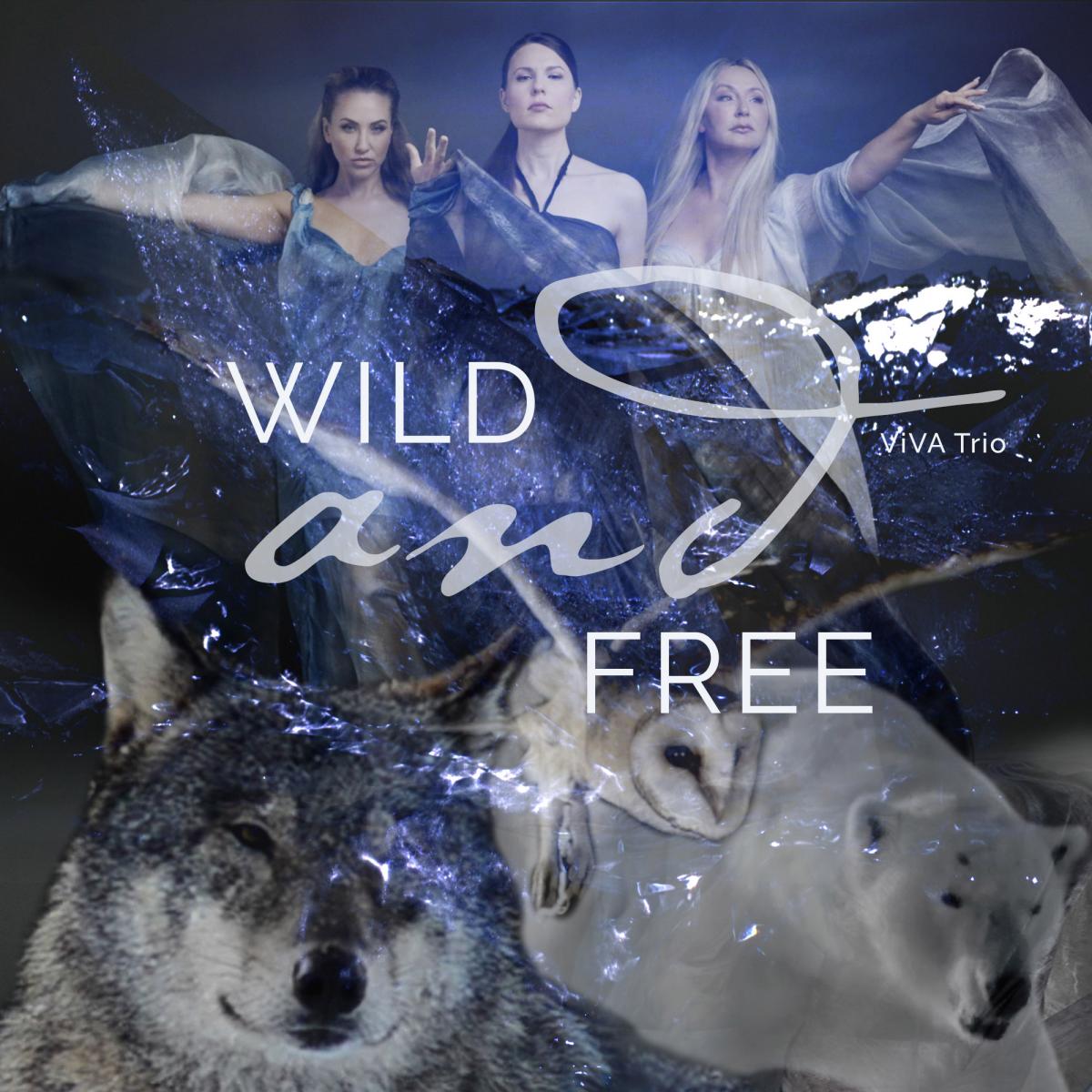 Award-winning Canadian female vocal group ViVA Trio are "Wild and Free" in this, their stunning, cinematic new single.
Check out "Wild and Free" here:
Multi-Platinum Producer Ryan Louder (Dua Lipa, Dido) co-wrote and produced "Wild and Free" with ViVA Trio members Anna Bateman, Erin Fisher, and Katya Tchoubar. "This song is an expression of our new direction, and is such an exciting collaboration!" Anna shares.
"Yes!" Katya agrees. "We can do vocal fireworks all day but, for this album, we wanted to create a more ethereal quality. By collaborating with Ryan Louder on this song, our vision for this new sound came to life."