Fri Mar 11, 2022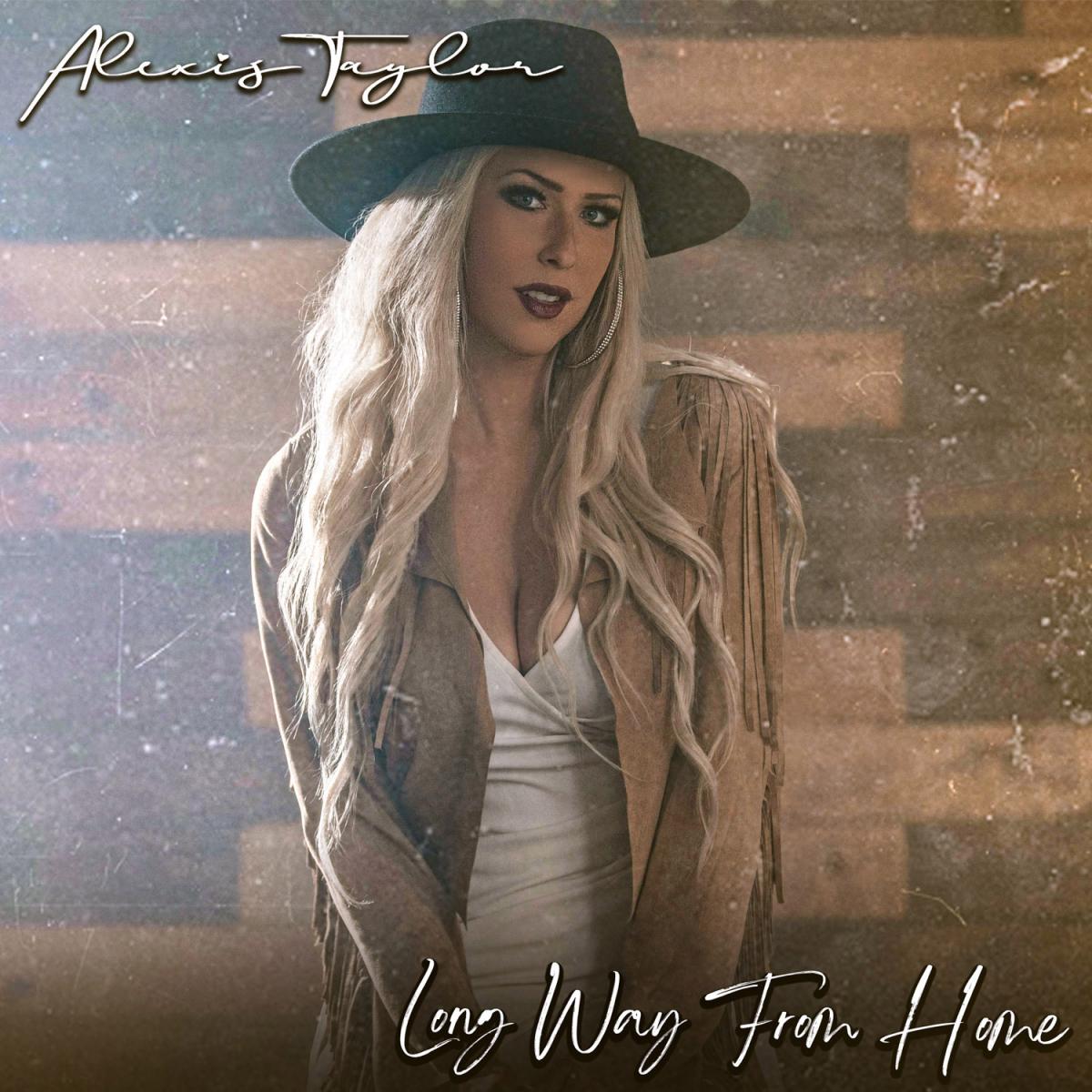 Big dreams often come with bumps in the road, and award-winning Canadian singer/songwriter Alexis Taylor shows us such with her confessional new country ballad "Long Way From Home" — available now.
Produced by award-winning artist John Willis, "Long Way From Home" is a slow, smooth traditional country jam with an infectious melody, twangy guitar, and warm, enveloping harmonies. Despite its story of dejection and loneliness, the Ontario-born, Nashville-based artist's voice soars above the feelings, while the lyrics, poetic and evocative, paint a vivid picture of a young woman alone on a dusty road.
The song reveals the vulnerable side of pursuing stardom; when Taylor started writing "Long Way From Home," she hadn't finished writing a song in months and was having a day where she felt like giving up on her music career. "I felt so defeated," she says. "I felt like it was time to pack my bags, go home, find a regular 9-5 job, and quit chasing these crazy dreams of mine.