Fri Feb 12 2021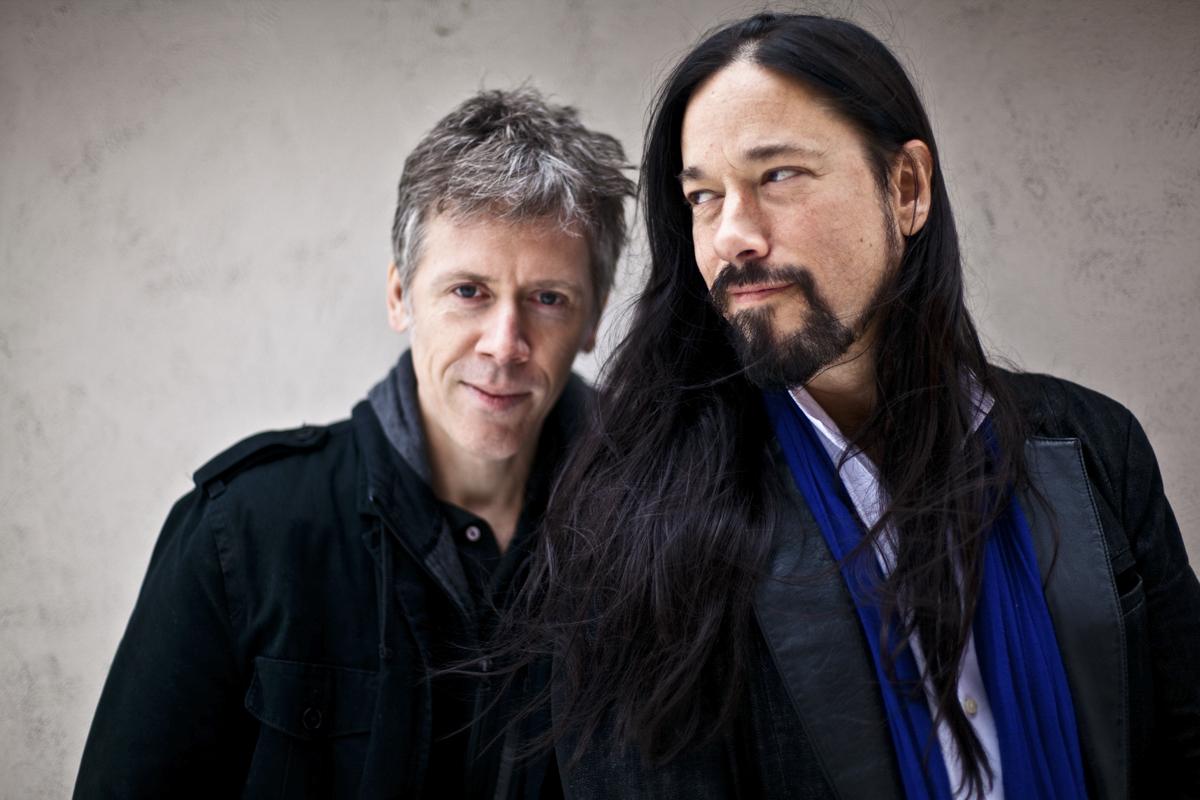 This week we salute ACSA Food Bank, 1911 Kennedy Rd, Toronto, serving the Malvern area. Support your local food bank. The need is dire.
Stepping in with Strippers Union,  fronted by the harmonic duo of Rob Baker (The Tragically Hip) and Craig Northey (Odds), who have released Disc 1 of their new double LP, The Undertaking. Disc 2 of the album will arrive March 12. The album is also available on limited edition vinyl today which includes both discs.
In 2006, Strippers Union released their debut LP, Strippers Union Local 518, and then followed it up with The Deuce a short five years later. Now, nearly a decade later the band is ready to share their third LP, The Undertaking, a double LP recorded at The Bathouse Studio with drummer Pat Steward and bassist Doug Elliott.