Fri Oct 23 2020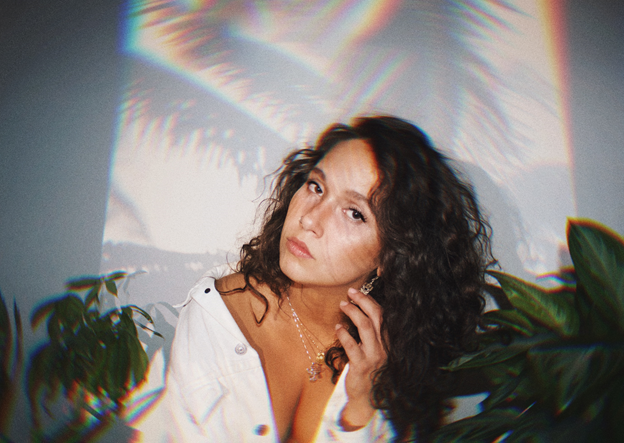 This week we highlight Bloorcourt. The Christie Ossington Neighbourhood Centre at 789 Dovercourt Road. It's a member of The Daily Bread Food Bank and offers drop-in programs and food access almost every day.
Please support your local food bank. The need is dire.
In a world where 'cultural expropriation' has folks fussing about food, clothes, hairstyles, even language, refreshing to see music continues on its merry mash up and mix up ways. Case in point, Métis blues artist Ruby Waters, who just released her highly anticipated sophomore EP If It Comes Down To It distributed by The Orchard. The seven track collection includes recent singles "Rabbit Hole", "Quantum Physics", and the focus track "Difficult".
Praised for a voice that evokes shades of Janis Joplin and Amy Winehouse, Ruby's soulful and unrefined approach on her latest EP guides you through an emotional journey, experiencing gripping and sometimes overlapping themes of pain and pleasure.